Make Your Saratoga Wedding Great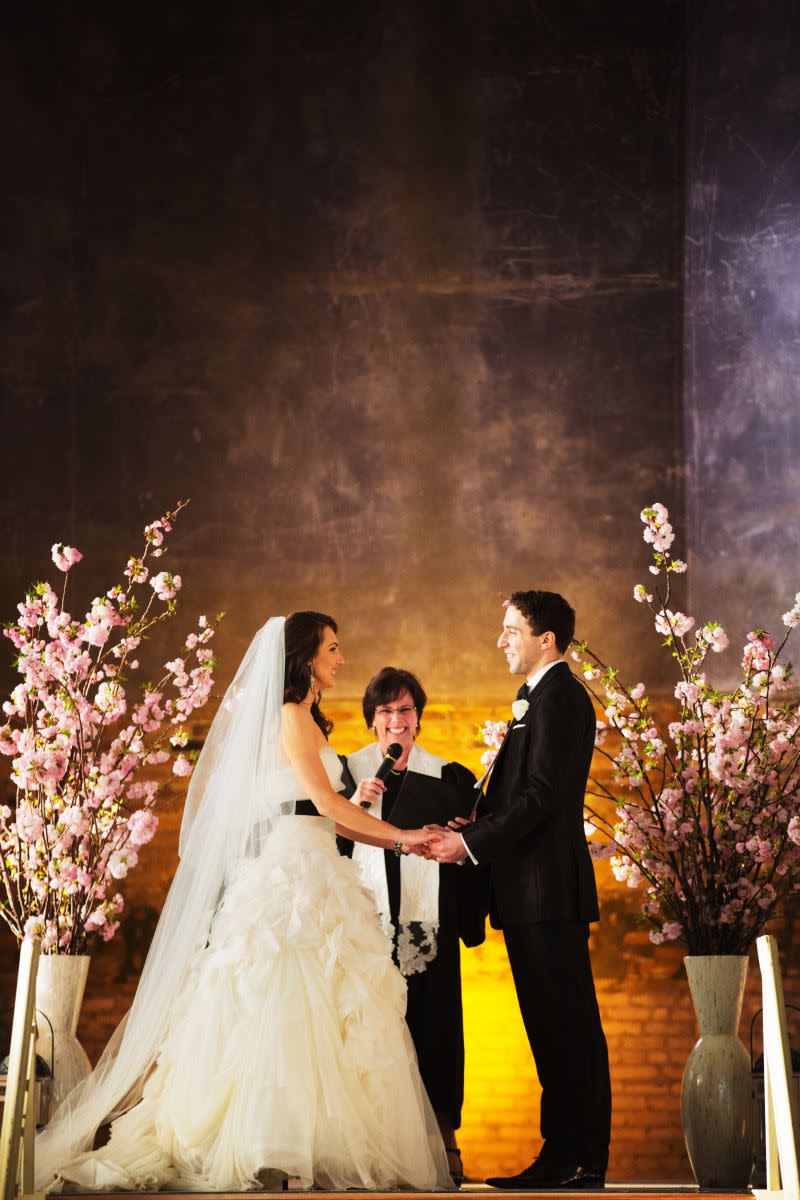 Photo by Adagion Studio, Universal Preservation Hall
You've chosen the venue; found the d.j. or band; and picked a phenomenal photographer to make your wedding day fabulous.
But what about the ceremony?  How can it be something extraordinary?
We've all attended boring weddings where the ceremony left us uninspired.
Yet, what could be more inspiring than two people committing to love one another for life while bringing family and friends together to witness that moment?
Your wedding ceremony is the perfect opportunity to celebrate what is most meaningful to you about getting married to the one you love.  According to New York State law, "There is no particular form or ceremony required except that the parties must state in the presence of an authorized public official or authorized member of the clergy and at least one other witness that each takes the other as his or her spouse." (www.health.ny.gov/publications/4210)
Choosing a professional wedding officiant who will get to know you and will work with you to design the ceremony of your dreams, can make the difference between a "ho hum" wedding and something you and your guests will never forget.  A professional officiant will find that dynamic balance between honoring age-old wedding traditions and creating a contemporary, personal feel. There are many excellent online resources, such as WeddingWire.com and SaratogaNYweddings.com, to help you find a professional officiant—like Sacred Celebrations—in the Saratoga Springs area.
Wedding ceremonies are full of traditions.   For example, at the beginning of a wedding, many of us expect the bride to walk down the aisle with her father while all the guests stand.   Today couples make many different choices.  The bride may enter alone or with both parents, a child, a sibling, even the groom. Or there may not even be a bride at all, but two grooms!  A professional officiant will find ways to honor the wedding traditions that are important to you while creatively adapting the rituals to be a true reflection of who you are and what you want for your wedding day.
I am excited to begin writing a series of articles for the Saratoga Convention and Tourism Bureau that will explore key elements (readings, prayers, vows etc.) to help you create the ceremony of your dreams.  Stay tuned for some great ideas about how to make your ceremony as special as the love you share!