A New Saratoga Business...and New SCTB Member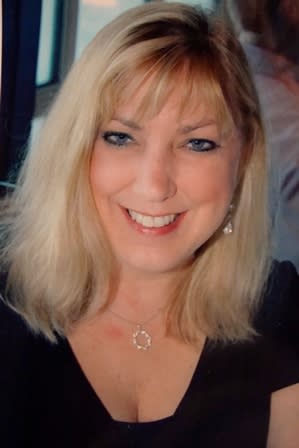 On The Go Concierge, LLC is celebrating its grand opening! Busy lifestyles create incredible challenges between work and family needs. Balancing these demands has never been more difficult.
Personal concierge services are the newest solution for busy professionals struggling to find time to balance work and life.  A personal concierge performs general errands and helps take care of the tasks that you don't have time to do.  On The Go Concierge is the perfect fit for busy professionals, small businesses, pet owners, vacationers, independent seniors, or persons recovering from an injury or illness.
Donna Connor founded On The Go Concierge after experiencing the same stress and imbalance that most of her clients face.  She saw an opportunity to help people manage their personal to-do lists as well as aid small businesses with everyday tasks. Drawing upon 20 years of experience in marketing, sales, event planning, and operating her own retail establishment has provided a unique perspective on the challenges that people and businesses encounter today.
An energetic and customer-oriented professional, she prides herself in following through and completing jobs in a timely manner.  A mother, working professional, and a pet owner, she is sensitive to the hectic schedules that we all face.
Services include but are not limited to personal shopping and general errands, pet sitting and dog walking, home check or waiting for utility providers, meal delivery, assisting with party and event planning, researching travel, and making appointments. They offer business services such as lunch delivery, courier service, dry cleaning pick-up, shopping for client appreciation gifts and more!  They provide discounted monthly packages at 3 levels to keep your life running smoothly, or services are offered by the hour for occasional jobs.
According to owner Donna Connor "My goal is to establish a trusting long lasting relationship with clients and help them get some of their valuable time back. We're the answer to today's challenge of too much to do and not enough time to do it.  Your life just got easier…"
To learn more please visit www.OnTheGoSaratoga.com or call (518) 441-2456. Follow On The Go Concierge, LLC on Facebook and Twitter and watch for blog posts. Hours are Mon-Fri 9 a.m. – 5 p. m. and weekends by appointment.