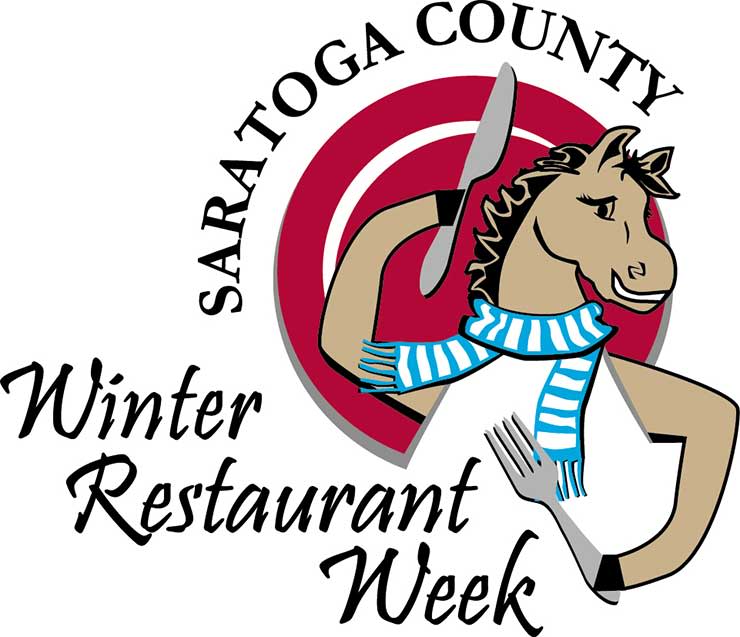 The 11th Annual Saratoga County Winter Restaurant Week presented by Driscoll Foods

December 4-10, 2015
Prix fixe menus consisting of three items for one price plus tax & tip!
Three-Course Dinner | $10, $20 or $30 Lunch Specials | $5 or $10
Enjoy the 11th Annual Saratoga County Winter Restaurant Week from December 4-10, 2015. Get a 3-Course dinner for just $10, $20 or $30 at participating Saratoga County restaurants! Start off with your choice of an appetizer or salad, then choose from a menu of delicious entrees, and top it off with a decadent dessert! Some participating restaurants are offering lunch specials for just $5 or $10. Saratoga Restaurant Week is the perfect time to get out and try new restaurants in the Saratoga County. Reservations are suggested!