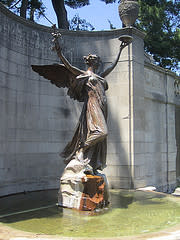 Summer is here, which means sunny days and warm nights. And as the temperature starts rising, people look for places to go and folks to visit.
Well, look no further than Saratoga Springs, New York. A city so beautiful that Walt Disney World modeled a resort after it. Famed for its natural mineral springs and historic racetrack, Saratoga is sure to please!
Here are five reasons to visit Saratoga this summer:
Mineral Springs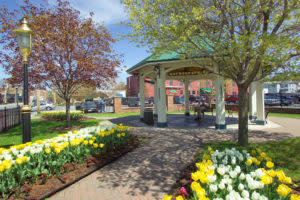 Saratoga Springs is named after the 17 public mineral springs located in various locations throughout the Saratoga area. Each spring is naturally carbonated, with no two springs tasting exactly the same. Known for their natural healing powers, each spring is said to help with skin ailments, assist in digestion and even strengthen your blood. Drinking and bathing in the waters of Saratoga's mineral springs was regarded as medicine by the Mohawk and Iroquois Indians hundreds of years back. Come take a private tasting!
Saratoga Race Course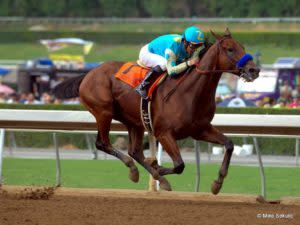 As the oldest racetrack and sporting venue of any kind in the country, Saratoga Race Course is definitely a sight for sore eyes! This breathtaking thoroughbred horse racing track first opened its gates back on August 3, 1863. Also known as The Graveyard of Champions for its surprise victories and iconic upsets, Saratoga will honor 150 years of thoroughbred excellence this summer with a three month celebration.
Saratoga Casino Hotel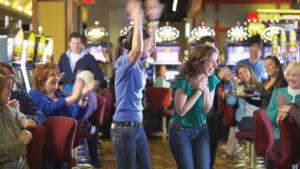 Saratoga is also a hotbed for gamblers. Saratoga Casino Hotel features over 1,700 slot machines, electronic table games like Craps and Roulette, live harness racing, Vapor, our entertainment venue and a variety of places to eat! The Lodge, or charming, iconic venue is available for Private Events. The Hotel opens July 2016 with 117 sleeping rooms and The Best Steak Anywhere® is ready for prime time with the grand opening of Morton's The Steakhouse® and Lobby Bar.
SPAC
Saratoga Performing Arts Center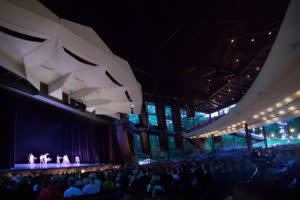 has welcomed some of the biggest musicians, ballet companies and symphonies. The SPAC Amphitheatre was created as a nurturing environment for the arts, including a stage designed to accommodate a full symphony orchestra. Legendary artists such as Sting and Dave Mathews Band have performed at SPAC over the years. Even the New York City Ballet, one of the foremost dance companies in the world, preforms every summer at SPAC. With its ample seating, you can grab a lawn chair and enjoy one of the best outdoor concerts of your life!
Boutique Shopping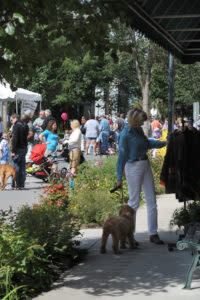 Saratoga will dazzle you in the summertime with a slew of boutiques and privately owned businesses. Whether you're looking for the perfect dress or spicy salsa, Saratoga will not disappoint. From G. Willikers Toys to Impressions of Saratoga, be sure to take a stroll down down the infamous Broadway. Try on clothes or test out toys, the options are endless. And don't forget to bring your furry friend, as there are plenty of treats for them too!
Claire Henderson is the co-owner of Christmas Night Inc., which is located in Amsterdam, New York. Claire loves the City of Saratoga Springs during the summer and is proud to call Upstate NY her home.