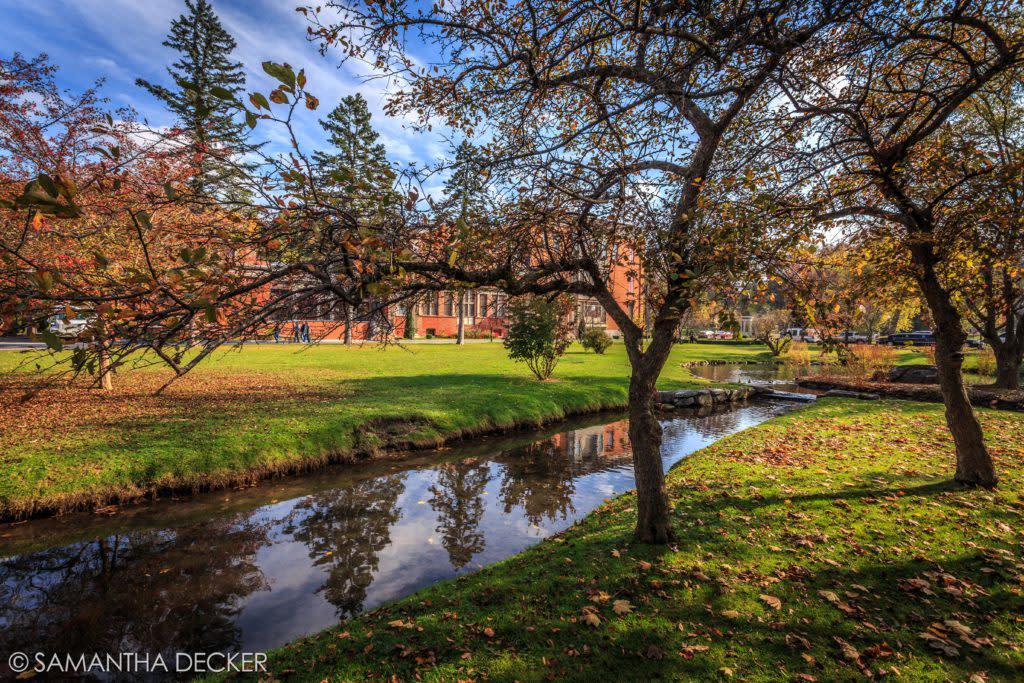 According to Condé Nast Traveler:
Saratoga Springs, NY, is famed for its equestrian culture. But there's plenty more going on in this lush upstate New York town. Here are our tips for where to eat, stay, and play during racing season and beyond.
Saratoga Springs is about 200 miles due north of New York City, and it has long been a popular warm-weather getaway for the city's elite. Every summer, the town swells in size as tourists flock from around the world to attend thoroughbred horse races—the best seats during the high season can go for upwards of $10,000. And with the landmark Adelphi Hotel currently under a renovation, due for a splashy 2016 reopening, it's clear that Saratoga is a town worth keeping an eye on.
Congress Park, Photo by Samantha Decker Photography