On Friday, July 27th, we spent the morning celebrating the hard-working conference services professionals who work tirelessly year-round to make sure that all of our Saratoga conference and event attendees have an extraordinary experience while they're here. As part of ESPA's (Event Service Professionals Association) "National Celebrate Services Week" from July 30-August 3, 2018, we were happy to honor and thank these dedicated people with a lovely breakfast at the Embassy Suites here in Saratoga.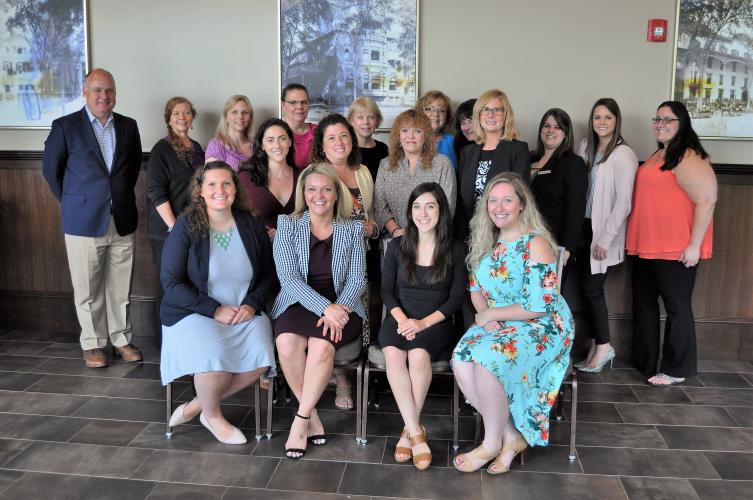 Pictured in the photo above are representatives from: Saratoga Hilton, Saratoga Springs City Center, Holiday Inn Saratoga Springs, Homewood Suites by Hilton Saratoga Springs, Courtyard Marriott-Saratoga Springs, Embassy Suites by Hilton Saratoga Springs, Pavilion Grand Hotel, and Hampton Inn and Suites, all of whom are instrumental in providing a great Saratoga experience to conference and event attendees.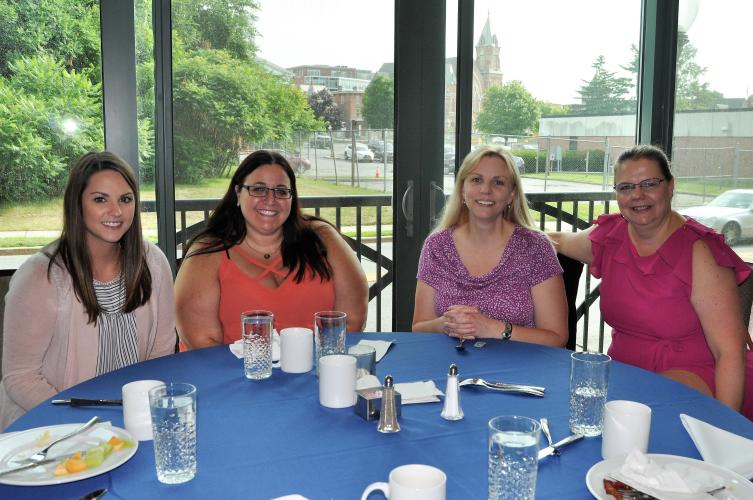 National Celebrate Services Week was created in 2010 to promote networking and create camaraderie, to get the word out to the meetings industry media about the role of Convention Services, and to additionally "give back." This week allows us to also recognize the multitude of opportunities that exist to give back to our communities, and how we might incorporate them into events locally.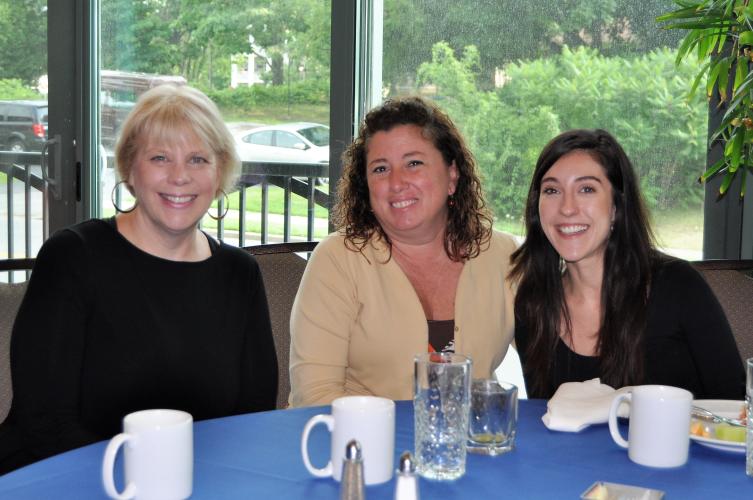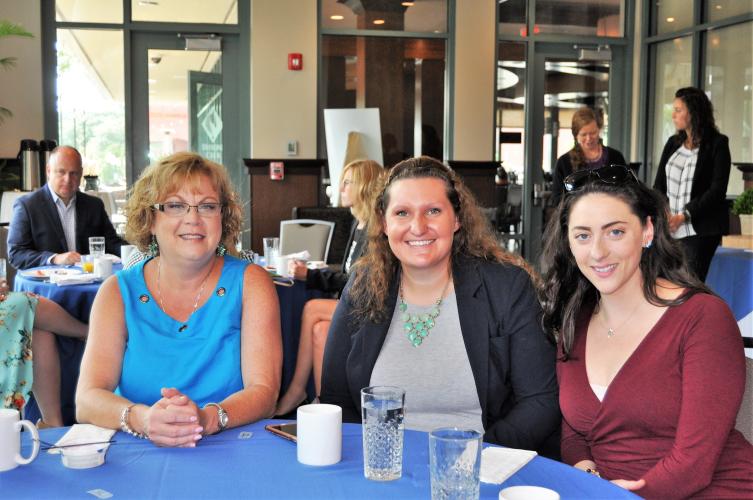 To that end, we welcomed Maggie Fronk and Stevie Church, who spoke to us about Wellspring. As quoted from their website, Wellspring is "the domestic violence and sexual assault services resource for Saratoga County residents and the sexual assault services resource for Washington County residents. Wellspring's mission is to support survivors and engage our community to end relationship and sexual abuse."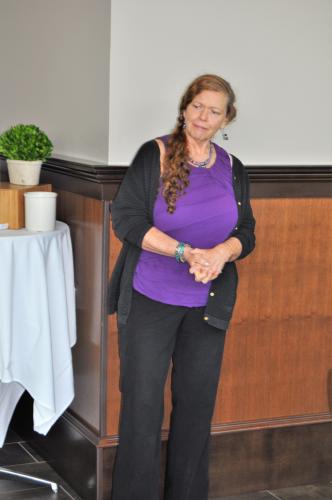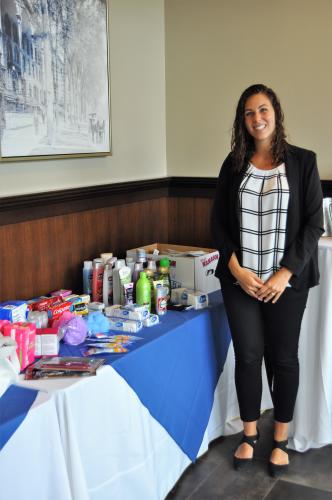 Maggie spoke beautifully about Wellspring and all that they do, as well as the services they provide, and the many ways that we, as a community, can help. All attendees were deeply moved by their presentation. Breakfast attendees had been asked to bring donations of toiletry items which will assist Wellspring's clients in the transition to new, safe lives. As demonstrated in the photo below, the response and level of generosity were overwhelming.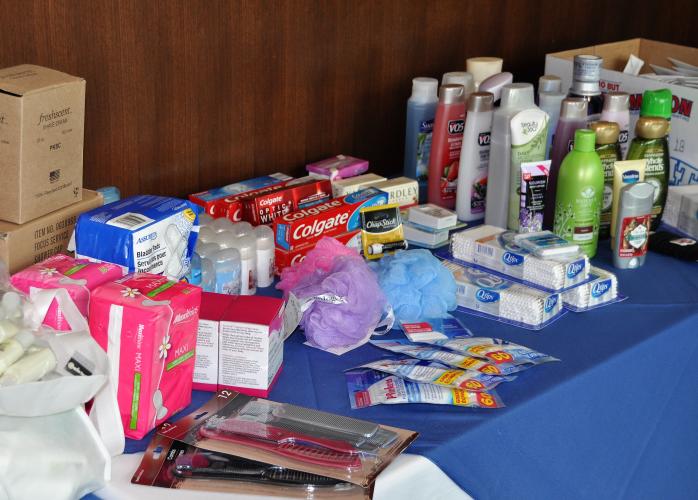 It was an incredible morning recognizing our hospitality partners for all their hard work, and learning more about one of the many service organizations in Saratoga. We look forward to partnering with our clients for more voluntourism opportunities in the future!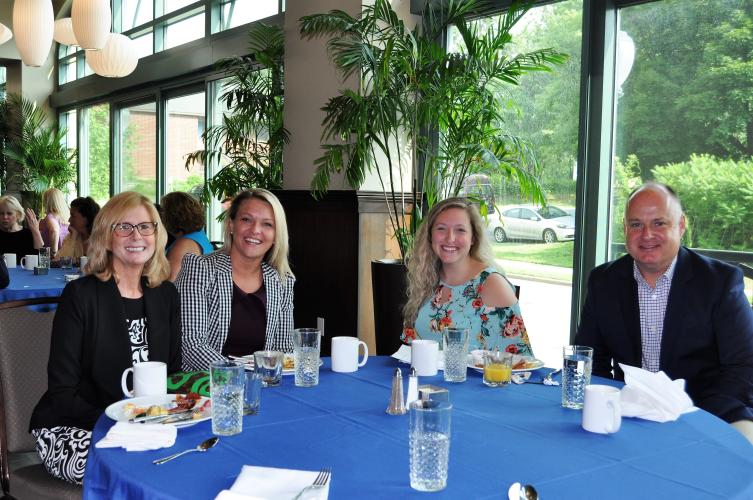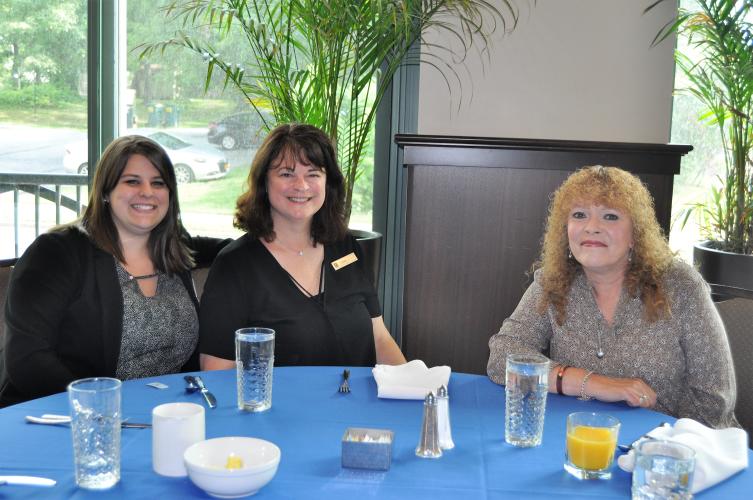 If you have any questions regarding voluntourism opportunities during your conference, please contact Director of Convention Services, Chloejean Tedford at Chloejean@discoversaratoga.org.