Why Get Married in Saratoga?
Location, location, location!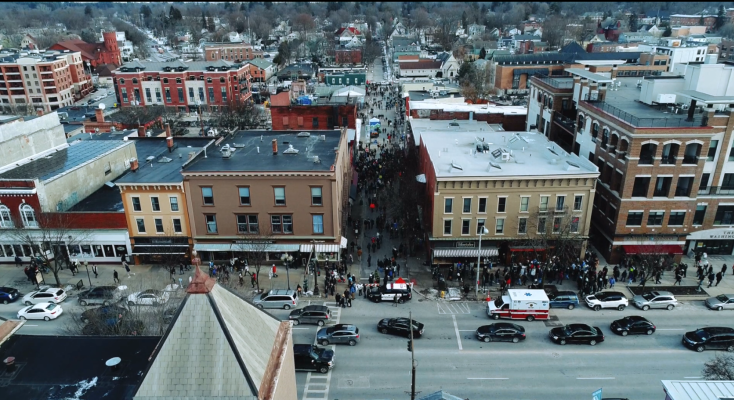 The charming city of Saratoga Springs, located just off I-87, is an ideal destination nuzzled between New York's Capital Region and the scenic Adirondacks. With a 3-hour drive from large metro areas such as New York City, Boston and Montreal, Saratoga is an easily accessible hub within the state. 
Getting here is easy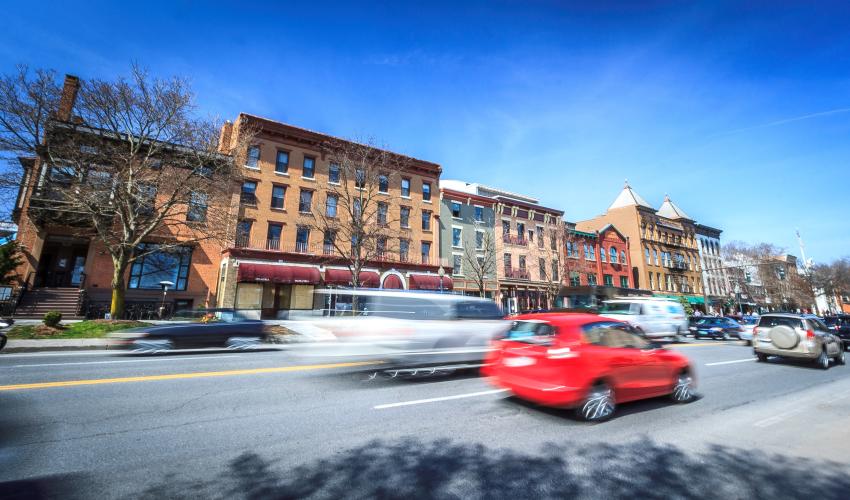 Whether you're getting to Saratoga by car, train or plane, your trip will be seamless from start to finish. A conveniently located Amtrak station is approximately 1.5 miles from downtown Saratoga Springs, with a 40-minute drive to the Albany-Rensselaer Amtrak Station. In addition, Spa City is only 30 minutes from the Albany International Airport. 
For parking and more information >>
Award-winning downtown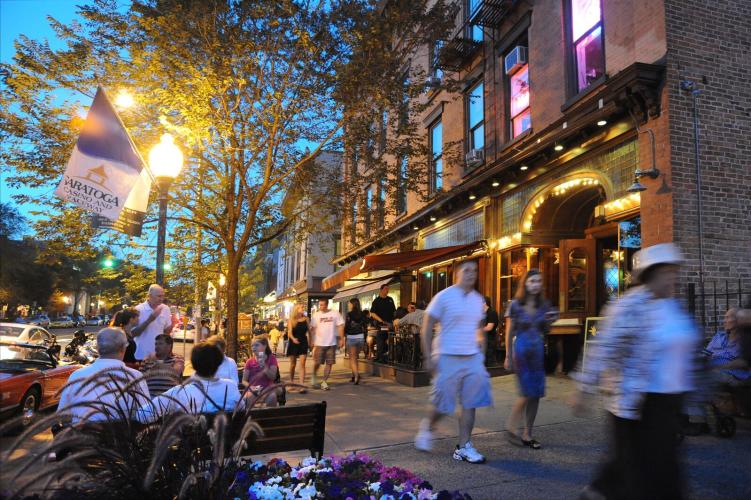 Downtown Saratoga Springs is within walking distance to countless restaurants, boutique shops, galleries, lively bars and more. In fact, Broadway in Saratoga was named one of the top 10 main streets in the country, in addition to being the happiest city in the area with the most restaurants per capita. 
Hospitality at its best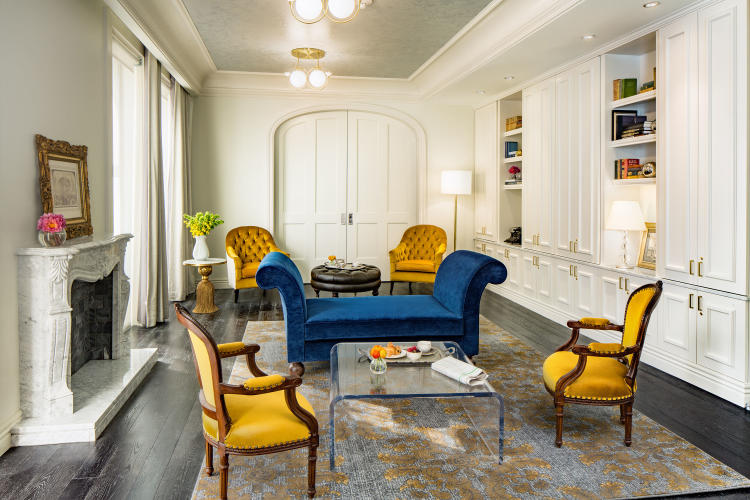 Health and thoroughbred horse racing runs deep in our roots, but hospitality is where Saratoga shines. Guests rely on Saratoga for a full choice of elegant hotels, exquisite bed and breakfasts and affordable lodging for every taste and budget. You can count on our top-notch vendors and specialists to take the stress out of planning the wedding of your dreams.
Venues like no other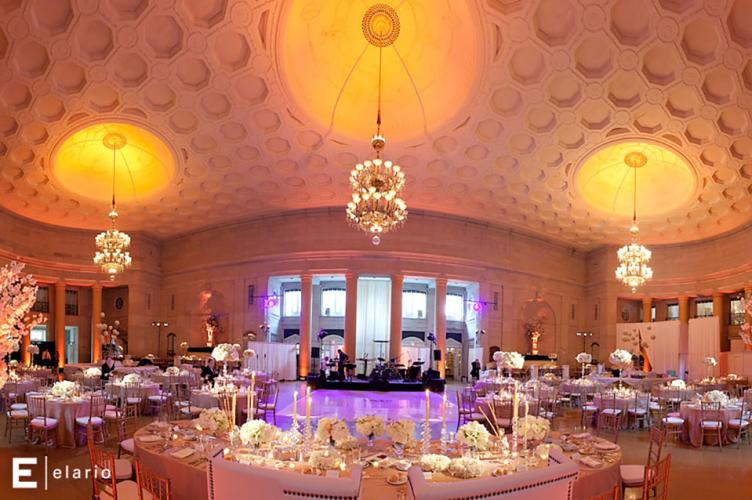 Saratoga, NY is filled with unique wedding venues from historic churches and iconic attractions to charming farms and barns. You'll find everything you need right in Saratoga County regardless of your style and taste. 
Let us show you everything we love about Saratoga! Discover Saratoga Weddings offers personal site tours of Saratoga wedding venues in addition to our complimentary services.
Want to see Saratoga news, updates and events? Sign up for our Discover Saratoga newsletter! We promise we won't spam you!

 /saratoganyweddings