With the arrival of the warmer temps, now is a great time to check out these area businesses. From health and wellness, to tours and attractions, to fine dining and charitable organizations, this month's member highlights cover it all. 
floydwarriors.com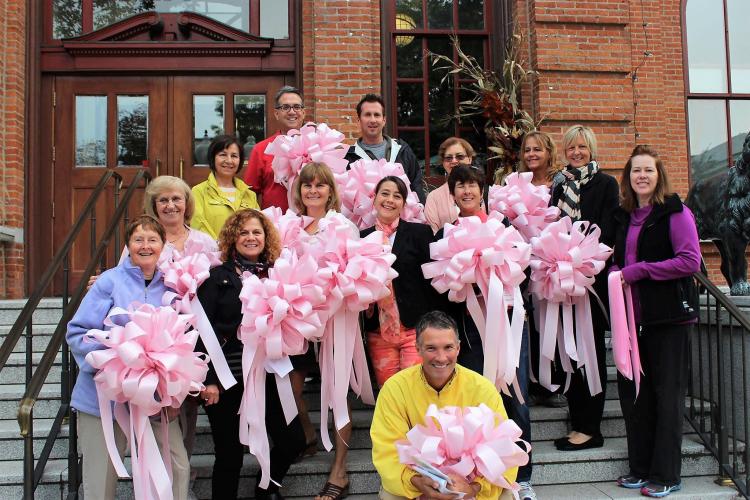 The mission of floydwarriors.com is to not only provide help for families affected by cancer, but to additionally act as a fundraising engine for local nonprofit cancer organizations who also work toward its mission of "Dinner is Done, Dishes are Clean, and the Kids are OK!"  floydwarriors.com seeks to link all available help (loved ones, friends, neighbors, o-workers, local organizations, businesses and volunteers) with families newly diagnosed so that they are able to get through the first months of a cancer diagnosis and treatment. 
Dinosaur Bar-B-Que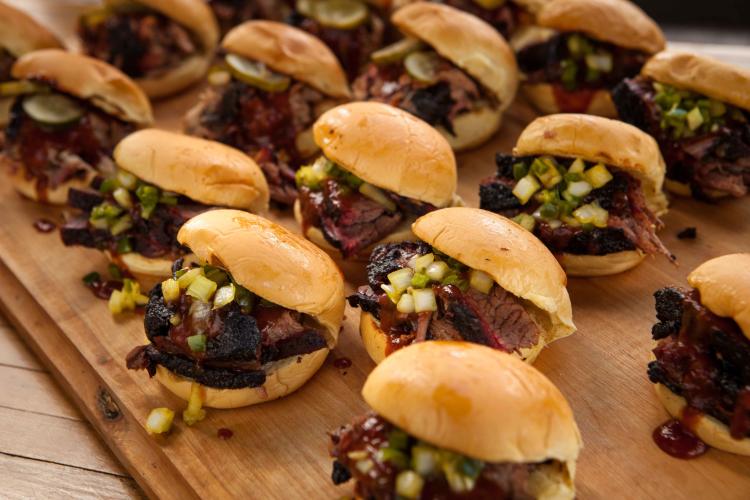 At  Dinosaur Bar-B-Que, fresh, homemade, and high-quality aren't just catchwords, they are their foundation, and their commitment to food quality and genuine hospitality is unyielding and intense. Their Bar-B-Que is nationally acclaimed and has won numerous awards. Located in the Historic Downtown District of Troy, the Dino has been serving Troy BBQ Since November 2010.  They offer offsite catering, along with pickup, delivery and drop off, with servers and full service. 
Inside Saratoga Tours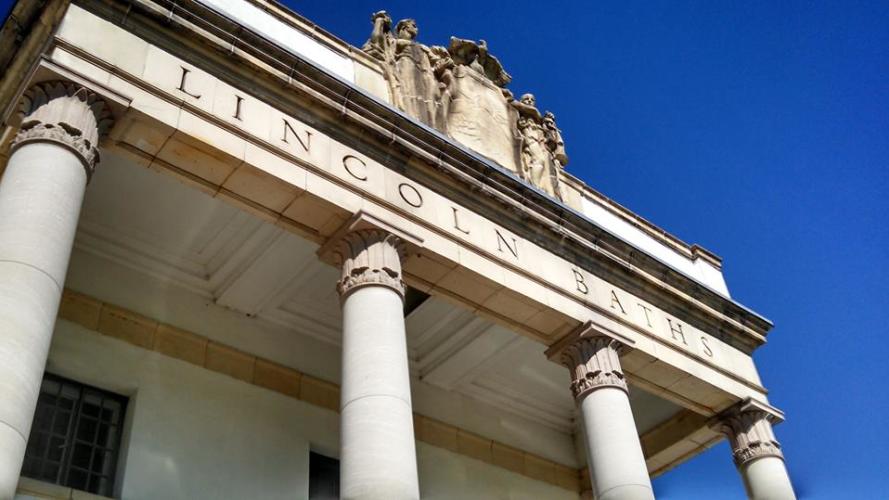 Join Nancy Muldoon on a one-hour tour (up to 4 people) around Saratoga, highlighting all that this beautiful city has to offer. Guests will tour the Skidmore Campus, the architecture of North Broadway, drive through beautiful Downtown Broadway, and make their way to the Spa State Park to taste the famous mineral waters. Looking for something a little bit different? They can additionally help you customize your own tour. Tell Inside Saratoga what you would like to see and they will make it happen! Tours are available April-October.
13 North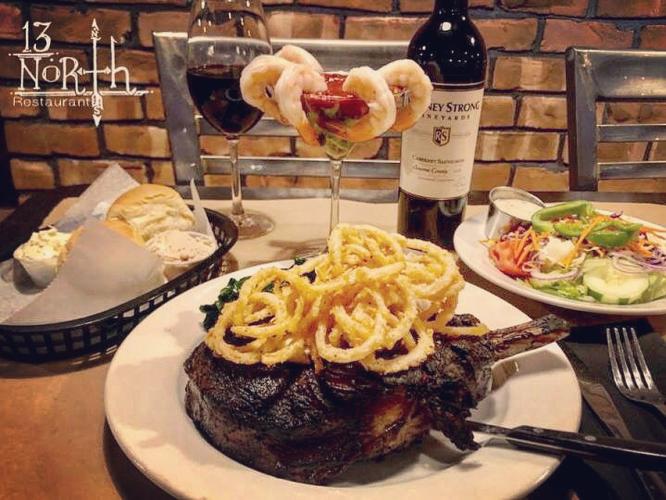 If you're looking to dine in a warm, comfortable, rustic environment, then 13 North might be the place for you. Located right off of Exit 13 of I-87 (the Northway), they are a family and Veteran-owned restaurant with fresh American fare prepared from scratch. They cook to order using fresh, local ingredients and their menu offers a wide variety of choices including hand-cut steaks served by a friendly, upbeat staff. Join them on Saturdays and Sundays (11am-2pm) for a homemade breakfast/lunch and a Bloody Mary you won't soon forget! 
Coesa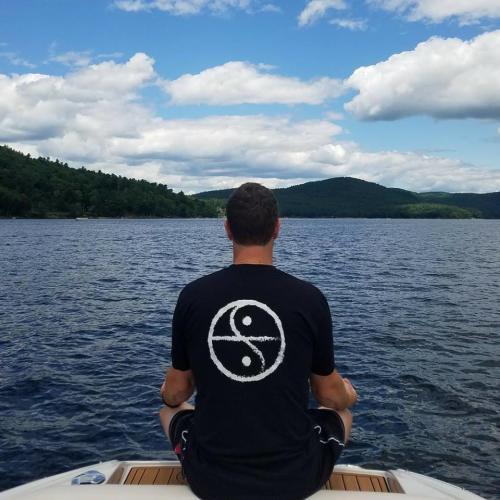 Coesa is a lifelong learning, well-being and leadership center to inspire, support, and nourish people who desire to create a healthier self and world. Coesa collaborates with the local holistic wellness community to co-create innovative experiences in the original therapeutic setting of the Spa State Park. The dream of Coesa was borne from a small group of people who see the incredible benefit of gathering together for the purpose of producing connection, inspiring healing, raising consciousness, fostering leadership, strengthening community and increasing well-being. 
Olde Saratoga Miniature Golf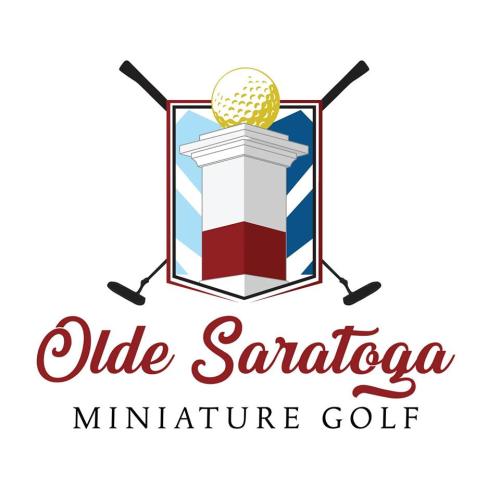 Scheduled to open in late May 2019, Olde Saratoga Miniature Golf becomes Saratoga's newest family entertainment attraction. This unique mini-golf course is based on the history of Saratoga and will highlight unique pieces of our history such as the Springs, Congress Park and the Canfield Casino, the Saratoga Race Course, the Saratoga Performing Arts Center (SPAC) and the Battle of Saratoga in the Revolutionary War. While playing miniature golf, kids and adults can enjoy a walk through time. They will be open 7 days a week with a concession stand offering soft ice cream, floats, soft pretzels, nachos, hot dogs, drinks and more. 
CALLING ALL SARATOGA BUSINESSES!
Let's work together. Learn more about Discover Saratoga membership benefits, or reach out to Connie.
Stay informed with Discover Saratoga! No spam—just information about Saratoga you want to read. Sign up for our Discover Saratoga newsletter for all latest events and things to do in Saratoga, NY.