As we roll into 2020, we have a number of new member businesses to share with you! From new downtown businesses, to outlet shopping, to goat yoga, we have a little bit of everything! Check them out...
Walt & Whitman Brewing Company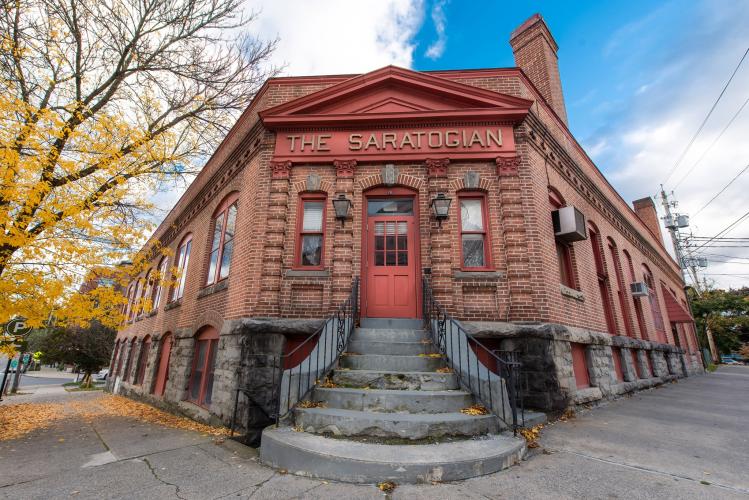 Walt & Whitman Brewing Company is a craft brewery, beer hall and coffeehouse housed in the former Saratogian building downtown. The coffeehouse is located upstairs, serving breakfast and lunch, and a great variety of caffeinated goods. The brewery taproom is located downstairs, and offers a full menu designed to complement the beer. There's something for everyone!
At Walt & Whitman, they strive to create memories with the understanding that there are many ways that you can spend your time and a lot of people to spend your time with! The taproom serves sophisticated beers that will not just be something you can have a discussion over, but something that you can have a discussion ABOUT. The smell, the taste, what your eyes see. It will challenge you to think about beer in a different way - as a foundation of culture and conversation! 
Beef Jerky Outlet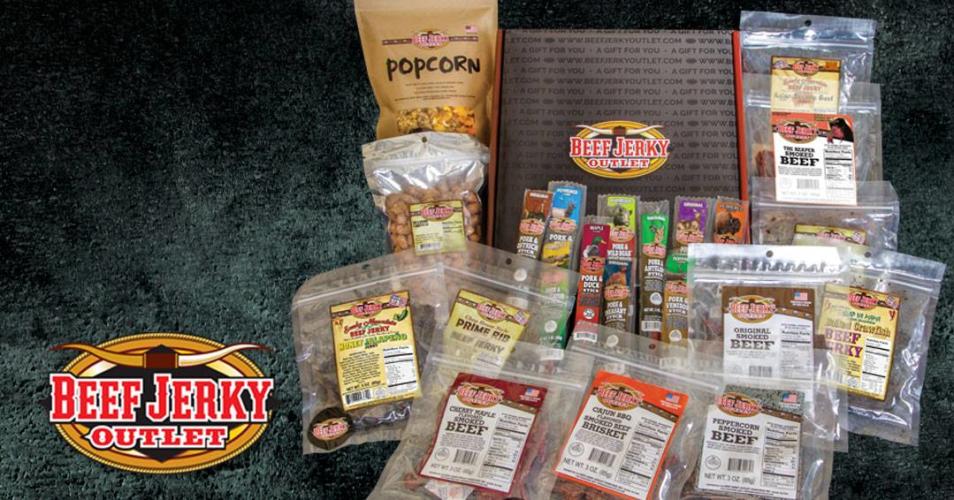 With wall to wall jerky in over 100 varietes and sizes from mild to wild, the Beef Jerky Outlet has it all. Their stock consists of an impressive selection of beef, turkey and wild game jerky. The flavors include everything from original to "blazin' hot" to jalapeno and honey barbecue, as well as the more exotic choices of alligator, ostrich and kangaroo! 
They additionally carry other items such as sausages, hot sauces, flavored popcorn, flavored peanuts, marinades, rubs and tee-shirts, but there's no doubt about it...beef jerky is their primary focus! And, while you're there, check out their fun and unique line of gift boxes, offering ideal combinations for everyone on your gift-buying list! 
Into the Woods Farm/Goat Yoga in the Woods
Into the Woods Farm/Goat Yoga in the Woods, located in Middle Grove, NY (just 25 mins from Saratoga), offers year-round outdoor adventures and opportunities to explore and appreciate the world around you...and they have goats! Whether you're participating in a guided wild walk in the woods, a guided snowshoe tour, or the very popular goat yoga, you'll be experiencing nature at its very best. Experiences and services include wilderness, nature and outdoor experiential education day programs for adults and children including kids' camps, group events, homeschool programs, and field trips.
Wondering what a morning on a farm is typically like? Join them at Into the Woods Farm one Sunday each month (Spring-Fall) and enjoy a morning of farm experiences from hanging with the herd of Nigerian Dwarf goats to collecting eggs from their various chickens. Take a look around, meet the animals, ask questions and learn more about their programs and who they are!  Head to their website for additional information and times for these scheduled, guided events. Private tours for groups of four or more may be scheduled on an individual basis. 
Manchester Designer Outlets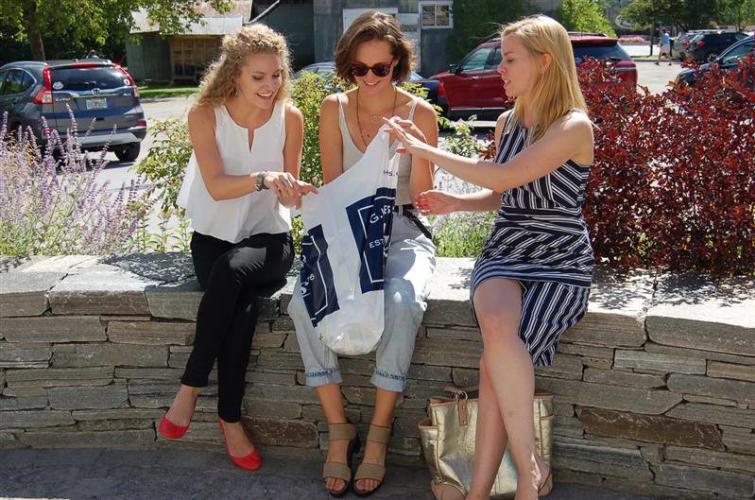 One of the finest shopping experiences can be found at Manchester Designer Outlets in the heart of Manchester, Vermont. The hottest designer brands for men, women, children and the home are located within a beautiful resort area dotted with lovely restaurants and cafes, and lots of things to do! Save up to 70% off retail prices every day from the top names in retail.
Over 40 designer outlets and fantastic savings await, all housed in authentically restored Vermont structures. Enjoy beautiful views, wonderful food, and the most satisfying shopping experience you've ever had. 
The Cellar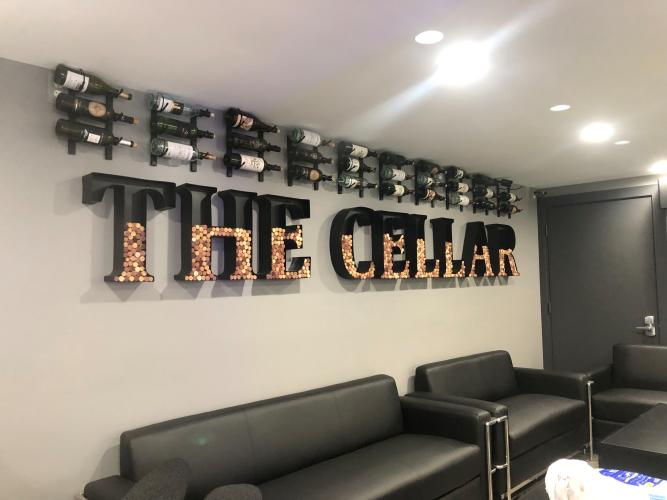 The Cellar, located at 1 Caroline Street, offers more than 120 wines, 50 craft and imported beers, an extensive martini and seasonal cocktails menu, and a locally inspired food menu!  Every week, enjoy 90's karaoke on Wednesday nights, trivia on Thursday nights, and acoustic every Friday and Saturday from 7-10pm. Then, come back on Fridays and Saturdays to do some dancing with a live DJ from 10pm to close!