The holidays are looming right around the corner, and we wanted to be sure to introduce you to our newest Discover Saratoga members!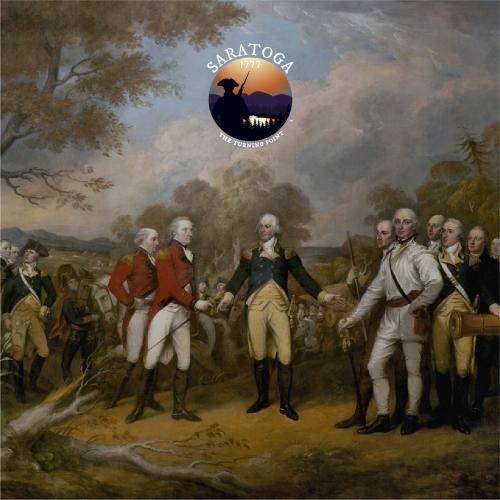 Stay tuned for an upcoming Veteran-owned project; a feature film dedicated to telling the story of the victory at Saratoga!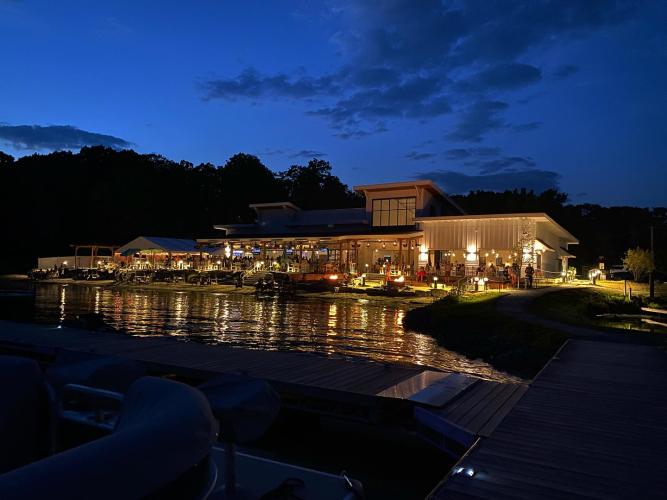 550 Waterfront by Druthers opened in 2023. This satellite location of the popular local brewery is their most unique, right on the shores of beautiful Saratoga Lake! The beer and food selection at this location varies from their staple brewpubs but has all the Druthers vibes you're looking for.
Hills & Hollows is the new restaurant located at the beautiful McGregor Links Country Club. They are a four-season restaurant, and open to the public 7 days a week. Whether it is the dog days of summer, or you are looking for a warm cozy spot in the winter, they will be there serving up their diverse menu with over 50 food items, ice-cold beers, a selection of great wines, and fun seasonal cocktails. There is definitely something for everyone, when you visit Hills & Hollows. You can expect the same quality of food and cocktails as their sister restaurants, the Hideaway at Saratoga Lake Golf Club, and the Iron's Edge at Ballston Spa Country Club.
Looking for a place to host your next party or event? Their floor plan allows them to accommodate a smaller intimate gathering, or they can open it up and host larger parties as well.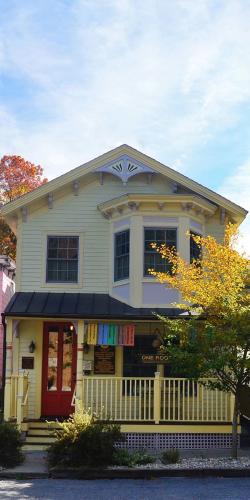 One Roof Saratoga is a holistic health center in the heart of Saratoga Springs, offering psychotherapy services as well as mindfulness-based meditation training and practice.
Psychotherapy is a journey of self-exploration and an opportunity to examine life's challenges from a fresh perspective. Serving as a guide and collaborator, the therapist uses questions, insight, encouragement and support to help clients heal. It is this safe presence that allows for trust to develop and healing to begin. 
Join them for Sunday Meditation with Pierre Zimmerman or Mindful Practices with Pierre Zimmerman. Quiet your mind, reduce stress and find greater balance in your life. Pierre also offers specialty groups for caregivers and those with cancer.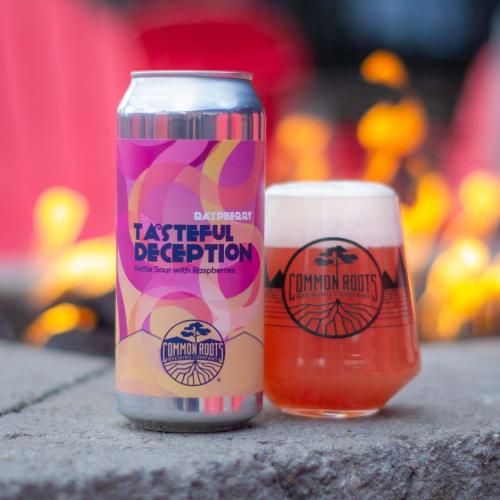 While creating and enjoying beer is a Weber family tradition that can be traced all the way back to the Old World, it wasn't until 2005 that Bert and Christian brewed their first beer together. The father-son duo quickly realized they found a way to honor their family roots while intermixing old world traditions with new world inspirations. Common Roots Brewing Company was founded in 2013 and serves a mix of classically inspired and modern styles to the upstate New York community. Stop in for a cold beer, hot pizza (or a burger) and a great time!
Discover Saratoga's Membership Benefits
Market your business to Saratoga visitors, meeting and event planners, event attendees, tour groups, locals, and much more with Discover Saratoga! Our membership program offers a variety of marketing opportunities designed to drive traffic to your business location and website. Additional advertising opportunities are also available. Interested in becoming a member of Discover Saratoga? Contact Connie Crudo at connie@discoversaratoga.org or (518) 584-1531 ext. 101.