Welcome to our newest Discover Saratoga members! Whether you're looking for a delicious slice of pizza, hoping to enjoy a fine dining experience, or interested in exploring your spiritual side, we think these great businesses will help fill the bill!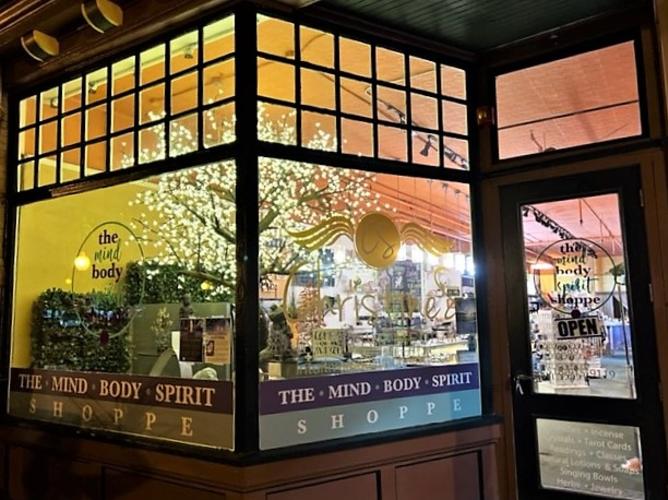 The Mind Body Spirit Shoppe is located at 510 Broadway, Saratoga Springs, NY. They carry soaps, lotions, tumbled crystals, tarot & oracle cards, sage and much more, and they also offer walk-in readings and events. The store is owned by Christine Seebold, who also owns two additional stores; The Mind Body Spirit Center in Colonie Center and another in Clifton Park. Colonie Center offers large events and a multitude of classes on a monthly basis. Visit them at www.themindbodyspiritcenter.com.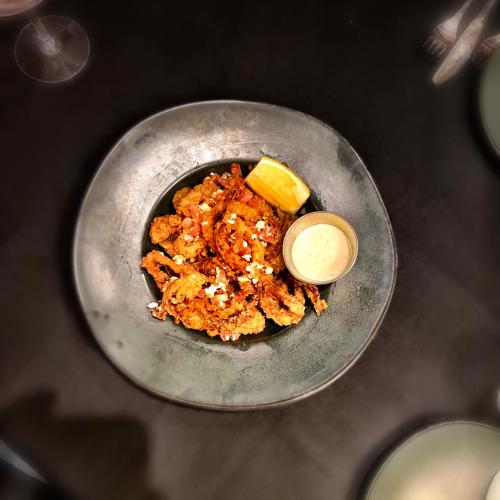 Welcome to The District…where food meets art! Featuring a New American menu with Mediterranean infused flavors, large outdoor patio, expansive bar, and spacious table seating. They are located in the heart of Saratoga Springs adjacent to Congress Park at historic 43 Phila Street. The District also offers a very unique experience in their private event space, be sure to ask them about it!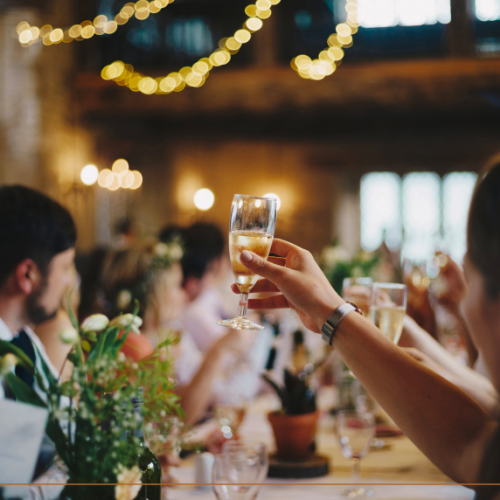 Event planning for those looking to host an unforgettable event without the stress of coordinating every detail. They specialize in orchestrating one of a kind celebrations in the comfort of your home. From rehearsal dinners and corporate events to birthdays and celebrations of any kind. They handle all the details so your evening is filled with conversation instead of questions. Their packages are personalized to each client's unique needs and vision. Looking to come to Saratoga for your bachelorette weekend, but don't know where to start? They'll organize your entire weekend so you don't miss out on any of Saratoga's hidden gems! From your stay to your experiences, you bring the good company and they will handle the rest.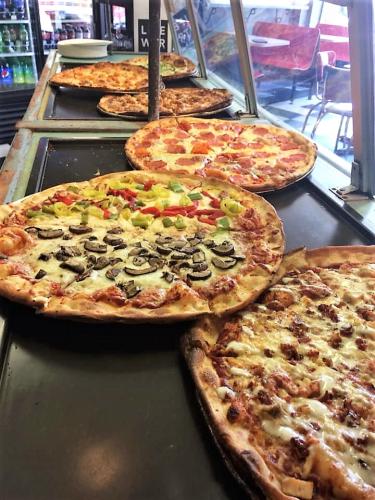 When D'Andrea's decided to make and sell pizza, they wanted to provide one of the best pizzas in Saratoga Springs and Wilton. You can find their Saratoga shop down the hill at 33 Caroline Street or their north location at 645 Route 9 in Gansevoort. They have hours to take care of the folks who need a great lunch and they stay open late to help wrap up a fun night out in Saratoga. Delivery is fast and free - whether you are in Saratoga Springs or Wilton - at D' Andrea's Pizza they always deliver free of charge! ​