Picnicking in Saratoga is super popular and can be really fun when done right. Picking the right spot, having the right food, and going with fun people are all important factors. While I can't help with who to choose for your picnic adventure, I can make sure you know all the best spots and the most delicious, picnic-friendly food to get. 
Choosing your perfect picnic location
Congress Park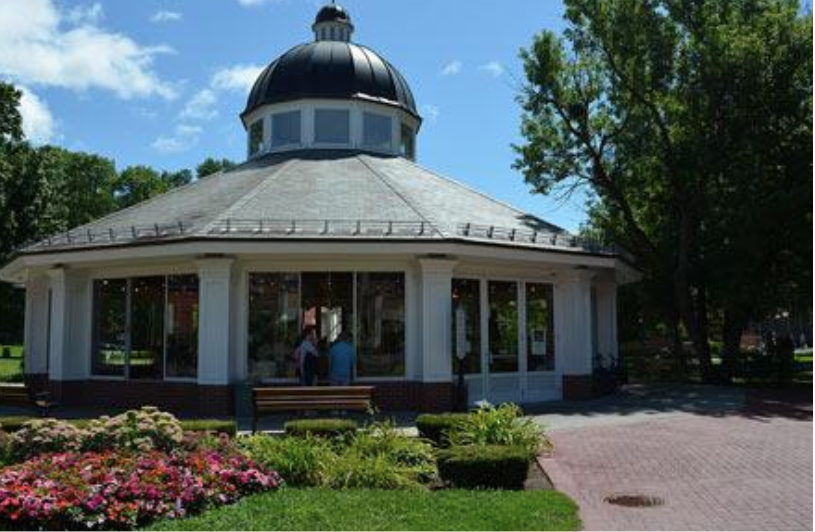 Congress Park is by far the most popular place to picnic. Surrounded by ponds, fields of lush green grass, the hustle of other parkgoers, picnic tables, and if you're lucky live music, Congress Park is the perfect place for a picnic. Located conveniently downtown so you can grab food too!
Saratoga Spa State Park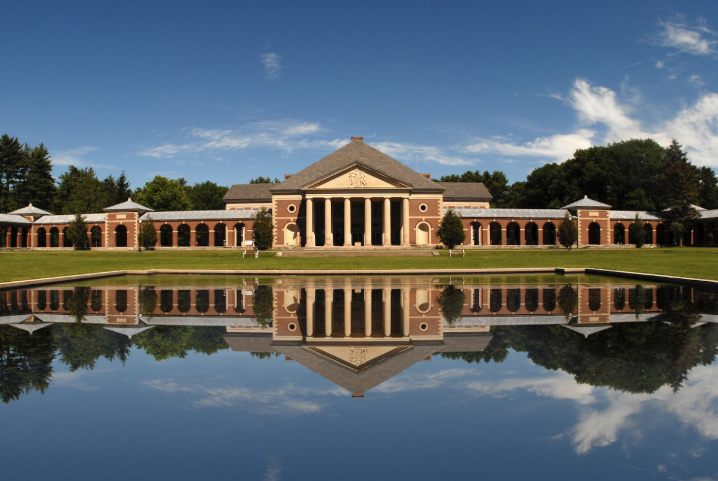 Another beautiful park in the Saratoga Area, Saratoga Spa State Park is distinguished by its classical architecture and listed as a National Historic Landmark. This park also offers a multitude of green lawns and infamous springs to have your picnic near. Fan favorites are the local officers or casual riders who bring their horses to the park—another perfect place for a picnic. 
Lay out a blanket in the warm sun, or grab a picnic table in the cool shade, whatever your preference is, you can't go wrong with the 360 scenery around you. Many locals like to bring a speaker for music and chill out, enjoy the weather, eat great food, and watch the ducks run around. 

Picking out your picnic food
Now that you have the perfect place picked out, it's time to find food. Almost every restaurant in Saratoga has grab-and-go, or takeout options available. 
Putnam Market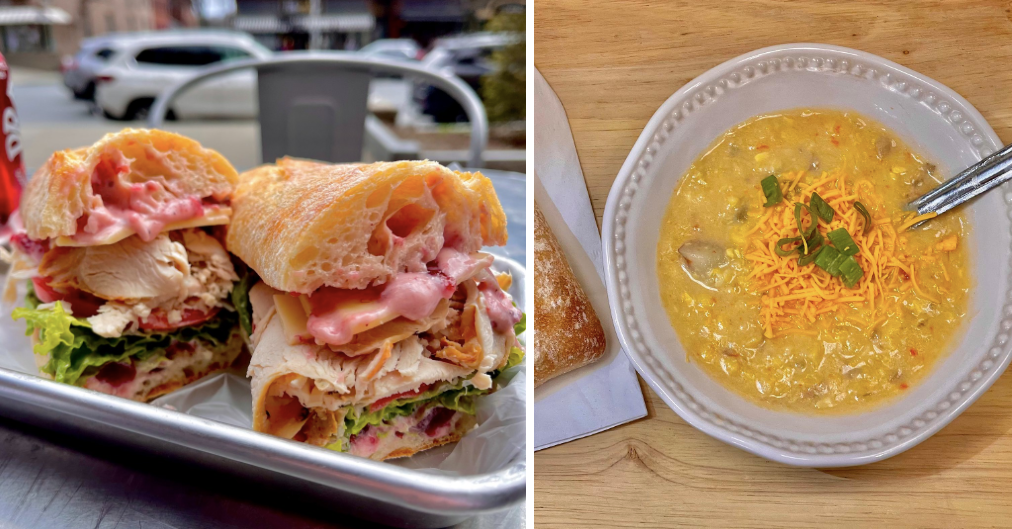 Putnam Market is great for grab-and-go options. Made-to-order sandwiches, great soups, and snacks make this the perfect choice for a picnic. Their staff is passionate about sharing these flavors with you...stop by to smell and taste what they are making!
Bread Basket Bakery

The Bread Basket Bakery is a full-service bakery specializing in baked goods created from scratch. All of the items are baked on the premises daily without preservatives or mixes. They now serve breakfast and lunch daily from 7 am to 3 pm!

D'Andrea's Pizza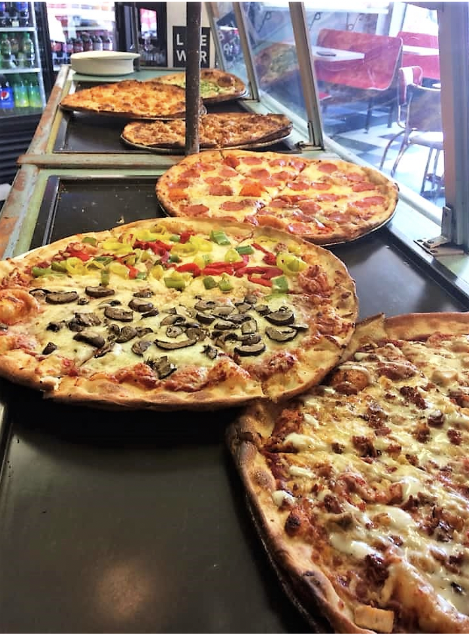 When D'Andrea's Pizza decided to make and sell pizza they wanted to provide one of the best pizzas in Saratoga Springs & Wilton. And they have! Great for a grab-and-go picnic option.
Hopefully, your Saratoga picnic was a success! Now you're a pro for the next one!