On September 30, 2019, Discover Saratoga hosted a golf tournament for members and their guests at the Saratoga National Golf Club.  Registration, availability of the practice facilities, and an early lunch began at 10am with a shotgun start at noon. Additionally, golfers were offered the opportunity to enjoy a short pre-golf massage, courtesy of Massage Delivered.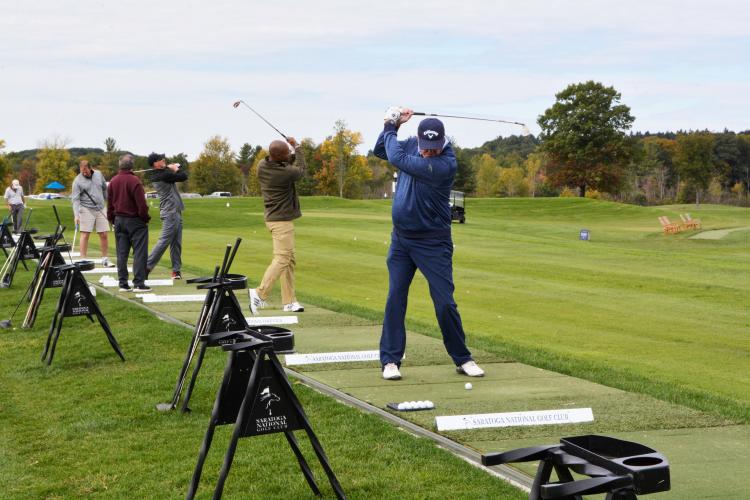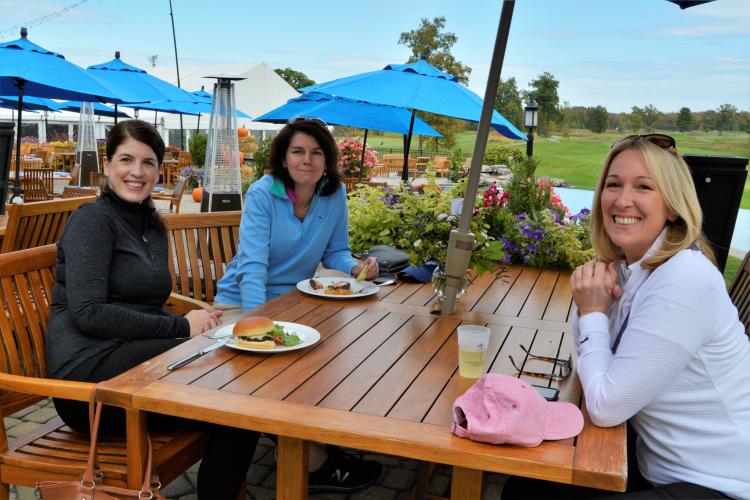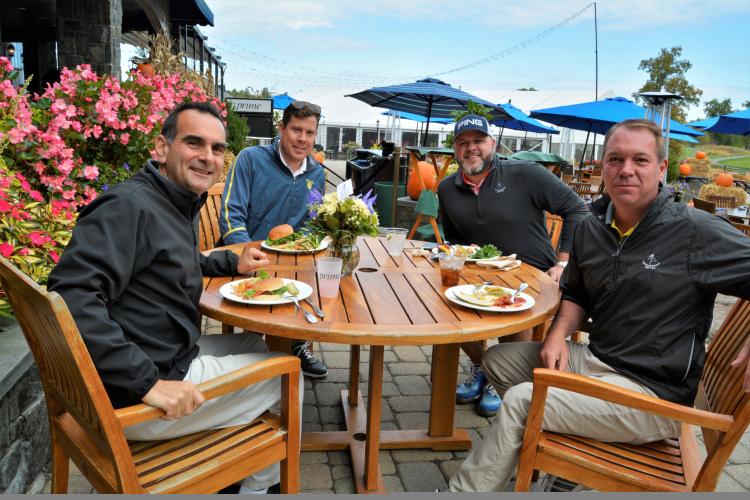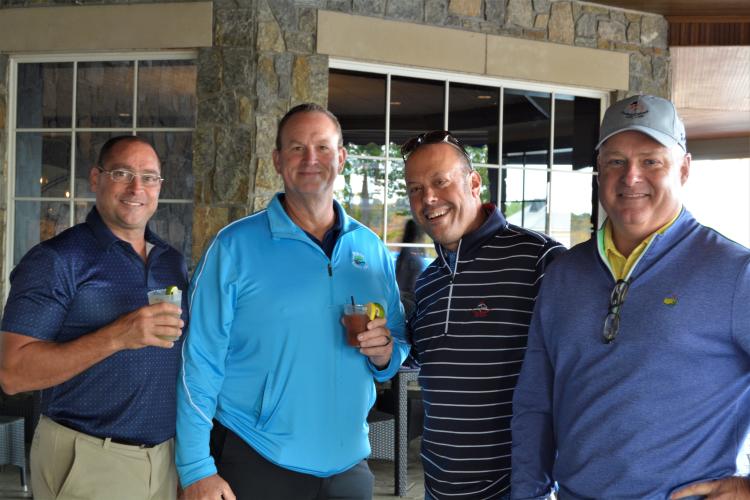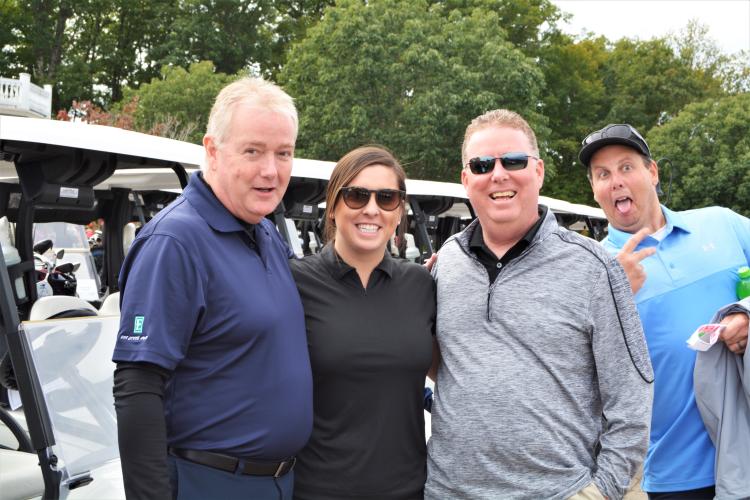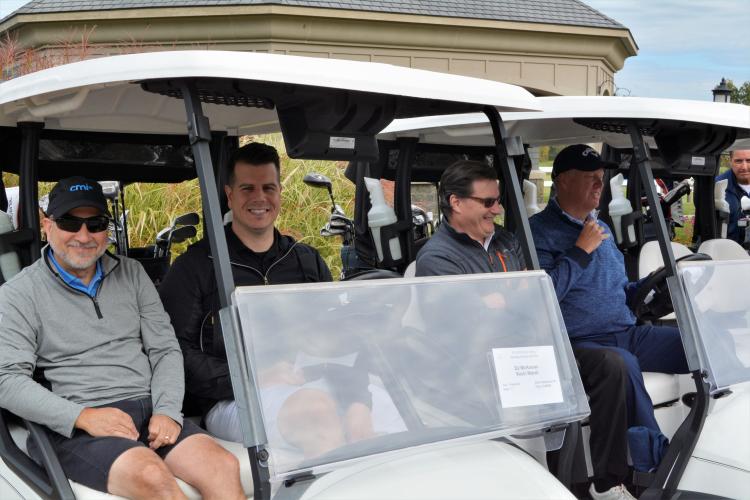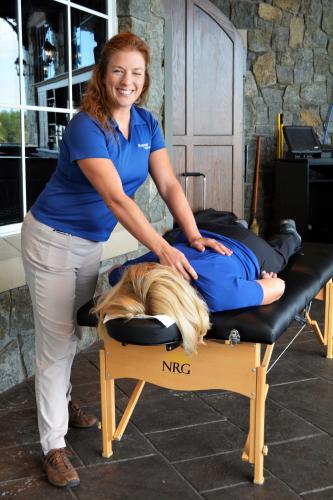 Golfers were treated to a spectacular autumn day as they made their way around the course, while simultaneously enjoying Saratoga Sunrises provided at the drink station, ice cream at the Ben & Jerry's cart, and the exciting chance to win a 2019 Chevy Equinox with a hole-in-one, generously provided by DePaula Chevrolet (although we did not have a winner).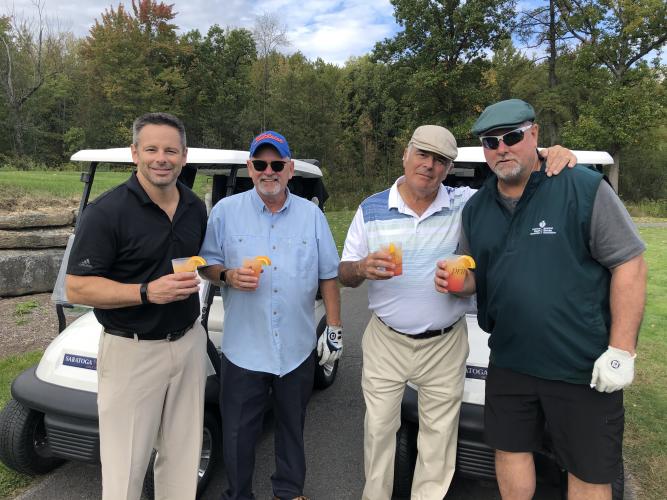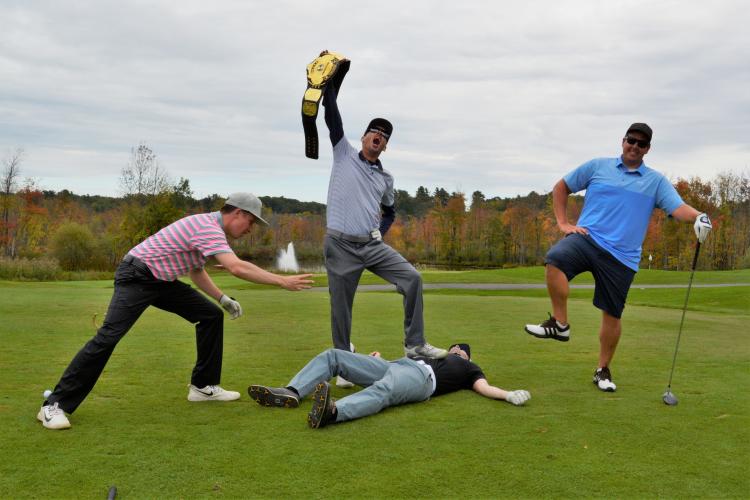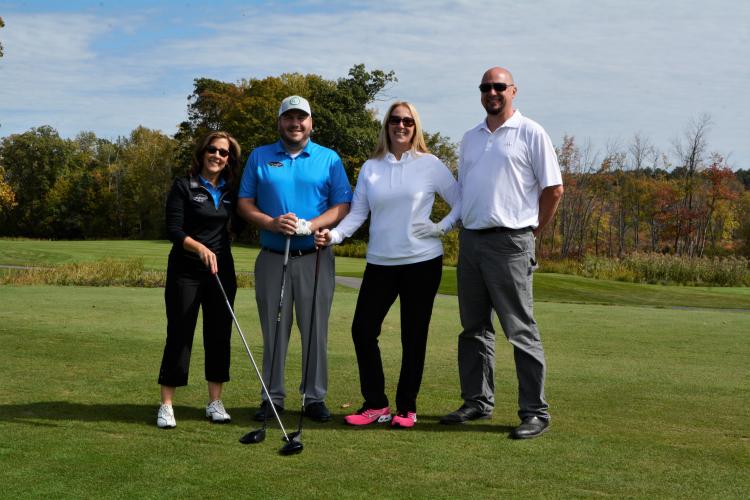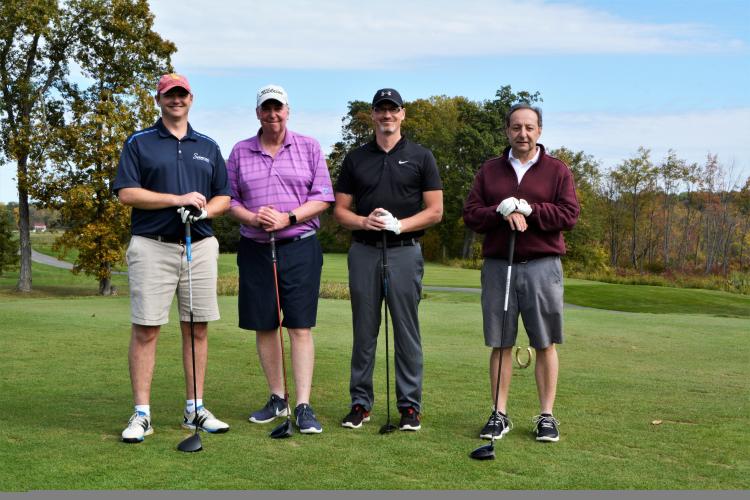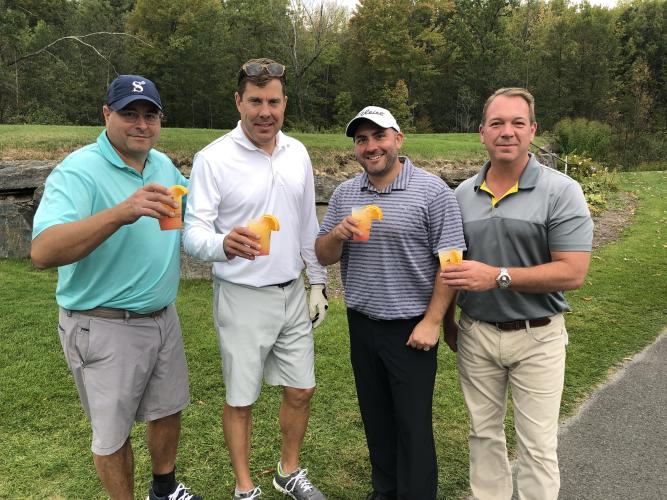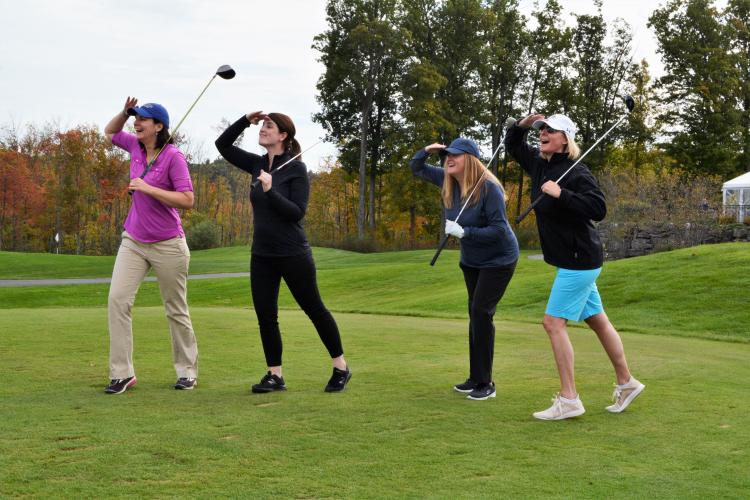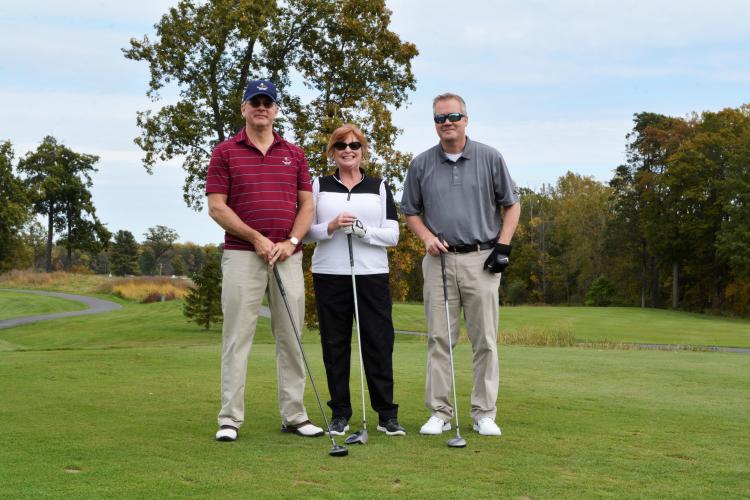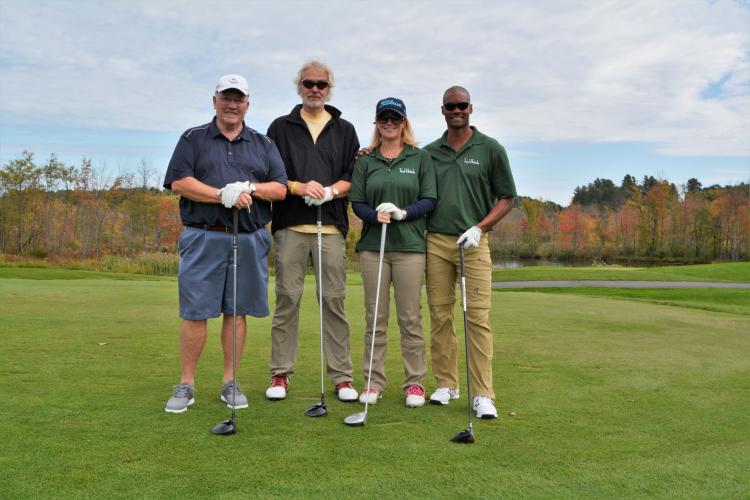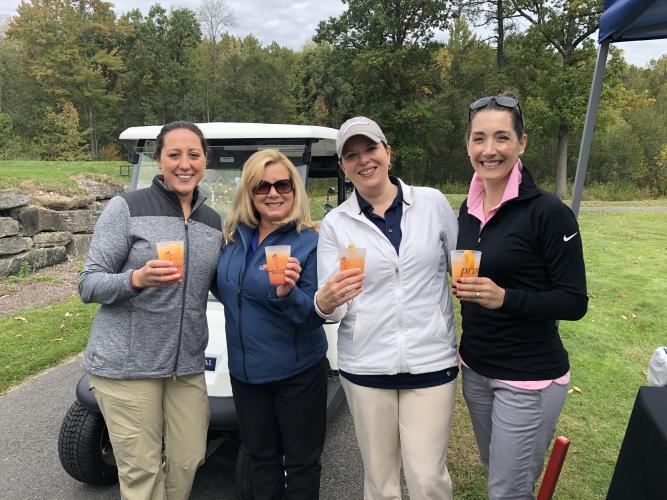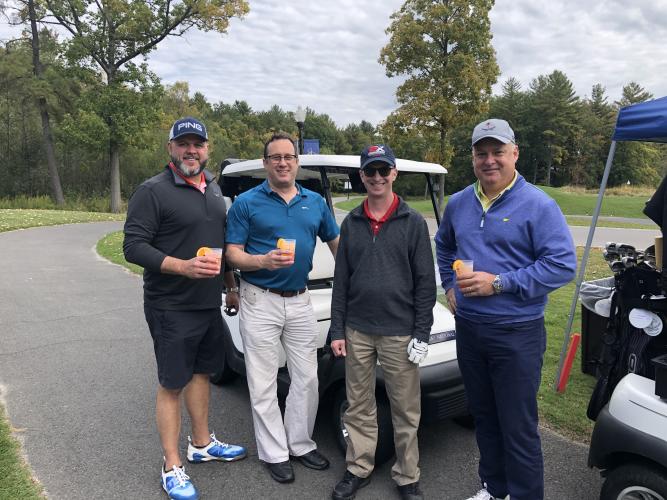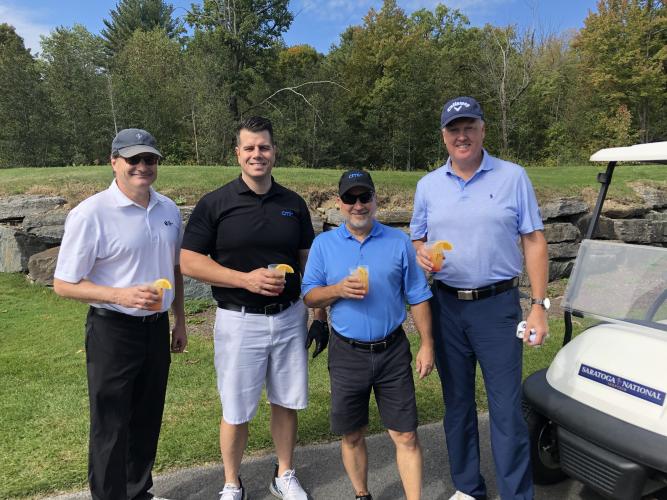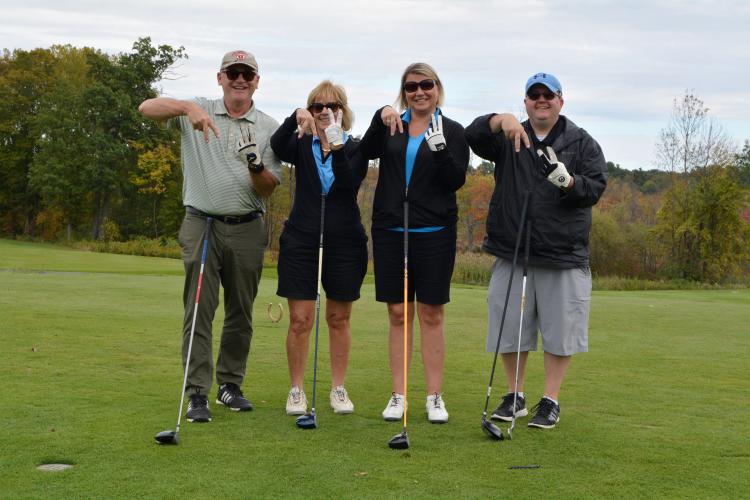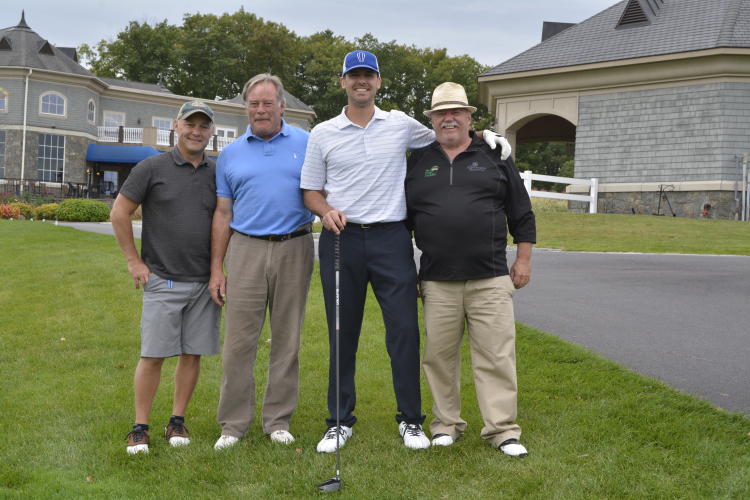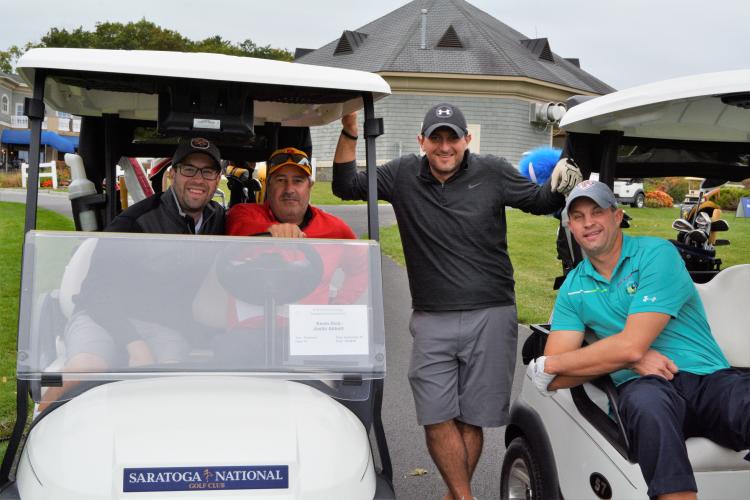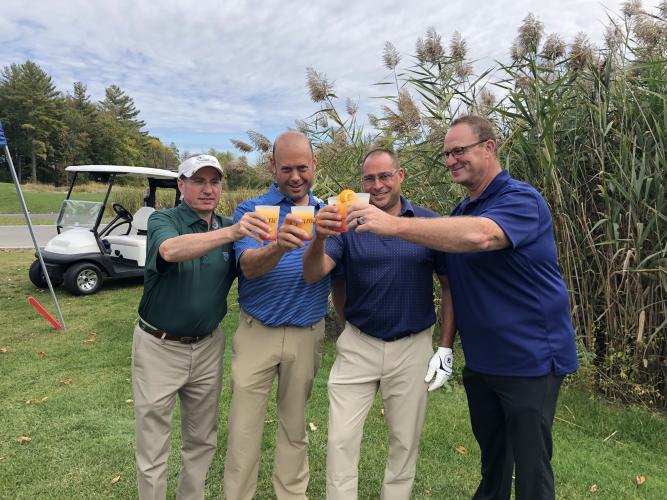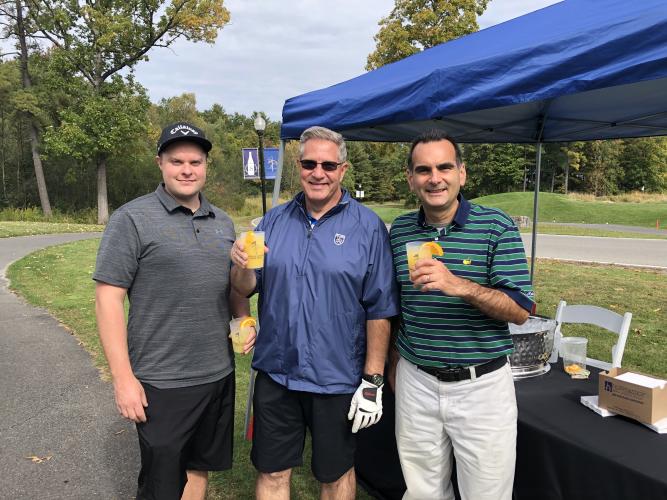 The post-golf reception kicked off with dinner and music provided by local favorite, Garland Nelson. Awards were presented for low gross and low net scores, as well as longest drive and closest to the pin for both men and women.
Finally, raffle tickets were drawn and over $4,000 worth of prizes were given away to lucky winners. It was a great day of golf, friendship and networking, and was enjoyed by all. And, yes, Garland had some of us out there on the dance floor!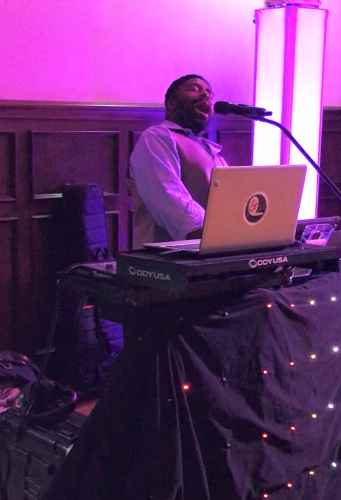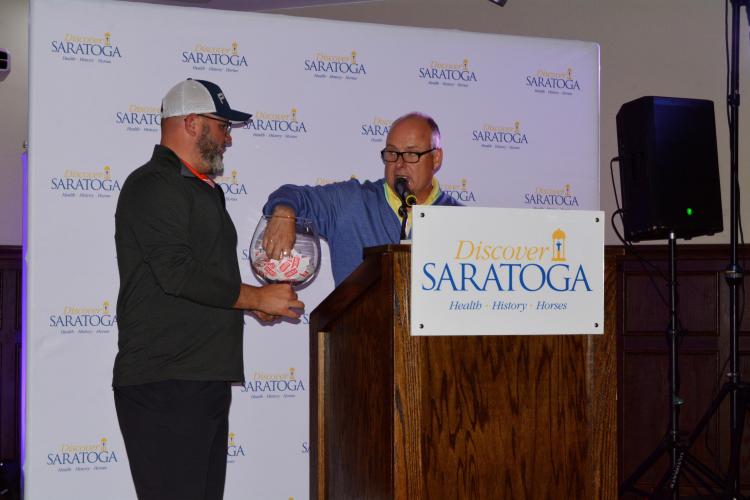 Thanks so much to Kristi, Rob and Peter at Saratoga National for all their help in making this entire event run so smoothly. An additional shoutout goes to our sponsors, to those who generously donated raffle prizes and, most especially, to our members. Thank you all! We couldn't have done it without your support.
SPONSORS: Townsquare Media, The Gideon Putnam, Saratoga Casino Hotel, DePaula Chevrolet, New York by Rail, Camelot Printing, Ben & Jerry's, Adirondack Trust/Amsure, Spa Cafe on Broadway, Embassy Suites, CMI Communications, Posie Peddler, Massage Delivered
RAFFLE DONATIONS: The Gideon Putnam, Holiday Inn Saratoga, Hyde Collection, Great Escape and Hurricane Harbor, Sugar Plum Farm, Saratoga Automobile Museum, Milton Manor, Airway Meadows, Saratoga's Broadway Deli, Olde Bryan Inn, Longfellows, Residence Inn by Marriott Saratoga, Via Aquarium, Saratoga Springs Preservation Foundation, Amsterdam Printing, Saratoga National Bank, Saratoga Arms, Ellms Family Farm, Home Made Theater, PJ's Bar-B-QSA, Universal Preservation Hall, Impressions, The Ice House, Carson's Woodside Tavern, Diamond Club Grill in the Embassy Suites, Saratoga Hilton, 534 Bistro, Saratoga Children's Museum, 9 Maple Ave Jazz Club, Mountain Ridge Adventure, Live Life Travel, Saratoga National Golf Club, Clements Insurance.