55th Annual New York State Scholastic Championships
Event Date: March 10-12, 2023
Event Location: Saratoga Springs City Center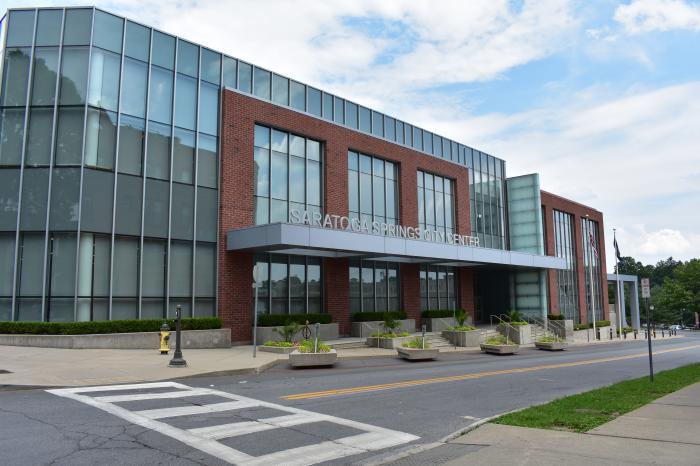 Details:
Book your group rate for NYS Scholastic Chess Tournamen
The Saratoga Hilton offers guests the ideal venue to experience the excitement and entertainment…
Courtyard Marriott is located just minutes from the heart of downtown Saratoga Springs. Our hotel…
Located in beautiful Saratoga Springs, New York, the Hilton Garden Inn Saratoga Springs hotel is the…
Book your group rate for NYS Scholastic Chess Tournament
Start date: Friday, March 10, 2023
End date: Sunday, March 12, 2023
Note: Please note that this weblink does not work on the internet explorer web browser. Please call 518.587.1500, option 0, if you would like to make your reservation by phone.
Your Contemporary Home near Historic Downtown Saratoga Springs Welcome to Homewood Suites by Hilton…
The Residence Inn by Marriott is conveniently located off Exit 15, close to historic downtown…
Explore Saratoga Springs!
Let us be your guide to everything Saratoga Springs during your stay! No need to be stuck in a hotel room. Our walkable, friendly city is a year-round destination perfectly located in Upstate New York. Discover phenomenal dining, entertainment and unique shopping after your meeting for a true Saratoga experience. We recommend making your dining reservations in advance!
Make your stay even more exciting with a self-guided tour of our historical mineral springs, or visit one of our many cultural attractions. For even more resources and information, stop by the Saratoga Springs Heritage Area Visitor Center, which is located directly across from local favorite Congress Park!