With the opening of track season just around the corner, we are excited to share our newest Discover Saratoga members, covering an array of interests and accommodations. 

Community Court Motel is a family and pet friendly motel, offering clean and comfortable accommodations in Saratoga Springs. Their new Signature rooms have been recently renovated with updated furniture and a refreshed look and feel. They are conveniently located in downtown where you can enjoy the abundance of restaurants, outdoor cafes and unique shops and walk to nearby Saratoga attractions such as the Saratoga Race Course and National Museum of Racing. They are just minutes away from Saratoga Performing Arts Center and Skidmore College.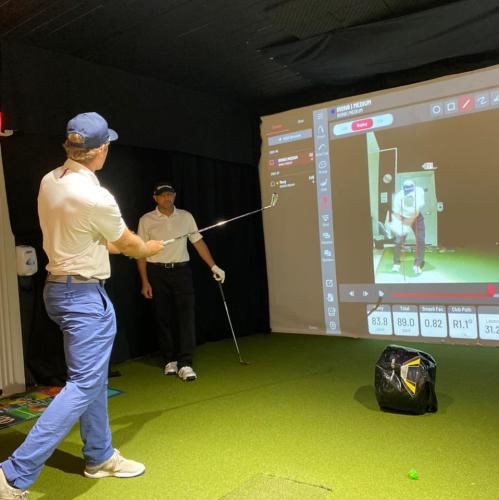 Saratoga Springs' premier indoor golf facility featuring two state of the art simulators, putting/chipping range, TopGolf simulator, and full-service food/beverage. They are revolutionizing the modern-day golf lesson with affordable pricing, easy sign-up, centralized location with climate control, and state-of-the-art technology.
At PSG Golf they keep golf simple by focusing on feel and mental techniques in conjunction with their simulator technology. They accept students of all ages and skill levels who are looking to improve and learn the game!
There's no better place to meet new friends, create business connections, and improve mental and physical health than out on the golf course.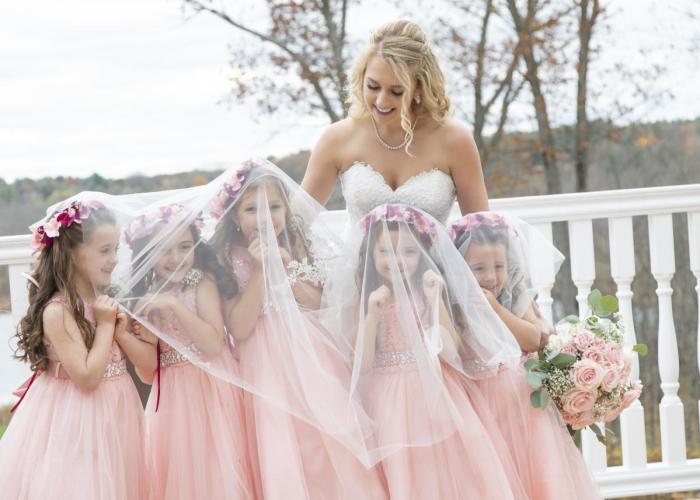 It's so important to feel comfortable and happy with your wedding photographer, someone you can rely on to ease the craziness of your special day. It's not just about the pictures, it's also helping you have the best day of your life. Fluffing your dress, carrying your flowers, hyping you up to walk down the aisle, cheering you on all day to make your wedding day fun, positive and memorable. At Rockwell Photography, they feel privileged to be able to spend the happiest day of your life with you. Capturing the details you've carefully planned, admiring the fashion and decor, seeing the love between you that has led you to this amazing celebration, it's all a beautiful story! They aim to slow down and document everything, creating stunning images you will cherish forever.
Rent a boat on beautiful Saratoga Lake! Salvi Aquatic Boat Rentals offers pontoon boat rentals and now kayaks and paddleboards! They have been helping families have fun on the water since 2016! Over 3,000 happy families and groups served. The largest rental fleet on Saratoga Lake.
In order to rent a pontoon you need to be over 21 years of age with a valid driver's license. No boating license is required unless you are under 25.
Be sure to check out the Frequently Asked Questions on their website. Reservations are made on the website as well.
They are the only facility located in the 5mph no wake zone that is closest to the mouth of the lake, allowing you a much shorter trip to view Saratoga Lake's beauty while also offering a safe zone to enjoy your adventure without the worry of speeding boats and big waves.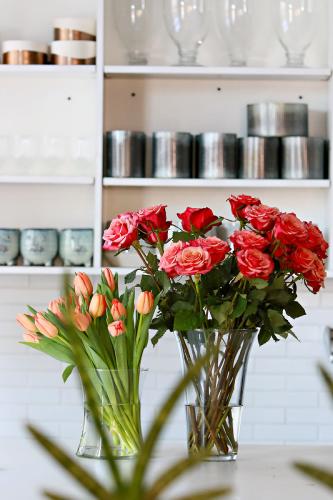 Samantha Nass Floral Design is a full-service European-style floral design boutique specializing in fine florals: from your everyday occasion to full-service weddings. Their highly talented team is dedicated to providing excellent customer service and personalized experience, and endeavors to craft unique and elegant floral arrangements.
Their Shoppe offers a variety of beautiful and interesting flowers, collector plants, custom-designed terrariums, curated luxury candles, and specialty gifts. Floral subscriptions are also available. They offer individual and group "Flower Social" Classes. In these hands-on classes, they will teach you how to care for flowers/plants, explain what makes them different and unique, and how to style them in the provided vessel.
For sympathy, larger events, and weddings, they encourage an in-person consultation to discuss all the details. They offer a full array of rentals to complement your vision: linens, pedestals, candelabras, arbors, and candles - to name a few!
Consultations are by appointment only. Call them, stop by, or order online at: www.snfloraldesign.com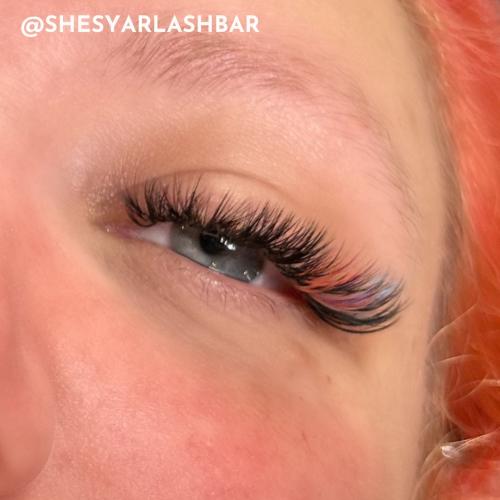 At She's Yar Lash Bar, they LOVE eyelashes! She's Yar is a specialty studio established in 2019 that focuses exclusively on eyelash extensions and has opened a studio every year since!
They pride themselves on being experts in the industry with 10 years of experience from their studio owner. They regularly continue their education and use only the highest quality products to ensure long-lasting wear with a natural look and feel. They are proud to serve the Capitol region, as well as other surrounding areas, as the premier eyelash extension destination.
Each set of lashes is completely customized to perfectly suit you, your features, and your day-to-day routine. They believe your lashes should be as unique as you, should add to your natural beauty rather than overpower it, and be applied in a way that preserves your natural lash health.
Looking for a natural, low-maintenance option? They also offer lash lifting!
Whether you want lashes more on the dramatic side, or perfectly natural, She's Yar Lash and Beauty Bar's expert lash artists are here to deliver.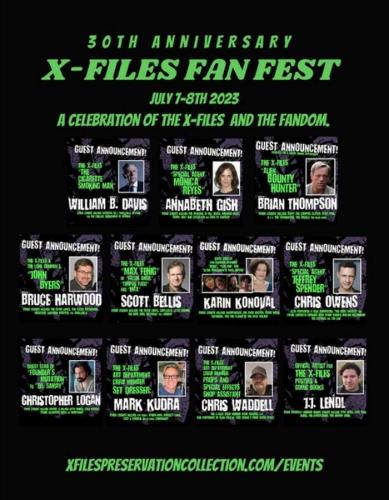 Welcome to the world's largest collection of screen-used props, costumes, and set dressings from The X-Files! This collection is the result of years of hard work, research and passion by the owners, Jim Thornton and Kelly Anthony, and from a number of other sources throughout the years. It is a culmination of this hard work that The X-Files Preservation Collection is now finally on permanent display in their museum space at 4284 Route 50 in Saratoga Springs, NY.