As the leaves fall from the trees and we begin to prepare for the winter season ahead, we wanted to introduce you to our newest Discover Saratoga members!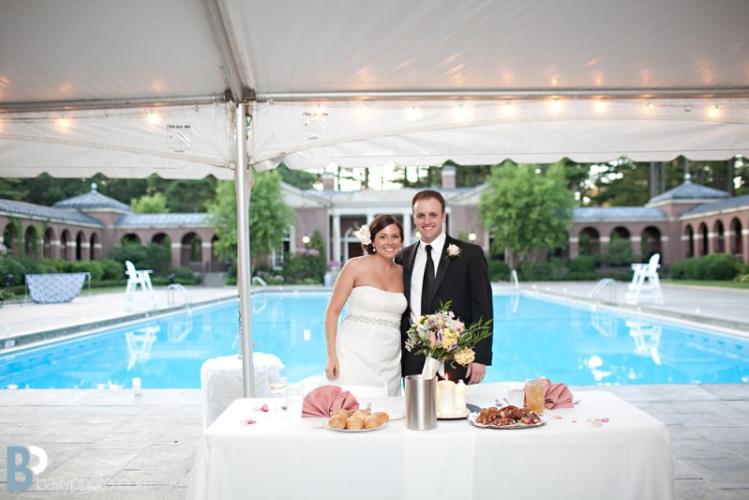 58 Roosevelt Bar and Grill
The beauty of the Saratoga Spa Golf Course and the historic Victoria Pool meet at the newly named "58 Roosevelt Bar & Grill."  They boast a full menu of lite fare to be enjoyed poolside, on their porch, or in their newly renovated restaurant. 58 Roosevelt Bar & Grill is a great place to enjoy a casual poolside lunch or dinner with family and friends after a round of golf.
Camp Hudson Pines
Welcome to Camp Hudson Pines. They are a 40-acre campground located on the pristine waters of the upper Hudson River inside the blueline of the Adirondack Park. At Hudson Pines there are five cabins, with four of those cabins being right on the river. They have 78 sites that are a combination of RV and tent sites. During your stay, enjoy a heated pool, docks for boats, a large grassy waterfront area with an area for swimming in the river and 40 acres to explore!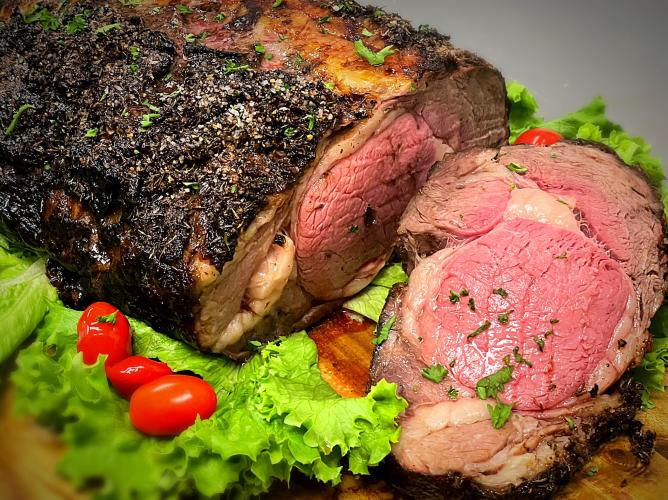 The Iron's Edge
Planning your next outing or delicious meal? The Iron's Edge has an exquisite food menu and draft selection that is sure to please all your friends and family. They truly have something for everyone. You can expect the same quality and energy as you would find at their sister restaurant, the Hideaway at Saratoga Lake Golf Club. With 12 draft lines and 50 menu items, they are sure to have something for everyone. They invite you to come on in and say hello!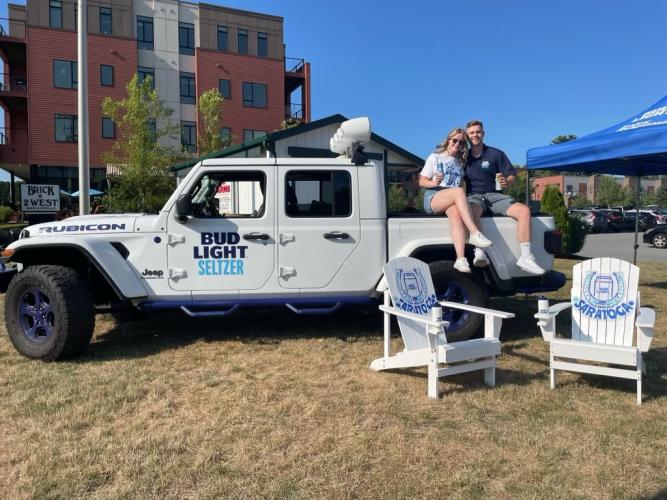 Saratoga Eagle Sales and Service
Saratoga Eagle Sales & Service, Inc., located in Saratoga Springs, NY, is a family-owned, full-service beverage distributor servicing 21 counties in New York State. Saratoga Eagle was founded in 2005 and has grown to employ over 275 stakeholders. They strive to provide exceptional customer service while selling beverages, delivering fun and quenching thirst for every occasion.
Saratoga Eagle is located in Grande Industrial Park in Saratoga Springs. The state-of-the-art facility is widely recognized as a model distribution center with numerous technologies to support a complex market.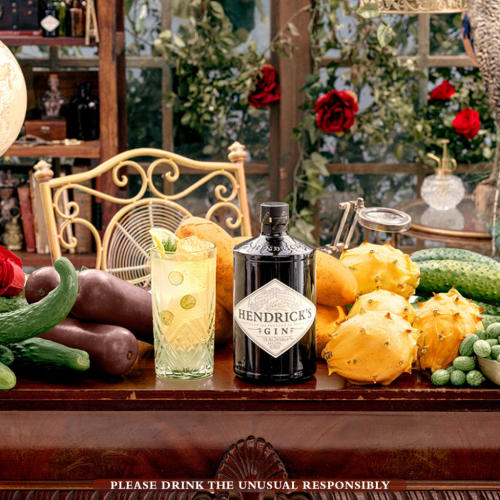 Empire Merchants No.
Empire Merchants North was formed in September 2007 from the merging of Colony Liquor & Wine Distributors and Service-Universal Distributors, two companies whose roots reach back to the end of Prohibition. The result is Upstate New York's premier wine and spirits distributor, proudly building on decades of experience.
With state-of-the-art facilities and a dedicated team of over 700 knowledgeable and well-equipped employees, Empire Merchants North has become synonymous with both service and quality, earning the loyalty of more than 9,000 restaurants, bars, hotels, nightclubs and retail outlets.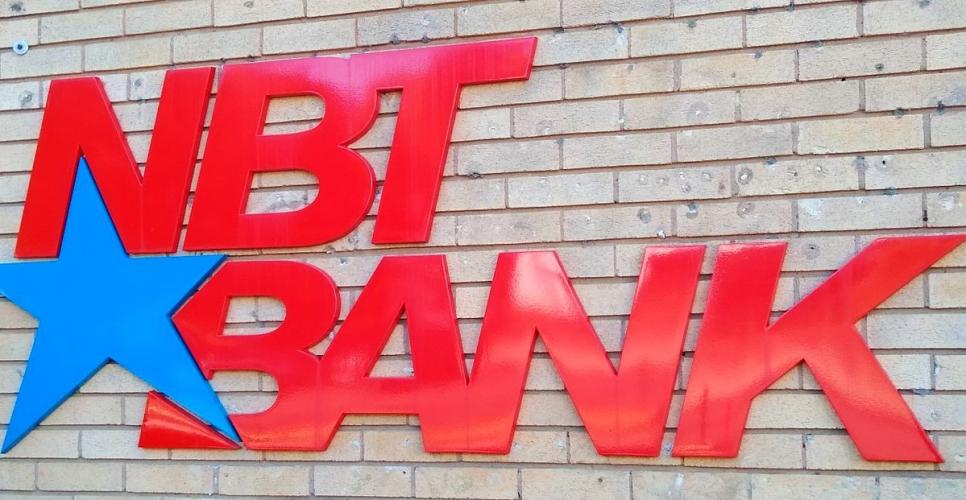 NBT Bank
NBT Bank is a bank you can believe in. They balance good, old-fashioned business sense with forward thinking. They know their communities and the people in them. They understand that local businesses are the lifeblood of their communities. That is why they work with businesses of all sizes to develop individualized plans that help foster their success. Services include checking, savings & CDs, digital banking, personal loans, home financing, investments and insurance, card and payment services, as well as youth and young adult banking services.