The oft-heard phrase, "Summer in Saratoga," and the popular Saratoga Race Course's "The August Place to Be" are used repeatedly by locals and tourists alike. And with good reason.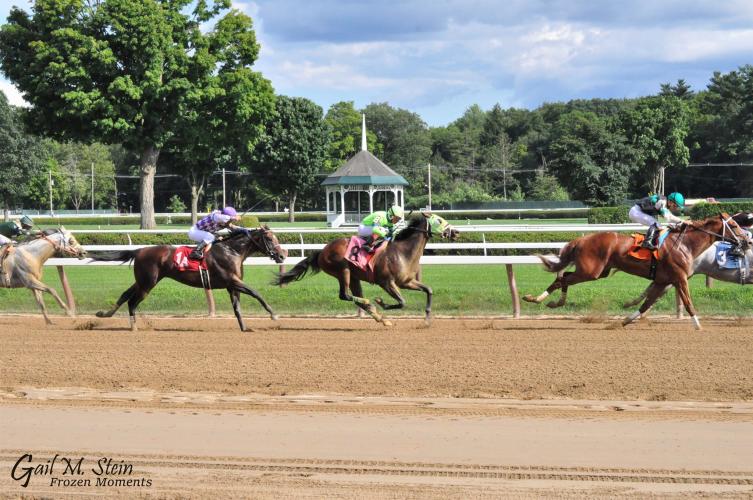 There's the Saratoga racing season, of course. And the SPAC season which includes Live Nation concerts, the New York City Ballet and the Philadelphia Orchestra. There are restaurants, bars and nightclubs, the Saratoga Casino, and the museums (the Saratoga Springs History Museum, the National Museum of Dance and Hall of Fame, the Automobile Museum, the NYS Military Museum and the National Museum of Racing and Hall of Fame). There's polo. There are parks and hiking trails.  There are galas, events, fundraisers and parties. The list goes on and on and on.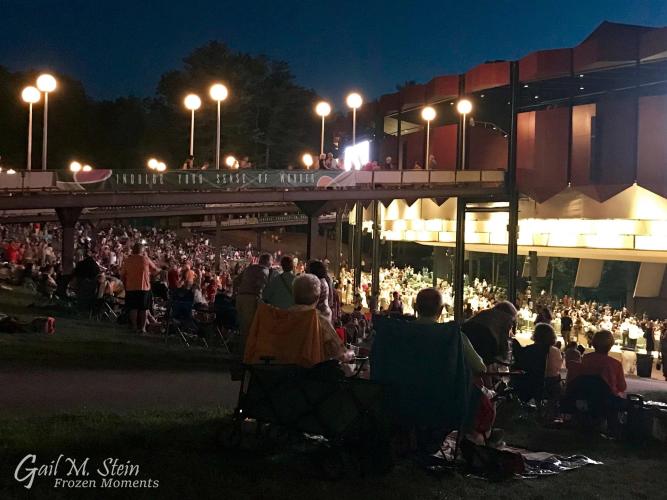 But the simplest and most easily defined attraction of Saratoga is its overall beauty. We take such pride in our city, in its history and its charm. And that pride is shown at every turn. 
We thought, since summer is beginning to wind down (did we really just say that??), that we would like to take a little photo stroll around town and share some of that beauty before the flowers fade and the leaves begin to fall.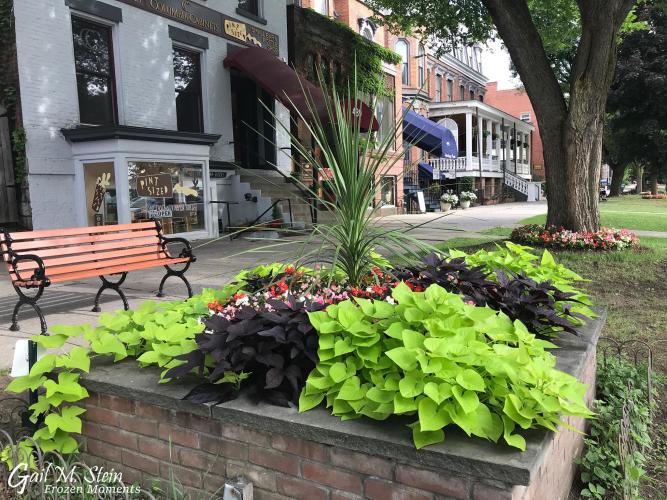 Each season here has its own unique beauty and charm...that goes without saying but, for now, let's focus on the sights of summer in Saratoga! We will begin with Broadway...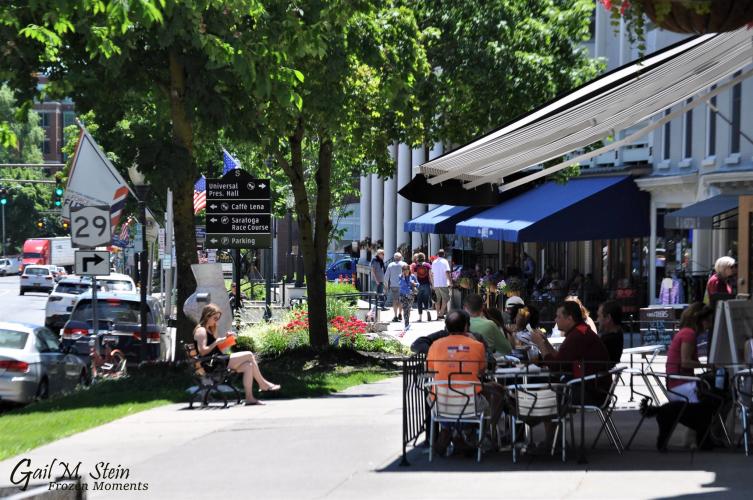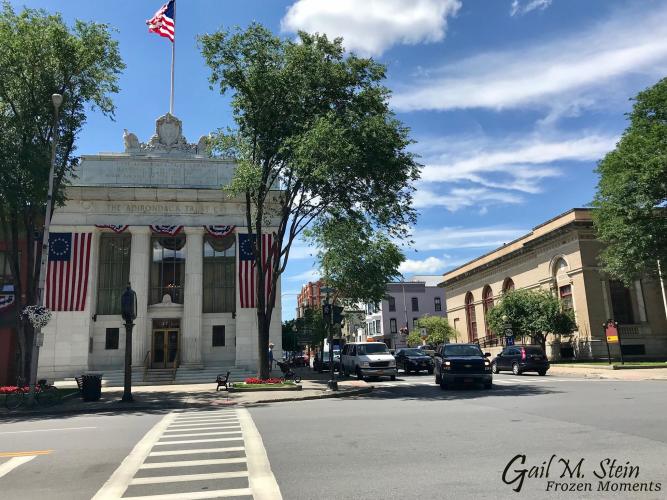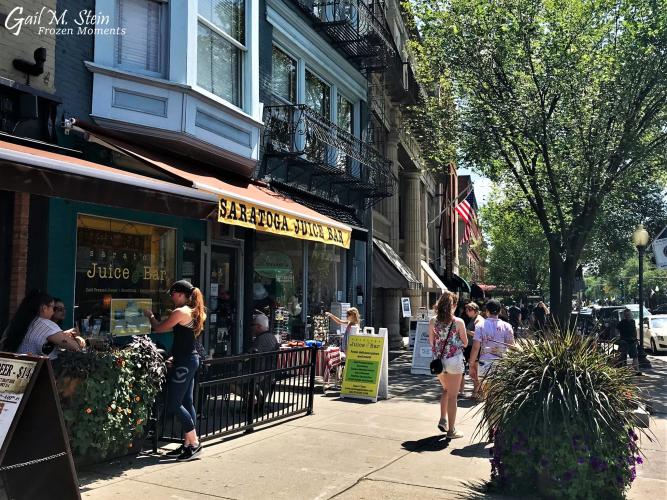 Next, we come to the Saratoga Springs Heritage Area Visitor Center, a wealth of information on all things Saratoga! Across from the Visitor Center is Congress Park with its beautiful War Memorial, the Spirit of Life, Spit and Spat, the carousel, and mineral springs.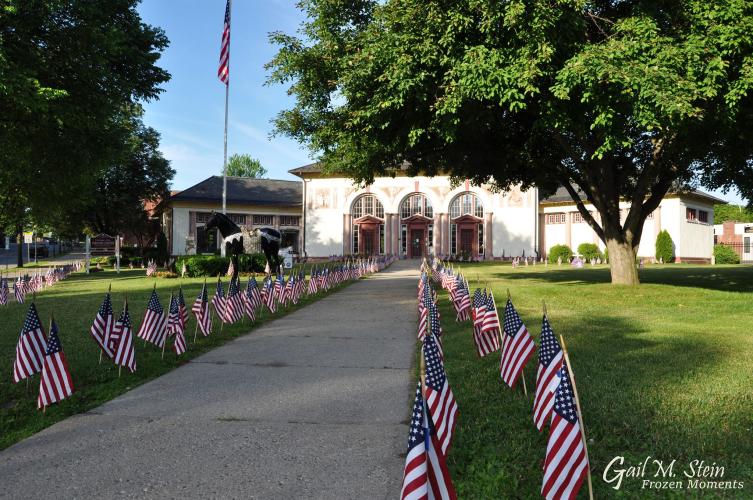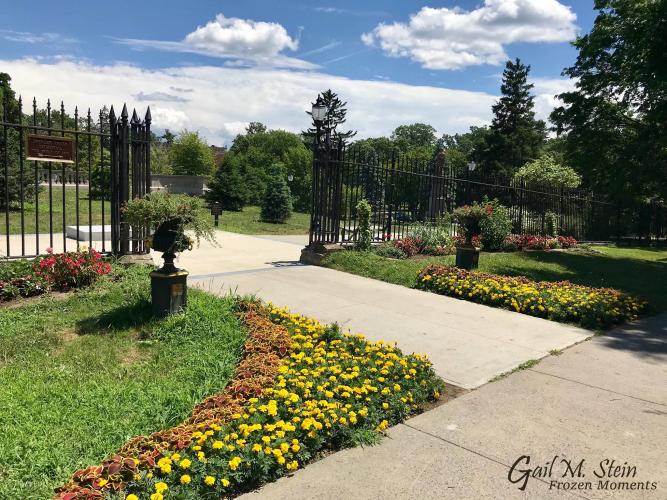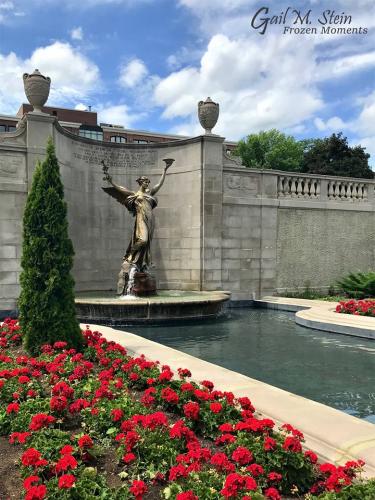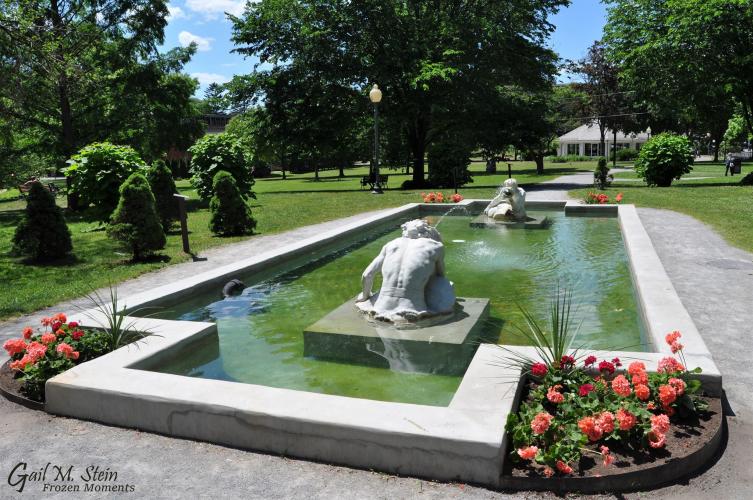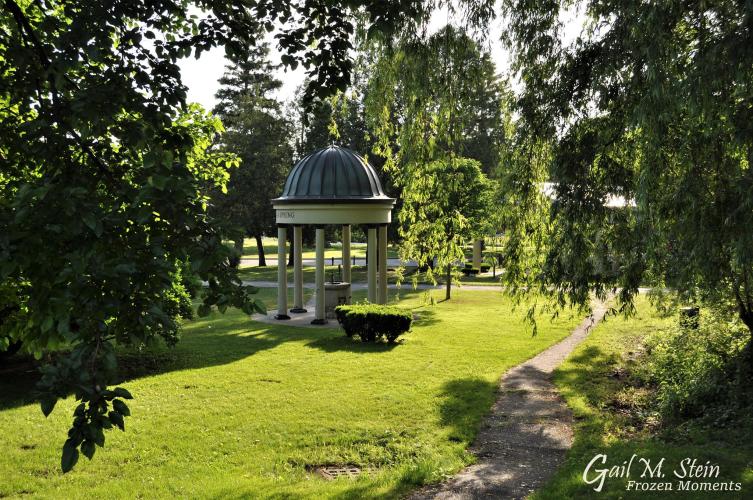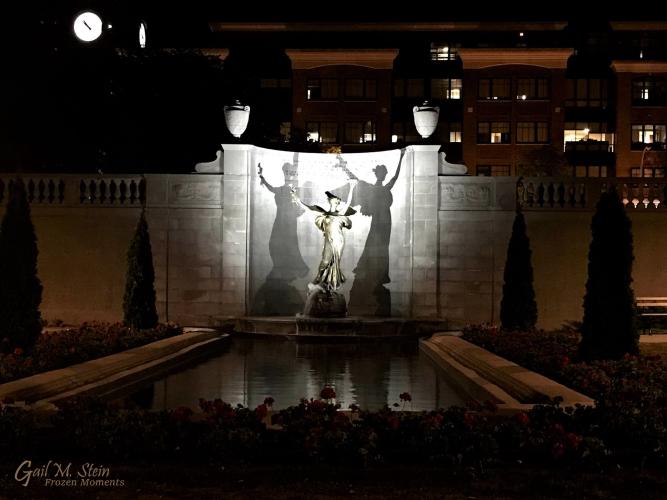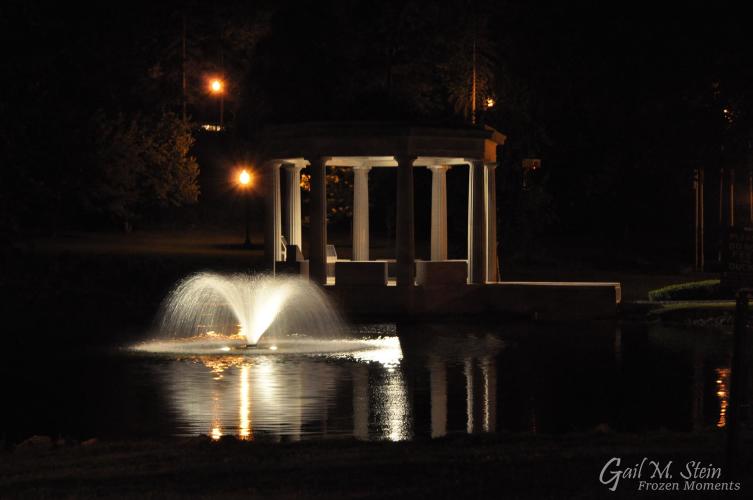 The following two photos were taken at the Saratoga Race Course, and the third was taken at the Oklahoma Track during an early morning workout.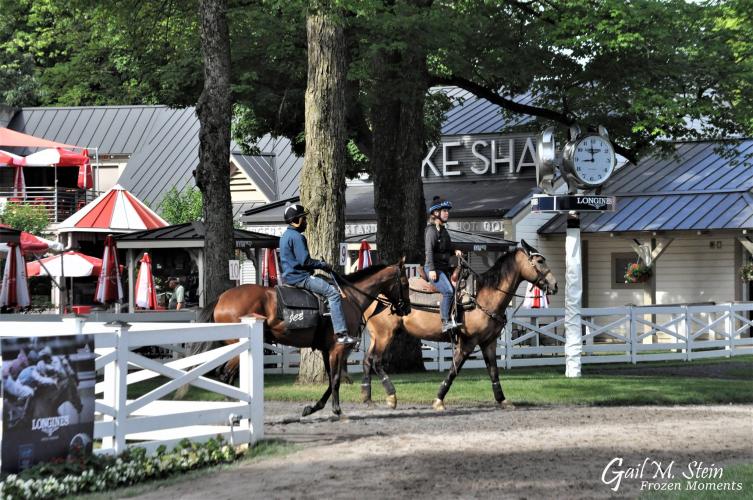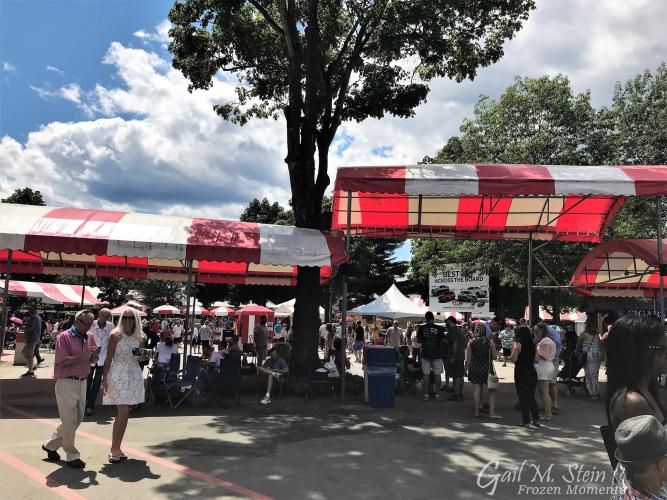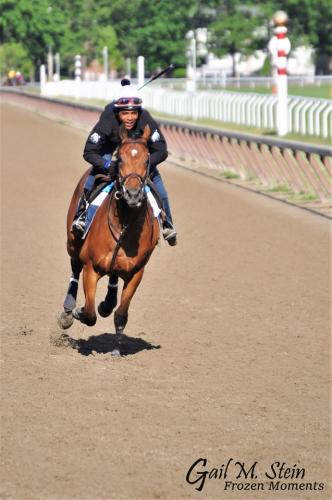 We can't have a complete photo tour without a couple of photos of Saratoga Lake...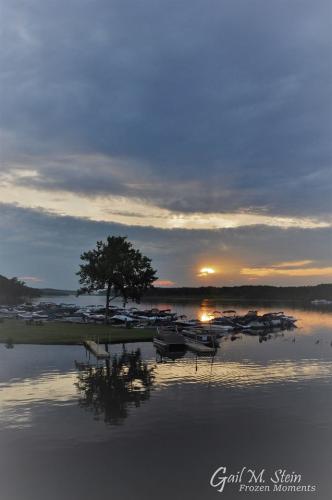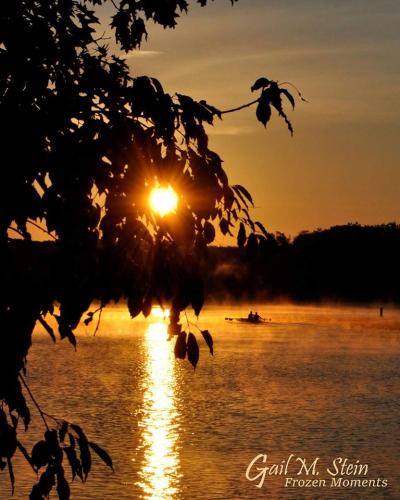 A few shots in and around the Saratoga Spa State Park...the flower beds at the Route 9 entrance to the park, the Hall of Springs, and the Lincoln Baths.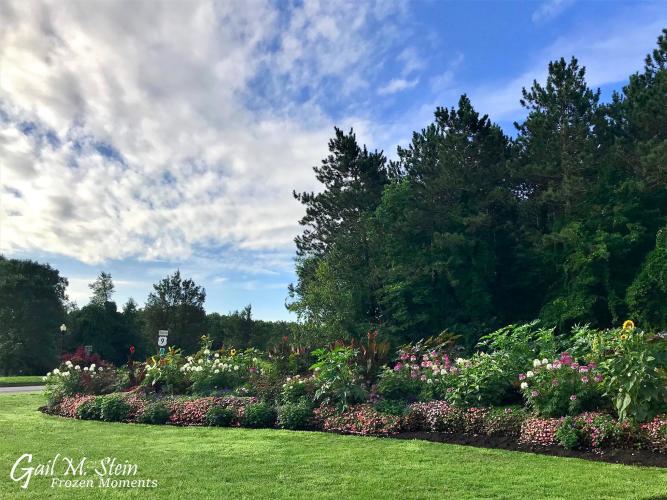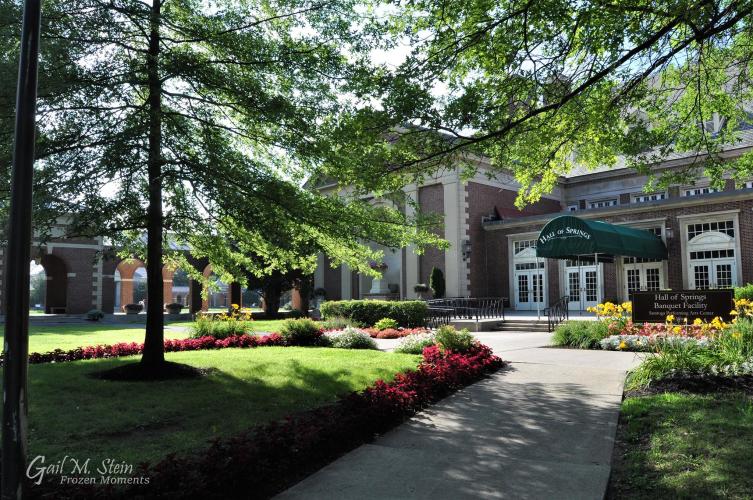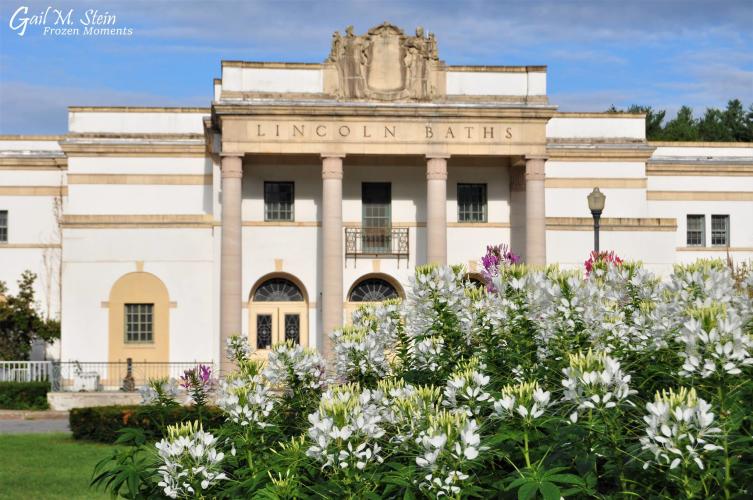 And, as the final stop on our photo tour of Saratoga, the always beautiful Yaddo Gardens.
Hopefully, you've enjoyed this little trip around town. Whether you currently live here, come as a visitor, or have moved away and miss your home town, we hope these photos remind you of all the things that make Saratoga so special!