Solomon Northup was an American abolitionist and the primary author of the memoir, "Twelve Years A Slave." Born in 1807 in Minerva, NY, Northup, an incredibly talented and intelligent man, spent his early years working various jobs and farming in Washington County. He later relocated to and lived in Saratoga Springs, NY, as a free black man with his wife and family. He worked at various jobs including duties as a cabbie, and as a performer and violinist in various Saratoga hotels, including the Grand Union Hotel. The Saratoga summers were busy, allowing for plenty of work due to the many visitors to the city. The winters, however, were another story. Without much to do, it was difficult to make a living and provide for his family.
In 1841, Northup was approached, and ultimately deceived by, two men near the corner of Congress Street and Broadway. They said they had heard around town that he was a good fiddler and offered him the opportunity to perform with them in a circus in New York City. Seeing this as a possibility to earn some extra money after a lean Saratoga winter, Northup agreed to accompany them. In his autobiography, he recounted being drugged and kidnapped, and subsequently held in a slave pen in Washington DC. As he did not have his free papers, he was considered an escaped slave and was sold into slavery, having been purchased by a planter in Louisiana.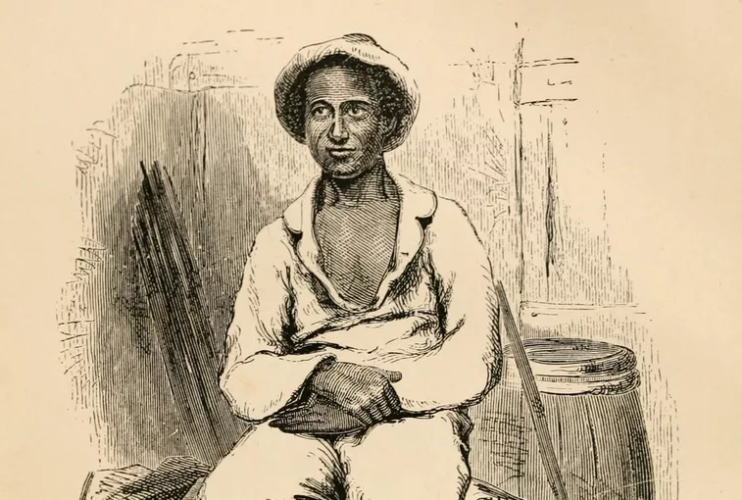 Northrup was held as a slave for 12 long years. He never revealed to his peers that he had once been a free man and endured barbaric treatment under brutal and horribly violent conditions.
He remained a slave until Samuel Bass, a Canadian Abolitionist who was hired to construct a new house for the plantation owner, befriended Northup and learned of his plight. Bass helped get word to Saratoga, where New York State law provided aid to free New York citizens who had been kidnapped and sold into slavery. Citizens of Saratoga Springs were instrumental in arranging for Solomon's release in 1853 and his return to Saratoga. He subsequently sought to bring his captors to trial but they were never prosecuted. After his release, he lectured throughout the Northeast and worked with the Underground Railroad to help fugitive slaves to freedom in Canada. It is unknown to this day if he was recaptured, killed, or died of natural causes.
Northrup's memoir, "Twelve Years a Slave," was published in 1853 and later adapted to a movie of the same name, directed by Steve McQueen.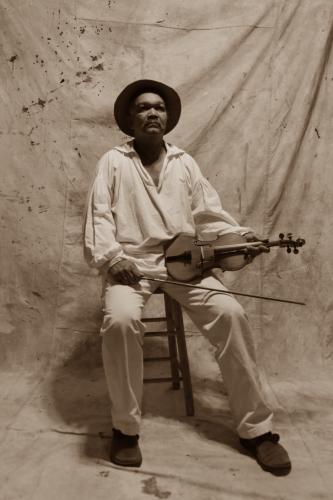 Clifford Oliver Mealy as Solomon Northup, Image courtesy of Clifford Oliver Mealy
NOTE: As part of Black History Month, the Saratoga Springs Preservation Foundation will host local reenactor, Clifford Oliver Mealy, to discuss the history and adversity that Solomon Northup faced throughout his life. "An Evening with Solomon Northup" will be held on February 24th at 7:00pm. The event will take place via Zoom and Facebook Live for a suggested donation of $10 or more. Check their website for additional details.
~~ "I could not comprehend the justice of that law, or that religion, which upholds or recognizes the principle of slavery." ~~ Solomon Northup