Boca Bistro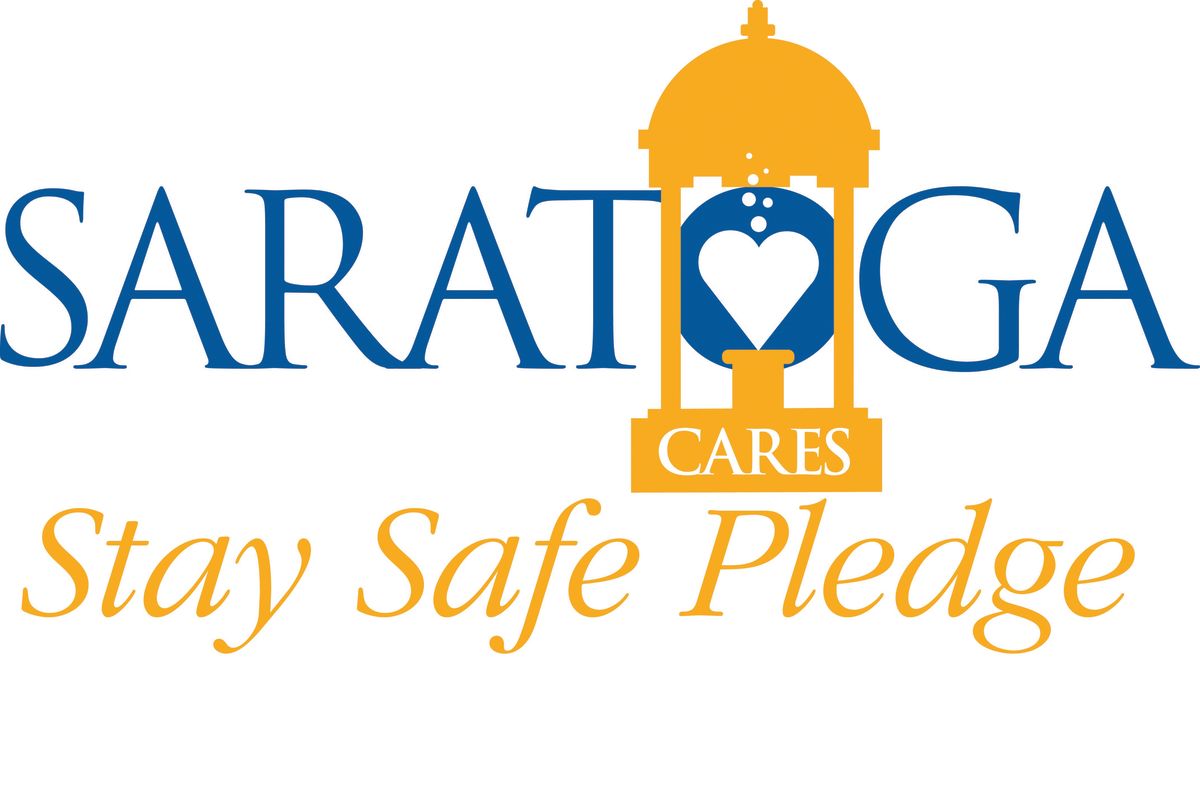 Details

Boca Bistro, a Spanish Bistro and Tapas Bar, blends vintage Spanish elements with a distinctive contemporary spirit unique to every DZ Restaurant. Combining earthen and distressed textures with stylistic accents and a touch of Mediterranean influence Boca Bistro embodies the charismatic old-world essence of an authentic Spanish restaurant. A diverse menu of authentic Spanish cuisine and tapas matched by superb interior design results in a dining experience to rival any to be found on the cobbled streets of Spain. At Boca Bistro, we are dedicated to creating the perfect setting, distinctive experience and authentic cuisine to best suit your individual taste and that of your guests. Large or small, professional or social, with seating for up to 50 guests in our beautifully designed private event space you can host all your important functions at Boca Bistro.

Days/ Hours of Operation:

Lunch served daily at 11:30

Happy Hour:

4:00- 6:00pm daily

4:00 – Close Sundays

Dinner:

Monday - Thursday: 5:00pm – 9:30pm,

Friday - Saturday: 5:00pm – 10:30pm,

Sunday: 5:00pm – 9:00pm

Continue Reading

Amenities

Credit Card Info

Credit Cards Accepted:

AMEX, MC, VS. Accepts 10% Convention Bureau Discount Card.