We are pleased to introduce you to our newest Discover Saratoga members, including a new athletic center, a true speakeasy style restaurant/bar, and a fun and funky new wine bar! Read on to learn more about these exciting new businesses!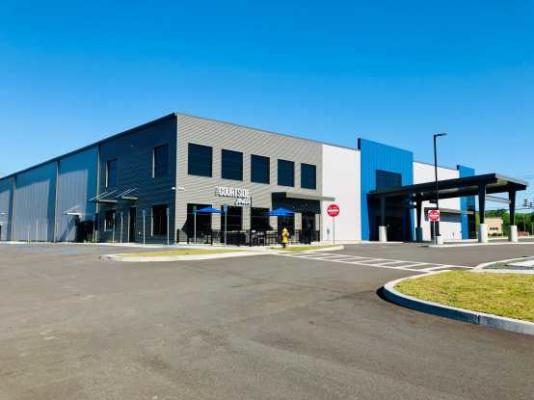 Impact Athletic Center is a multi-sport facility whose mission is simply to ELEVATE athletics. Impact offers two multi-use fitness studios, locker rooms, hardwood court space, performing training area and multiple kids' activities through their Youth Programs including childcare. You can't go wrong with the food and beverages available at the Smack Shack located on the second floor or the Courtside Grill on the main floor offering sandwiches, wraps, salads, pizza, build your own burgers and more! Enjoy a beer, wine or sangria while playing Trivia on Thursday nights and don't miss out on sand volleyball during the warmer months. Located on the second floor, guests are able to rent our golf simulators for a private training experience. Outfitted with comfortable lounge areas, as well as food and beverage services, golf enthusiasts are able to work on their game any time of the year. Impact Athletic Center is the perfect space for a meeting, birthday, anniversary, mixer or any other social event. Let them know what you are looking for and they can provide a fun memorable event for your guests!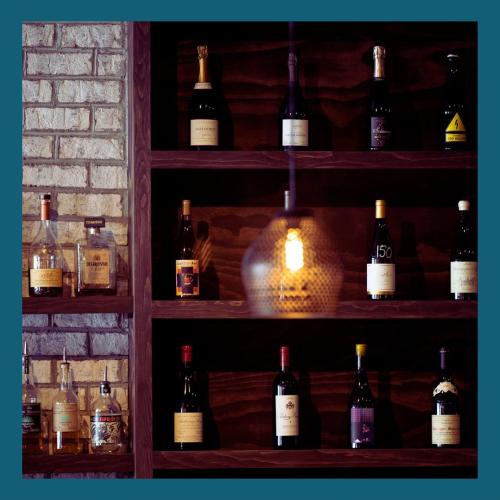 Kindred is a fun, funky new wine bar located on Henry Street in Saratoga Springs offering the best organic, biodynamic wines and deserving fare. Have a glass, split a bottle, have fun!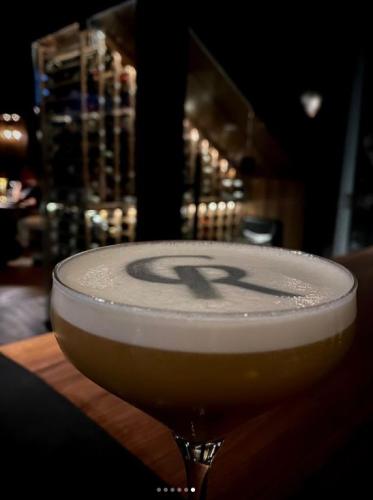 The Coat Room is a preferred customer-based restaurant/ bar designed and constructed by an award-winning hospitality design firm. This is a true speakeasy style restaurant/bar with a focus on unique and delicious cocktails, working with one of the most respected mixologists in upstate New York. Customers enter through a simple door labelled "Coat Room" off the lobby of one of Saratoga Springs, NY's prominent downtown buildings located at 385 Broadway, known as "Broadway 385". As you step into the Coat Room, you will get a peek of the walnut, brass, black steel, saddle leather and lush fabrics and wall coverings. But it's not until you walk through the coats that you will experience the full grandeur of the space. The Coat Room celebrates the history of the United States Hotel, once the largest hotel in America where the building at 385 Broadway now occupies. Be transported to an era gone by, with a mix of charcuterie, small plates, salads, flat breads and signature entrees combined with the most refined and unique beverage selections in the area.
Come experience the unique cuisine at the Coat Room.  Influenced by the flavors and techniques found around the Mediterranean, and similarly, Northern California.  The cooking is bold and flavorful, and often vegetable forward with an accent on healthy, sustainable and local ingredients.