On August 9, 2021, Canada will reopen its borders to U.S. Citizens who can prove they are fully vaccinated. Vaccinated U.S. citizens can enter Canada, for leisure travel, through any border crossings or nine airports (see below). U.S. citizens that are fully vaccinated will not have to quarantine for 14 days. You will be asked to submit information about your vaccination and to show proof of a negative COVID-19 test 72 hours before your arrival. (There are free tests in many places around NYS.) A Covid test may be required at the port of entry. You must register in advance of travel to Canada by using the ArriveCAN app or web portal.
The Adirondack train between NYC and Montreal is not in service yet. International travelers may be allowed to enter Canada starting September 7th.
Canada has the same staffing shortages the U.S. has so your favorite hotel or restaurant may not be open yet. Plan and make reservations in advance. Bring plenty of masks with you.
Airports:
Montreal- Trudeau International Airport
Toronto Pearson International Airport
Calgary International Airport
Vancouver International Airport
Halifax Stanfield International Airport
Quebec City Jean Lesage International Airport
Ottawa Macdonald- Cartier International Airport
Winnipeg James Armstrong Richardson International Airport
Edmonton International Airport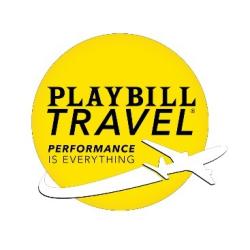 Playbill Travel
517 Broadway, Ste. 201
Saratoga Springs
518-374-3176
www.PlaybillTravel.com