Get to know the newest members of Discover Saratoga! We've got the inside scoop on these Saratoga businesses that will help you create the perfect Saratoga experience.
What's not to miss in Saratoga: restaurant & events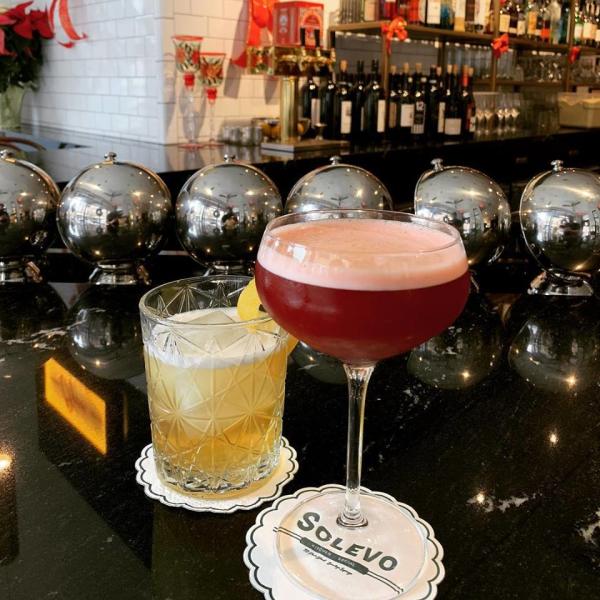 (via Facebook)
Solevo Kitchen + Social
New restaurant alert! Make sure to stop by Solevo Kitchen + Social, located on the corner of Phila and Henry Street, for old school Italian cuisine and classic cocktails. The menu features recipes passed down through the Solevo family's generations of southern Italian chefs. Keep an eye out for specials as their menu changes daily!
The Saratoga Balloon & BBQ Festival
6 BBQ chefs. 30 hot air balloons. 75 exhibitors. Now that's what we call an exciting festival! Though winter is in full swing, it doesn't hurt to get the next Saratoga Balloon & BBQ Festival on your calendars (June 21-23, 2019).  Fun fact: the festival was used as the backdrop for a high-fashion photoshoot in the November issue of Harper's Bazaar. See the full spread here.
Saratoga businesses at your service
Metabolic Meltdown
Join the Metabolic Meltdown community for personalized training in a group setting! Metabolic training is known to build strength, burn fat, enhance cardiovascular fitness and enhance your confidence. Fitness gurus will love their Saratoga-themed merch sold on their online shop too!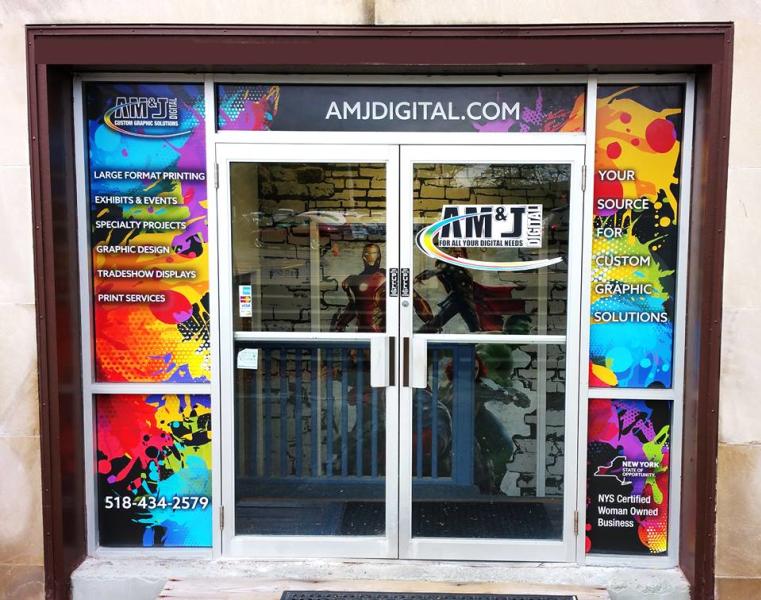 AM&J Digital
AM&J Digital specializes in event signage, banners, trade show graphics and museum exhibitions. You'll be able to view their latest materials and exhibits in the showroom in Albany. As a plus, AM&J is a New York State certified women owned business empire!
Cheshire Audio Visual
Cheshire Audio Video is an award-winning audio, visual and lighting company for all your event needs. See their impeccable attention to detail come to action during small presentations and large-scale events and conferences shown in the video above.
Calling all Saratoga businesses!
Let's work together. Learn more about Discover Saratoga membership benefits, or reach out to Connie.