Find things to do this winter in Saratoga Springs, NY! Go snowshoeing or cross-country skiing in Saratoga Spa State Park. Take the whole family sledding or ice skating. Enjoy an outdoor ice bar experience with tons of specialty cocktails or visit one of our nationally recognized museums. There are many places to celebrate the winter season in Saratoga, get inspired for your next chilly adventure or cozy indoor retreat.
 
OUTDOOR ACTIVITIES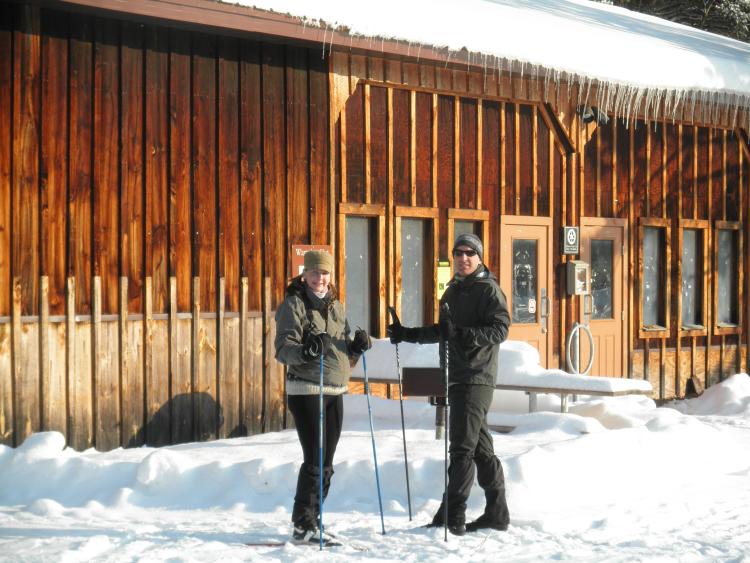 The Saratoga Spa State Park offers 12 miles of trails for snowshoeing and cross-country skiing, many of which will bring you past some of the park's natural mineral springs. Trail maps are available at the Park Office (open 8am-4pm daily) and can be found here. For just $10, snowshoes can be rented making for an all-day adventure! Ice skating is also available (weather permitting) in two areas of the Spa State Park. One rink is located in front of the Victoria Pool and the second rink is located in between the Administration and the Roosevelt 2 buildings. There is a café (Wired Coffee) located inside the Roosevelt 2 building with bathrooms available. There are no ski or skate rentals available.
In addition to the Spa State Park, there are several places to ice skate in the Saratoga area, both outdoors and indoors. Gavin Park has an outdoor ice skating rink, open Monday through Saturday, 12pm-8pm and Sunday, 12pm-6pm. No ice skate rentals available. The Saratoga Springs Ice Rink is suitable for both ice skating and ice hockey. Lace up those skates and take a spin on the ice!
Sledding is arguably the most fun you can have in the snow! Saratoga offers plenty of open land suitable for sledding with friends and family. Saratoga National Historic Park has designated hills for snow tubing and tobogganing as weather permits.
Thinking about trying something a little bit different? Saratoga RV Park offers winter campsites. Enjoy the beauty of these winter days (and nights) and, while you are there, head on out to the snowshoe trails that are available to their guests.
INDOOR ACTIVITIES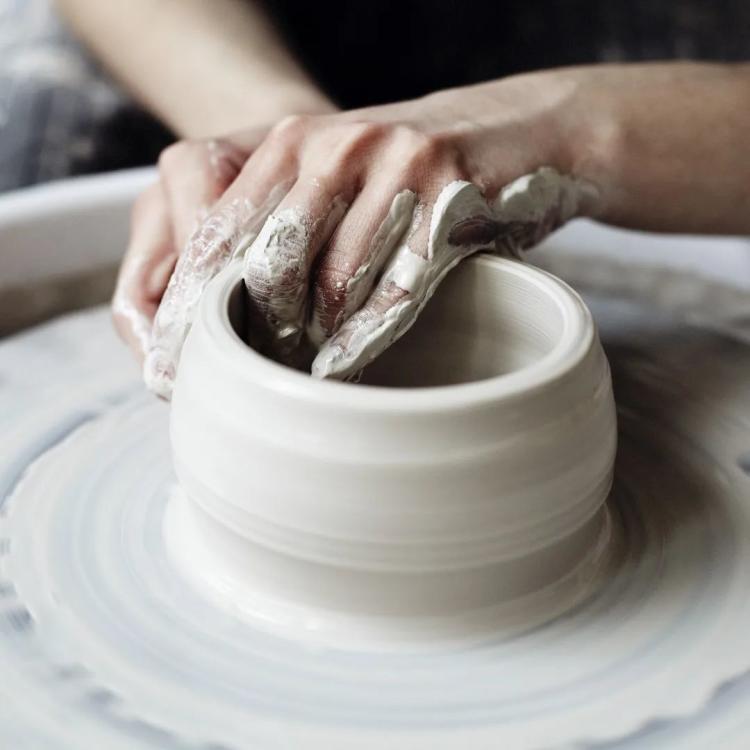 Try some indoor fun with one of these art classes! Spend the day with your hands in clay at Saratoga Clay Arts Center or Creative Sparks and Balloonatics, Both locations offer ceramics classes for all ages!
Take the family to one of our many museums. We have a museum for art lovers, history buffs, dance devotees, even car enthusiasts! There's also a children's museum that offers hands-on and interactive exhibits and a horse racing museum with a state-of-the-art Hall of Fame experience.
Check out a live performance at Universal Preservation Hall, a former church reimagined after a $14 million renovation in early 2020, seats up to 680 people in-the-round. Skip the cinema and enjoy a show at Home Made Theater, a community theater with a professional edge.
Saratoga County is home to some of the best craft breweries, wineries, and distilleries in the Capital Region! Numerous possibilities await as you explore the area sampling and tasting all that the region has to offer. Whether you're in the mood for an innovative craft cocktail, a thirst-quenching craft beer, or a full-bodied wine, Saratoga is the perfect destination for you!
WINTER EVENTS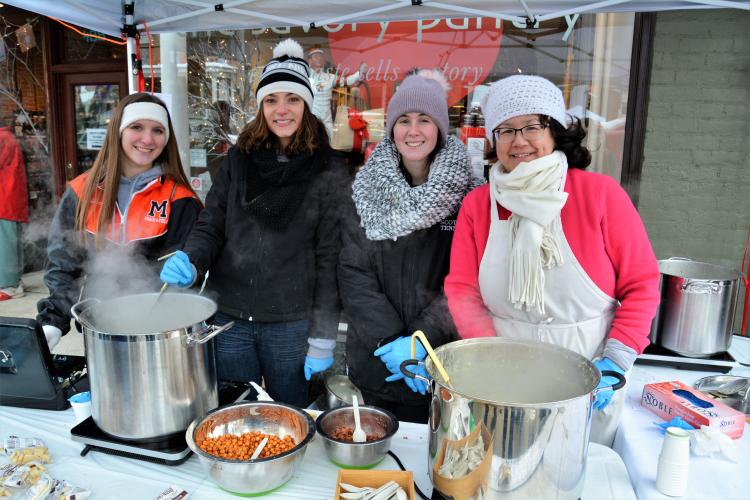 Start the new year off with the Saratoga First Day 5K! The road race will take place on January 1 at 11am. Register now at www.saratogafirstday5k.com.
It's that time of year again when igloo dining is all the rage. Reserve your igloo at the Adelphi Hotel or Van Patten Golf Club today!
Come to Saratoga and enjoy a full outdoor ice bar experience with tons of specialty drinks and cocktails. The Fire & Ice Bar at The Mill on Round Lake will be open the first three Fridays and Saturdays in February. There will be a live DJ, ice shuffleboard, ice cornhole, fire pits, and hot chocolate cocktails to keep you warm!
Get ready to sample delicious chowder in Saratoga Springs at Saratoga Chowderfest on February 11 from 11am-4pm. Event goers will have the opportunity to try 4 oz. samples of chowder for $2 and vote on their favorite!
For the bike enthusiasts, the Saratoga Fat Bike Rally will take place on February 11. This rally is about fat bikes, friends, community, giving, and of course, good beer!
Come out for Bailey's Annual Ice Bar, February 17 & 18, complete with an ice luge and shot glasses, fire pits, and live music for guests to enjoy.
The Flurry Festival, one of the largest folk dance and music festivals in North America, will take place February 17-19 at the Saratoga Springs City Center.
If you're into beer-related events and festivals, be sure to join us for Saratoga Beer Summit on February 25 at the Saratoga Springs City Center. There will be over 125 different craft beers for you to try!
The Saratoga Home & Lifestyle Show will return to the Saratoga Springs City Center March 4-5, featuring 120 regional exhibitors showcasing home improvement services, décor and furnishings, energy-saving products, outdoor living and landscaping, and lifestyle products and services.
For the sports enthusiasts, the Adirondack Sports Expo returns to the Saratoga Springs City Center March 18 & 19. Come and check out the latest in health, fitness and outdoor recreation.
Create cherished memories and experience wintertime fun with friends and family in Saratoga! Start planning your winter getaway today.