Saratoga offers plenty of fun for kids of all ages and, whether you're planning to stay for a day or a week, there's enough to see, do, and eat to keep everyone happy.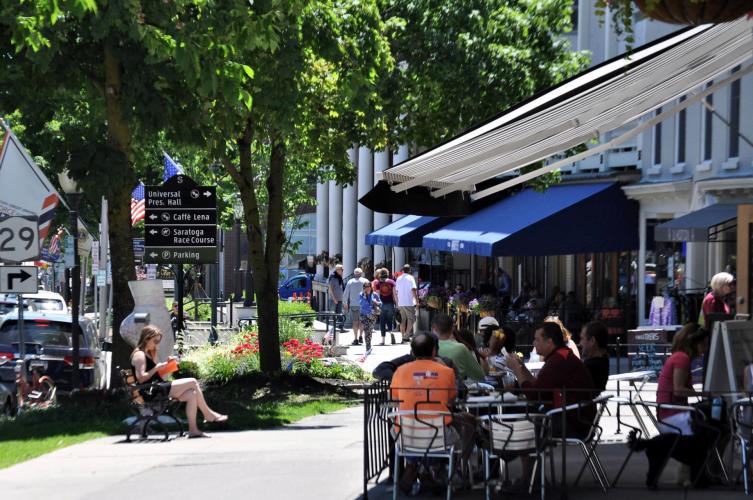 Downtown Saratoga
Day 1 - Friday
Start your visit with an invigorating walk through the Saratoga Spa State Park, which boasts over 12 miles of trails ideal for nature walks and snowshoeing as well as two golf courses and two pools. Follow that with a visit to either the Children's Museum at Saratoga, or the Saratoga Automobile Museum, both of which will intrigue and excite young minds. Looking for a great family dinner spot? Check out Flatbread Social, a family-friendly pizzeria located just off Broadway. After dinner, enjoy an ice cream cone at either nearby Ben & Jerry's or Kilwin's! If you've decided to spend the night, check out the Saratoga Hilton or the Holiday Inn Saratoga Springs. Both offer many amenities and are just a short walk to the shops and restaurants.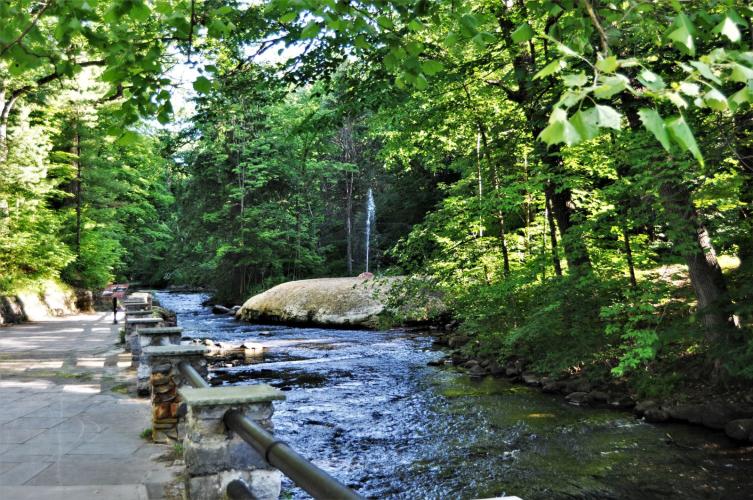 Saratoga Spa State Park
Day 2 - Saturday
Spend some family time in the hotel pool and then walk downtown for an afternoon of exploring and shopping. Make sure to visit the historic Carousel in Congress Park for some good old-fashioned fun! With a wide variety of unique retailers, you'll find great shops for everyone in your family. Bring the kids into both Northshire Books to explore their extensive children's collection, and to G. Willikers, a magical toy store with a wide range of imaginative and educational toys. Make Impressions of Saratoga your go-to stop for all those important mementos of your visit. For a cozy family dinner, stop by the Olde Bryan Inn and enjoy your meal by a crackling fire.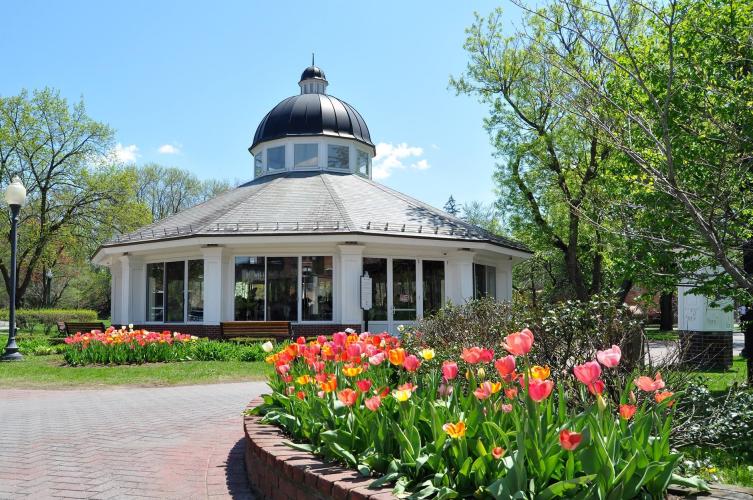 Congress Park Carousel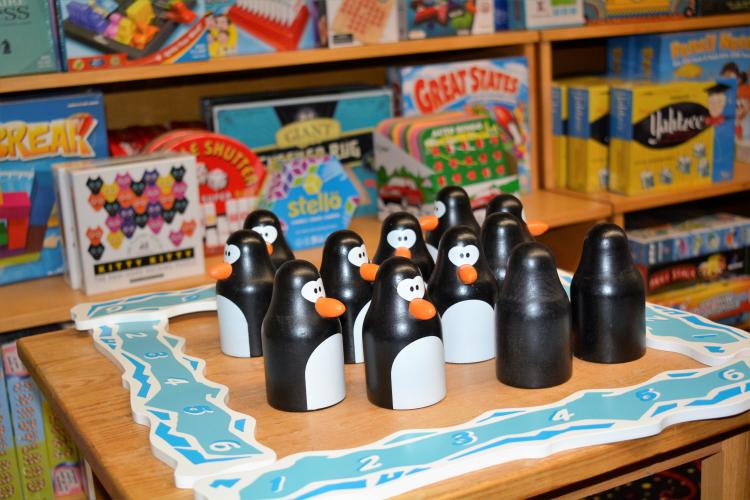 G. Willikers
Day 3 - Sunday
Start your Sunday at the Saratoga Farmer's Market with a delicious breakfast sandwich while listening to some live music after you have checked out all the fresh produce, prepared foods, treats, and craft vendors. Spend the afternoon enjoying the beauty of Saratoga Lake! Rent a kayak or paddle board from Kayak Shak and explore the lake. Finish your day with a relaxing dinner on the patio at Carson's Woodside Tavern and watch the sun set over the water.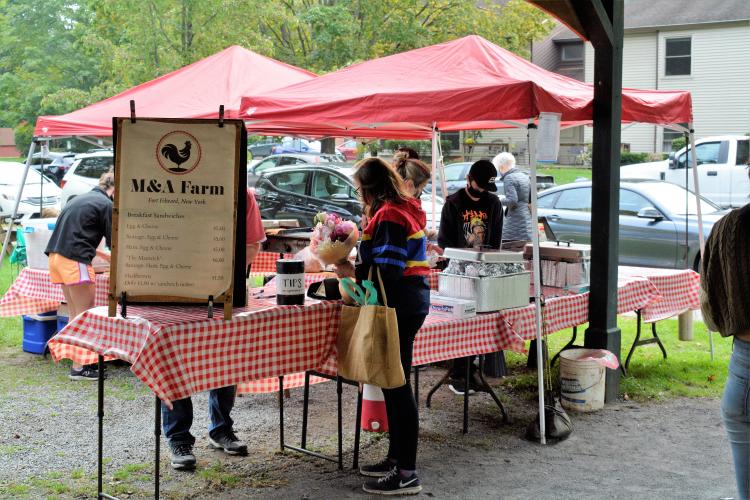 Saratoga Farmers' Market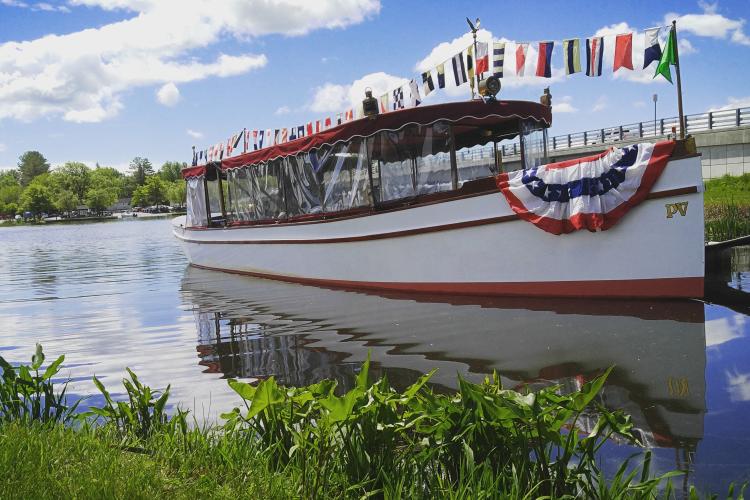 Adirondack Cruise and Charter on Saratoga Lake
Whether you're visiting for one day or several, there are plenty of family-friendly things to do and places to go for a casual and delicious meal with your family. You might also want to check out Uncommon Grounds, Putnam Market, Comfort Kitchen, or Bailey's Café to feed your hungry family.
*This is just a sample of the incredible restaurants, lodging, and attractions available in Saratoga Springs, NY! For more ideas, visit www.discoversaratoga.org.