With the long-awaited arrival of spring finally upon us, we are enjoying the slow eruption of the blossoming trees and flowers throughout Saratoga. From Broadway and Congress Park, to the spectacular private gardens of so many Saratoga homes, there's one magical place that holds a very special spot in everyone's heart: the Yaddo Gardens.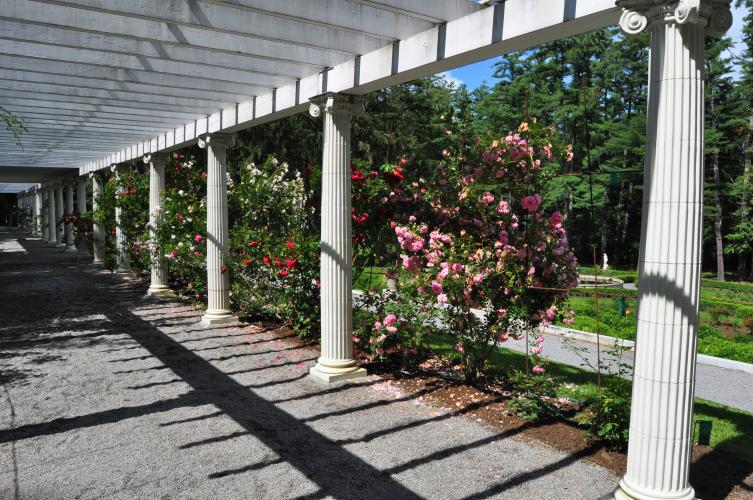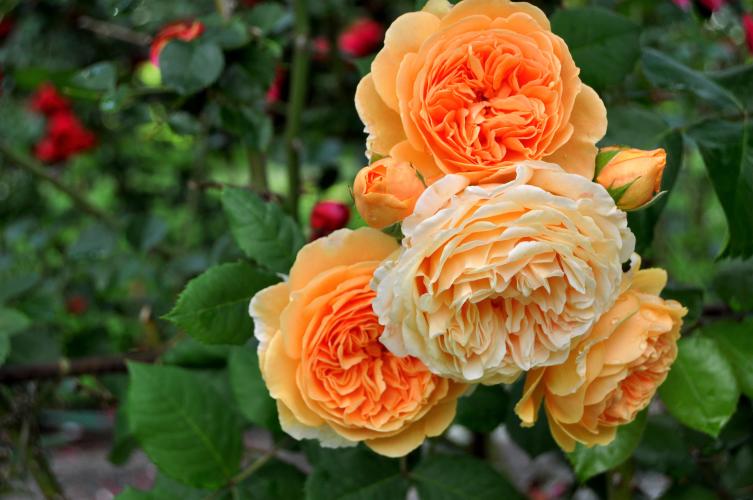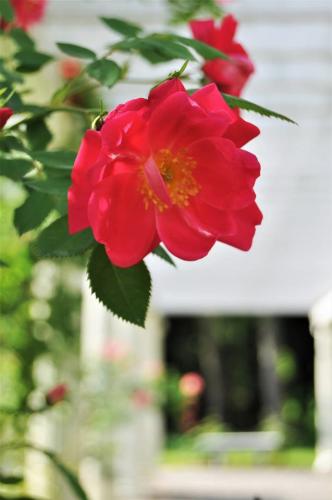 The Yaddo Gardens were a gift to Katrina Trask from her husband, Spencer, in 1899. Although they did consult with landscape architects, the gardens were largely of their own design. Divided into two sections by a gorgeous rose-covered pergola, the lower section is comprised mainly of the spectacular formal Rose Garden and reflects Italian and French Renaissance influences. The upper section is located behind the pergola in a wooded area and contains what can only be described as a "magical" rock garden with a variety of plants and flowers thriving in the dappled sunlight that filters through the trees.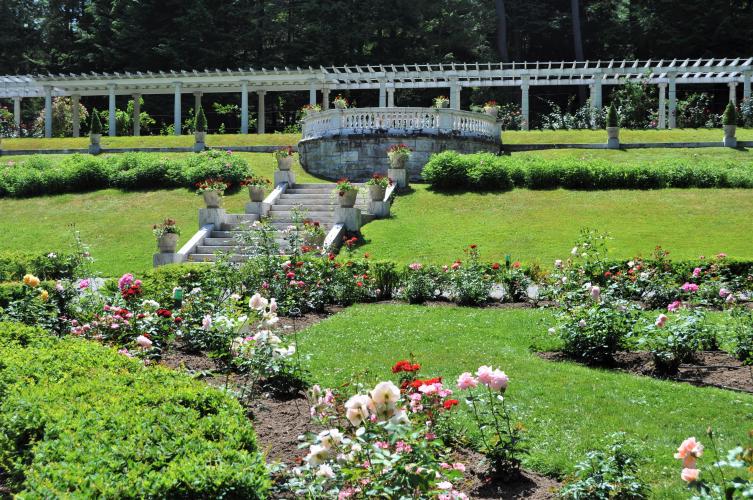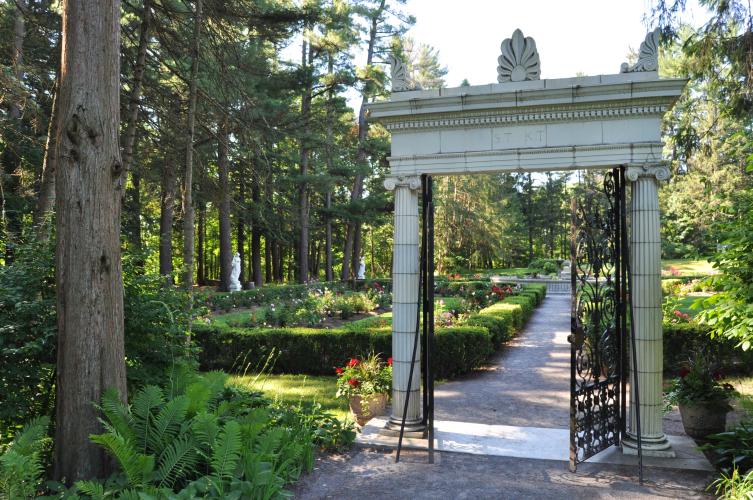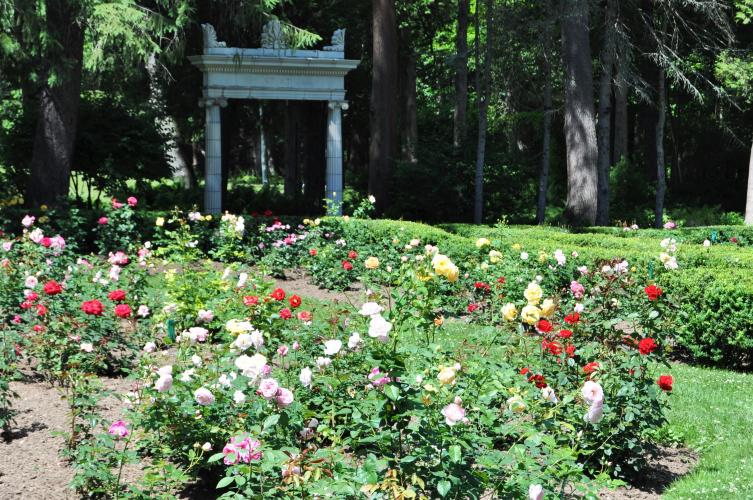 The Trasks had intended that the Gardens remain open year-round for the public to enjoy, however, by the 1980's weather, wildlife (the deer), and even vandalism had caused them to fall into a sad state of disrepair. In 1991, Jane Wait, a Yaddo board member, founded the Yaddo Garden Association (YGA) as a means of bringing the gardens back to life and preserving them for the future. The gardens are almost entirely maintained through volunteer efforts and the YGA has been providing the funds and labor since its inception (with a few of the original volunteers remaining actively involved).
Today, the Gardens are nothing short of lushly beautiful tributes to nature, due entirely to the efforts of these volunteers. Whether you're seeking an escape into quiet and solitude, or you are a photo enthusiast looking for some great photo opportunities, or a newly-engaged couple in search of the perfect spot for your wedding ceremony, the gardens provide the beauty and serenity that you will not find anywhere else.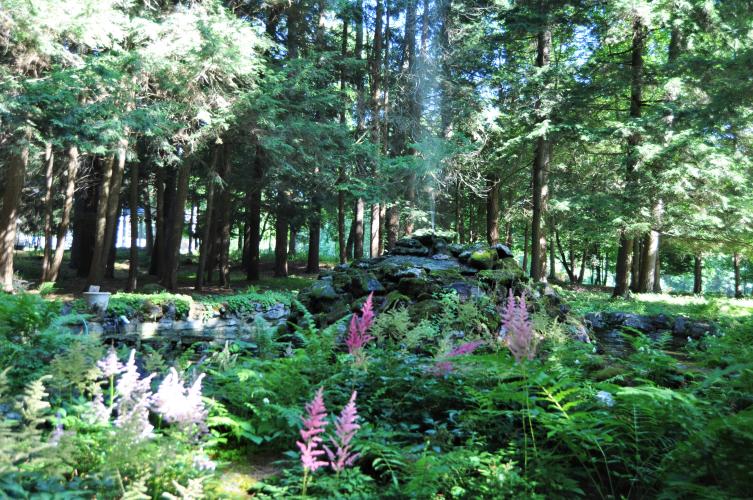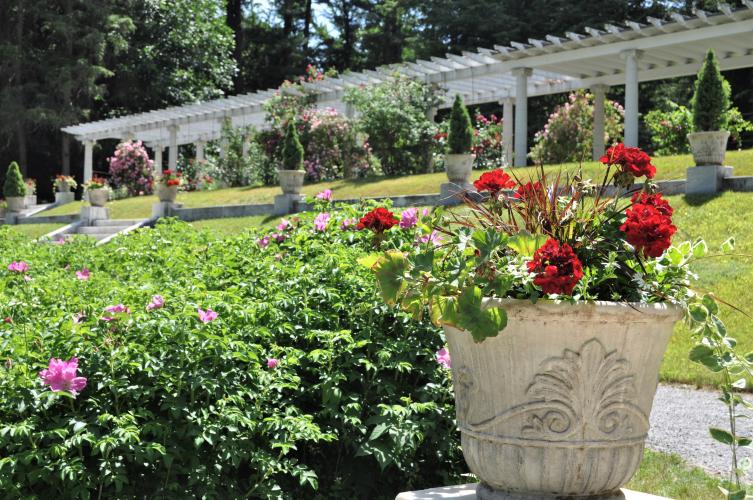 Interested in helping out?
Maintaining such beauty is a Herculean effort (there are 1,250 roses alone), to say the least, and would not be possible without the dedication of the YGA volunteers. They are actively and continuously recruiting volunteers to help in this regard. If you have an interest in gardening (and no experience is necessary AT ALL since they provide the training and tools needed) and would like to make new friends and enjoy the camaraderie of being a part of something so beautiful and important, this might be for you. Garden work is done Tuesday, Thursday and/or Saturday mornings from May through October, and you may participate as often as you'd like.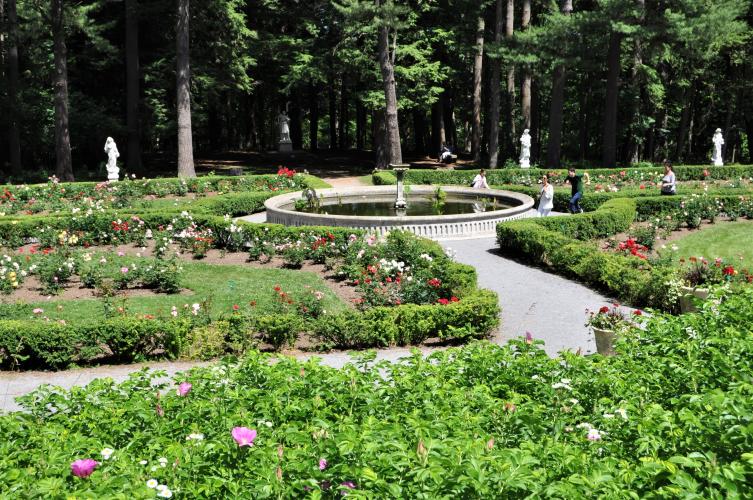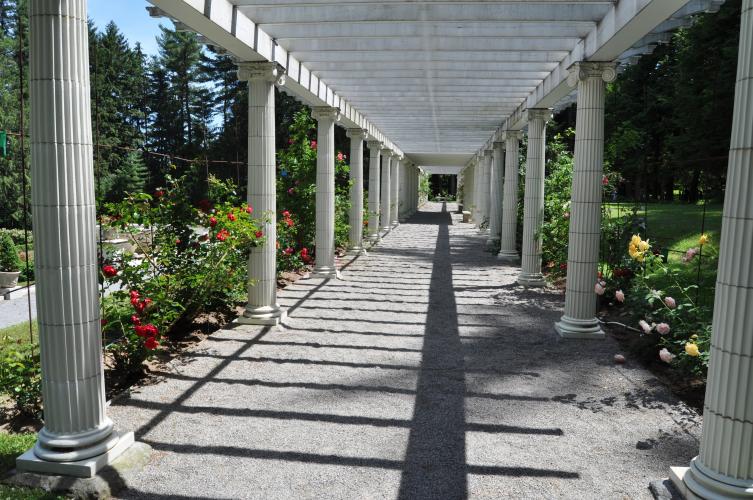 In addition, docent-led garden tours are available weekends from mid-June through October (and additionally on Tuesdays during racing season) at 11 am and are the means by which the YGA raises the funds necessary to maintain the gardens (the cost annually is approximately $10,000 for roses, fertilizer, deer deterrent, annual plants and additional supplies). Volunteers are needed and appreciated in this area as well. Garden-docents are thoroughly trained in the history of the Trask family, the mansion and the history of the Yaddo Gardens, and they bring this history to life for the many visitors each summer. Ghost tours are available in September and October on Friday and Sunday evenings at 5:00pm.
For those interested in visiting the gardens, they are open year-round and free for self-guided tours. The docent-led garden tours, as mentioned above, last approximately one hour. The cost is $10 per person. If you'd like to bring in a group, private tours may be arranged at a date and time convenient to your group.
For more information, contact Yaddo at 518-584-0746 or head to their website. 
We are happy to be able to end this post with a few photos of Kayla and Charlie Weitz, who were married at the Yaddo Gardens this past fall. Kayla is the Director of Weddings & Special Events here at Discover Saratoga. You can easily see what a beautiful and special spot the Gardens are for a wedding ceremony!
Wedding Photos Credit: YM Photography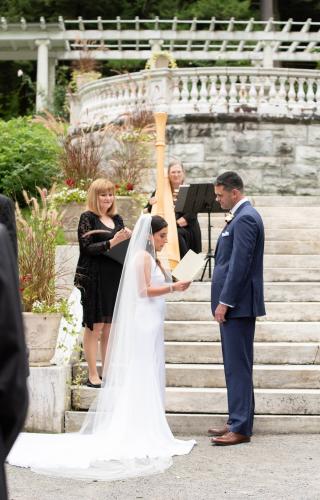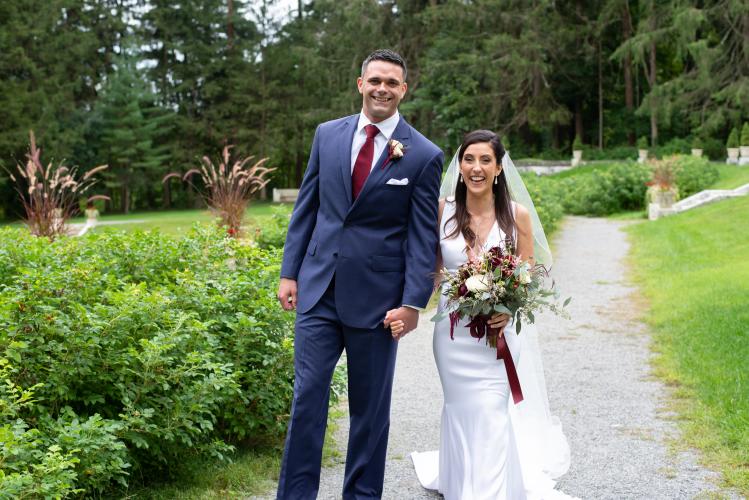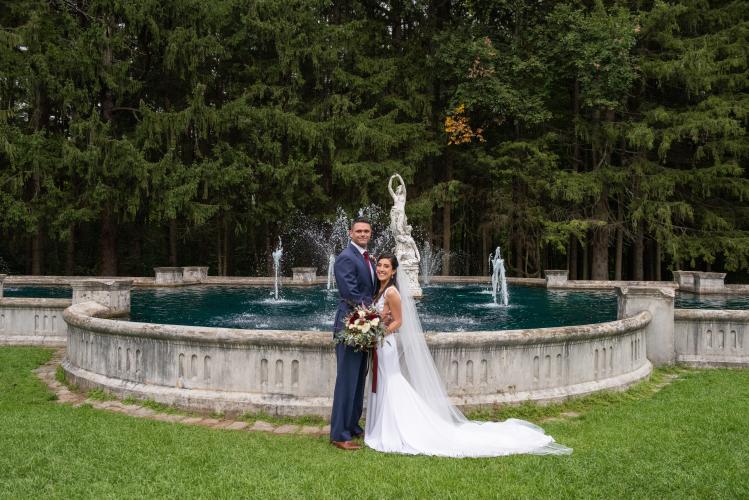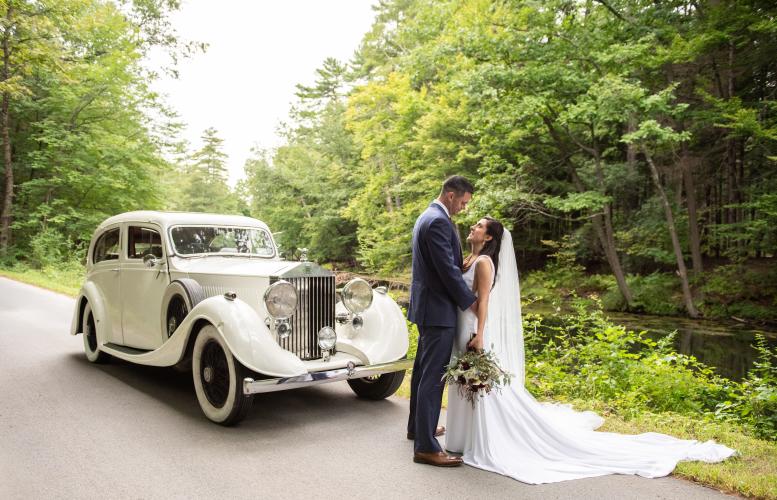 Stay informed with Discover Saratoga! No spam—just information about Saratoga you want to read. Sign up for our Discover Saratoga newsletter for all latest events and things to do in Saratoga, NY.