Several Countries are Planning for International Visitors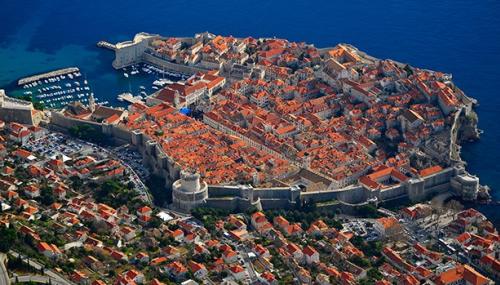 Several European nations have begun laying out criteria for reopening. Greece recently lifted its ban on visitors from the United States if they provide proof of vaccination or a negative coronavirus test result within 72 hours of their arrival. France and Spain announced plans to reopen to international visitors. And officials in the United Kingdom hope to restart some international travel by May 17. The European Union is making plans to reopen to U.S. travelers this summer.
"We have seen in recent weeks that immediately after a country opens access with proof of a vaccine, leisure demand returns to the level of 2019 quickly," Andrew Nocella, chief commercial officer for United Airlines, said during a recent earnings call. "A few weeks ago, there was a rumor Greece was going to open. As soon as that rumor occurred, our Greece bookings took off."
Scott Kirby, United's chief executive, said he doesn't expect all international borders to reopen until next year, but he foresees strong demand for those that do. If borders do not open more broadly, he said, one possibility would be to reopen "travel corridors" between countries, such the U.S. and U.K.
Said Kirby: "If the U.S., U.K. opens up, I think you're going to have a hard time finding a hotel room in the U.K. because there's going to be so many people wanting to go."
U.S. Cruises Could Restart in Mid-July, According to the CDC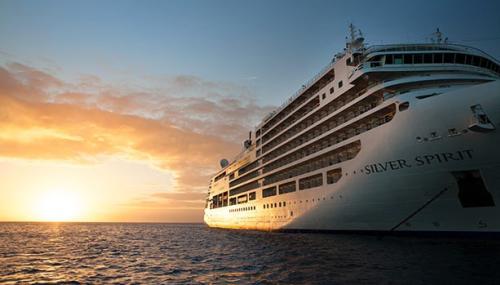 Cruises could start sailing from U.S. ports this summer, according to a letter from the Centers for Disease Control and Prevention to the cruise industry that USA TODAY obtained late Wednesday.
While the letter somewhat clarified the murky time frame for cruises to resume stateside – potentially by mid-July, pending cruise lines, ships and ports meeting certain requirements  – it leaves plenty of questions for cruisers who may be considering booking.
And while the CDC outlined a potential restart date, that doesn't mean that the restrictions on cruises are lifted. The CDC offered clarifications to its guidance and still expects cruise lines to meet its requirements before sailing can resume.
Are cruise ships safe?
Before sailing, ships have to meet the CDC's COVID health and safety requirements.
Will I be required to have a COVID vaccine before boarding a cruise ship?
Depending on the cruise ship, you may need to be fully vaccinated against COVID-19. According to the CDC's letter, if cruise lines want their ships to resume sailing sooner, they need 95% of passengers and 98% of crew on board to be vaccinated against COVID-19.
Should I book a cruise now?
Pent-up demand for cruising will lead to higher bookings with the news of a potential mid-summer restart. There will likely be a rush to book – and not just for the first cruises sailing. There may be an even higher demand for fall or winter cruises, when sailing seems more certain with the timeline for resumption slowly becoming more clear.
How soon can I book a cruise from a U.S. port?
Many cruise lines have canceled sailings from U.S. ports through June but have kept July sailings an option. Royal Caribbean International and Carnival Cruise Line, for example, are already offering cruises from U.S. ports such as Miami, starting in July.
Alaska cruises, however, are a different story. Canada has banned cruise ships from its waters until March 1, 2022. But Canada's ban not only impacts ships in Canadian waters, it also puts a roadblock in the way of cruises in Alaska, New England, Washington state or the Great Lakes.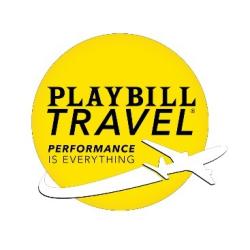 Playbill Travel
517 Broadway, Ste. 201
Saratoga Springs
518-374-3176
www.PlaybillTravel.com