Unquestionably heralded as one of the iconic and historic hotels of Saratoga, the Gideon Putnam had an eventful start to the year 2018.
On January 15, a 12-inch water main break caused major flooding, as 275,000 gallons of water rushed into the basement.  The water rose to 11' in offices and hotel infrastructure, requiring replacement of electricity, boilers, hot water heaters, etc.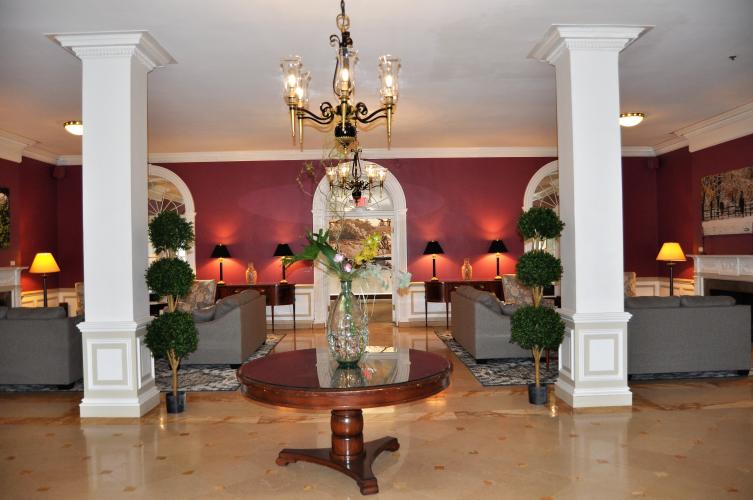 Happily, the hotel reopened on May 1, after Delaware North (the company that operates the hotel) spent 3-1/2 months making the necessary repairs/replacements, and additionally renovating the rooms, hallways, restaurant and banquet rooms. (All photos in this article are post-renovation.)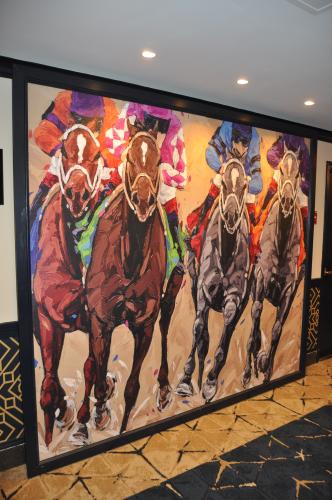 The result? No descriptive phrases seem adequate to do justice to the beautiful "new" hotel. Perhaps stunningly gorgeous. Or maybe take-your-breath-away beautiful.  Regardless, the changes, replacements and upgrades have turned an already stunning historic Saratoga hotel into an even better version of itself.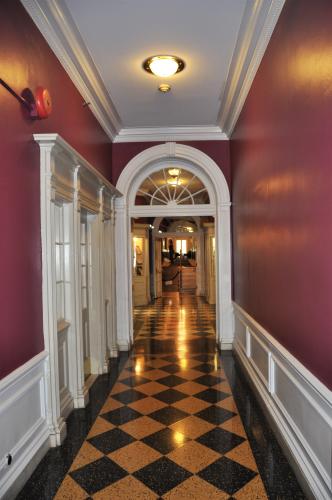 Built in 1935 with 87 guestrooms, the Gideon underwent a series of changes over the decades to accommodate the changing times.  In 1969, fourteen additional guest rooms were added on the fifth floor; and in 1979, a convention center was added with seating for 700. Subsequently, additional upgrades and renovations were made, and the Gideon now offers 124 guestrooms, including 22 suites.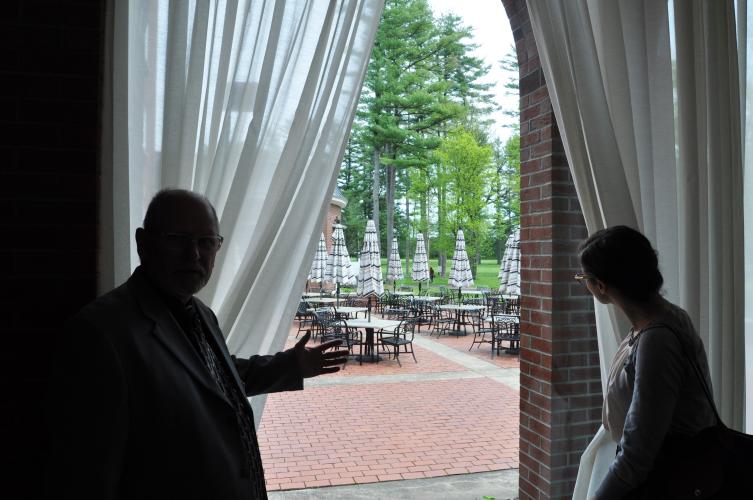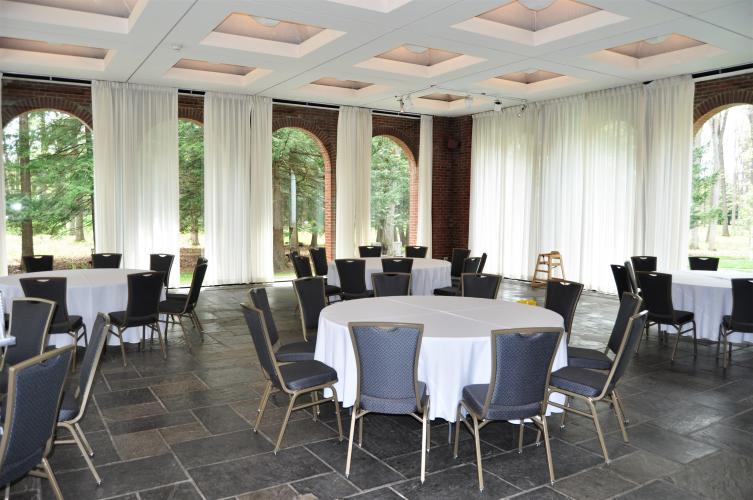 As quoted from their website, "Commonly referred to as the "Jewel of Saratoga," the Gideon Putnam stands as a reminder of Saratoga's past as it adapts to serve the needs of the present… With roots reaching back to the original inhabitants of the area, the Gideon Putnam continues to blend tradition and elegance to create a timeless experience."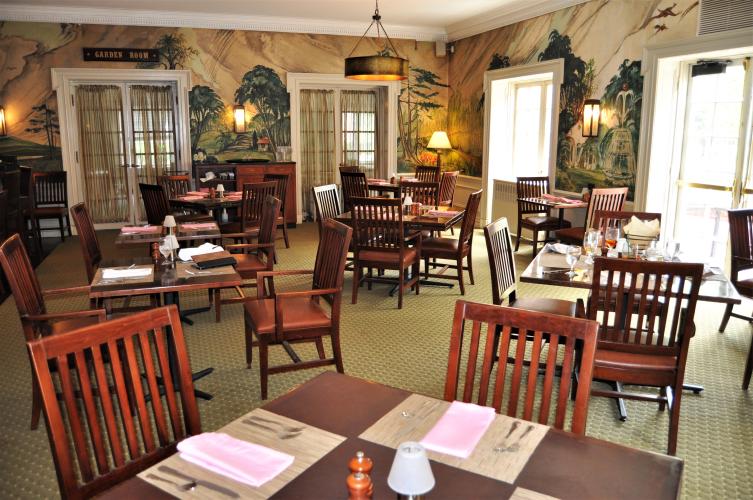 If you haven't had a chance to take a peek at the beautiful changes or make your reservations, be sure to do so. I have no doubt that you'll be as blown away by the renovations, the elegant décor and the history as I was. It is truly astonishing.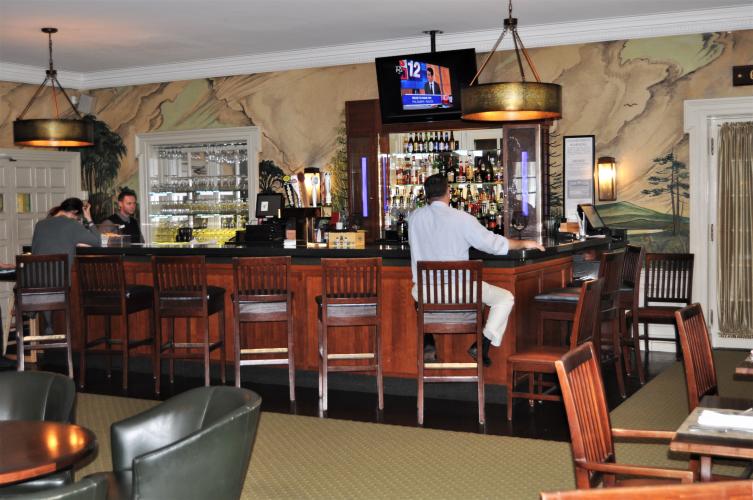 Cover photo via Albany Business Review
Want to see more articles like this? Sign up for our Discover Saratoga newsletter! We promise we won't spam you.