Planning a wedding can be daunting to say the least. That's why Saratoga wedding professionals are ready to help couples plan from the early stages to the day of the event. Sometimes a little direction is all you need to get ideas flowing. If you know Saratoga, NY is your dream wedding destination, check out these fun planning tips and ideas!
1. Finding your ceremony and reception venue
Saratoga has so many options for every couple from gorgeous and newly renovated hotel event spaces, quaint inns, unique museums, charming farms and grand ballrooms.
Depending on your style and budget there is a venue for every couple. Here are a few of our Discover Saratoga favorites:
Beautiful hotel ballrooms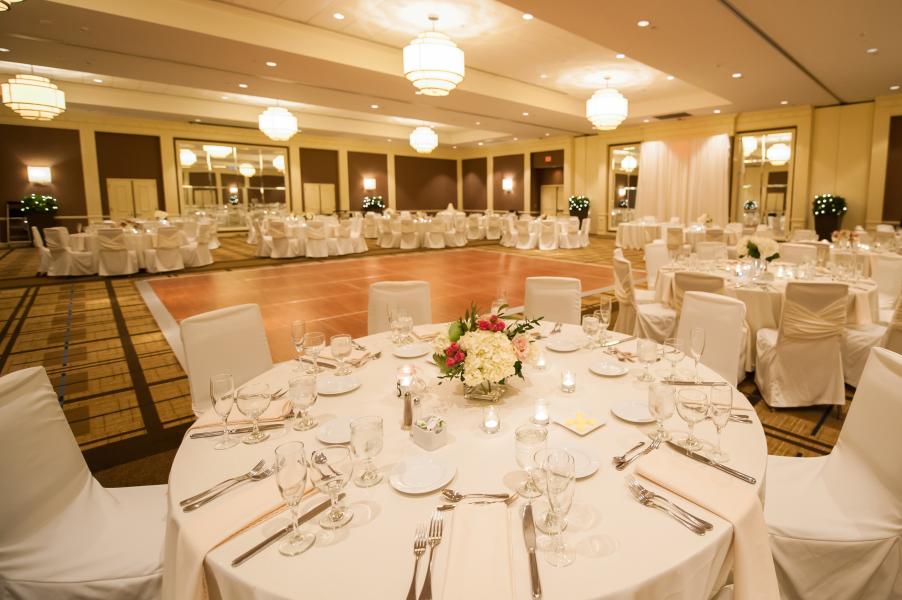 Unique museums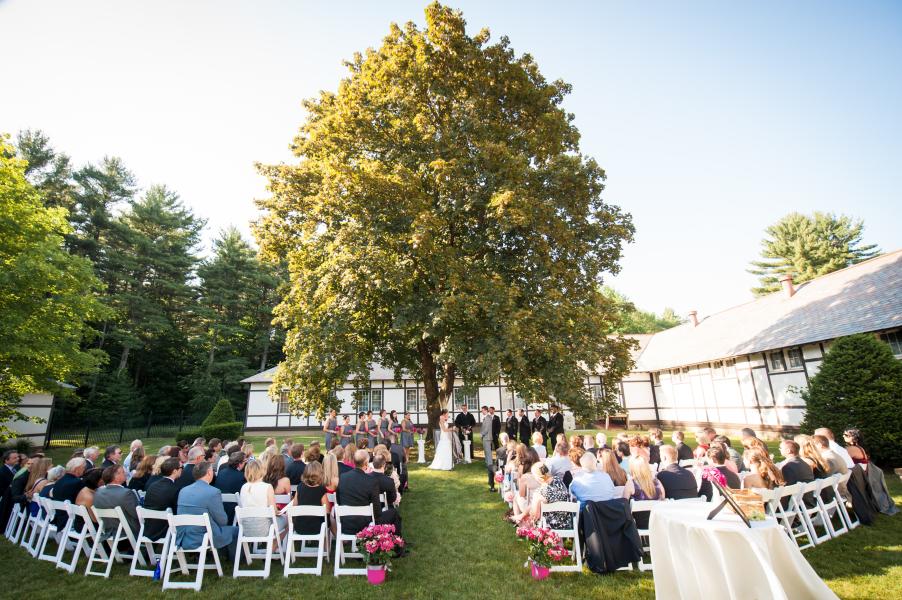 Photo by Rob Spring Photography
Grand ballrooms
Farms & wineries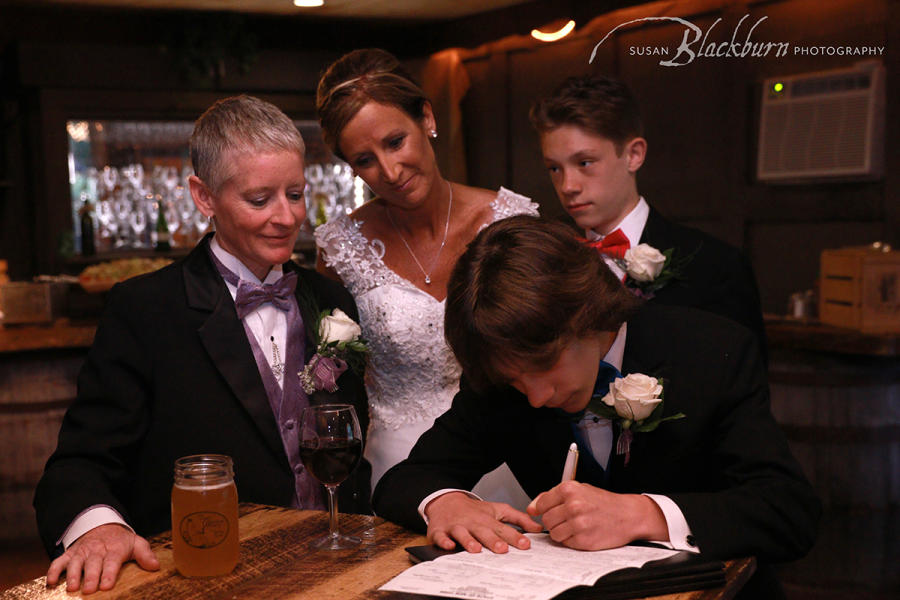 Quaint inns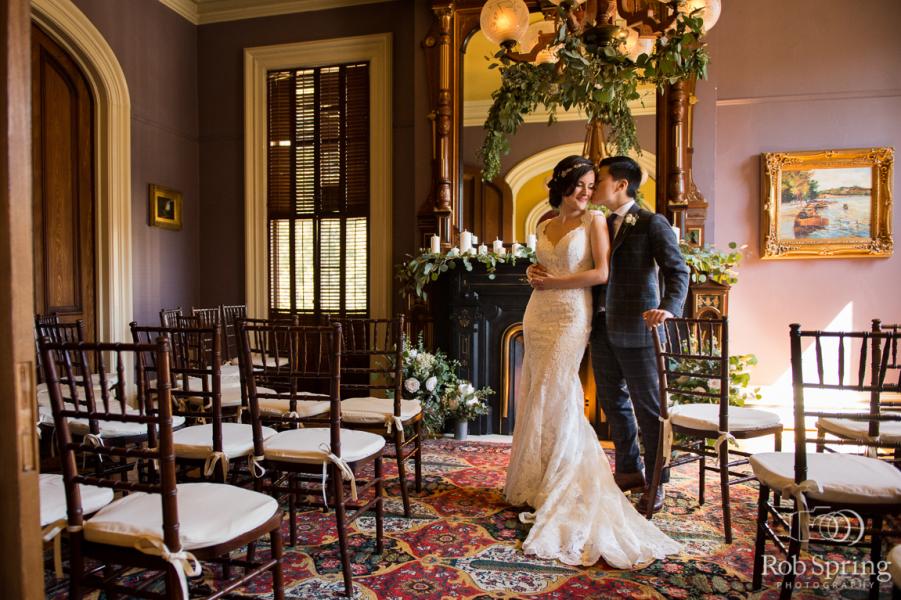 Don't forget to consider these inns for wedding day getting ready, night of the wedding accommodations or smaller intimate events. 
Saratoga also has some great outdoor park options if you wanted to have your ceremony separate from your reception.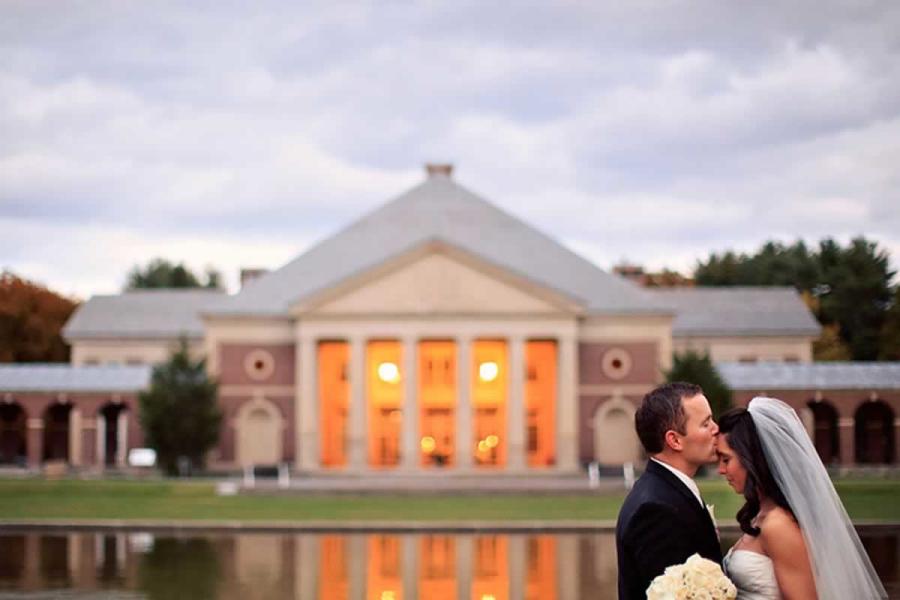 See a full list of wedding venues >>
2. Choosing the date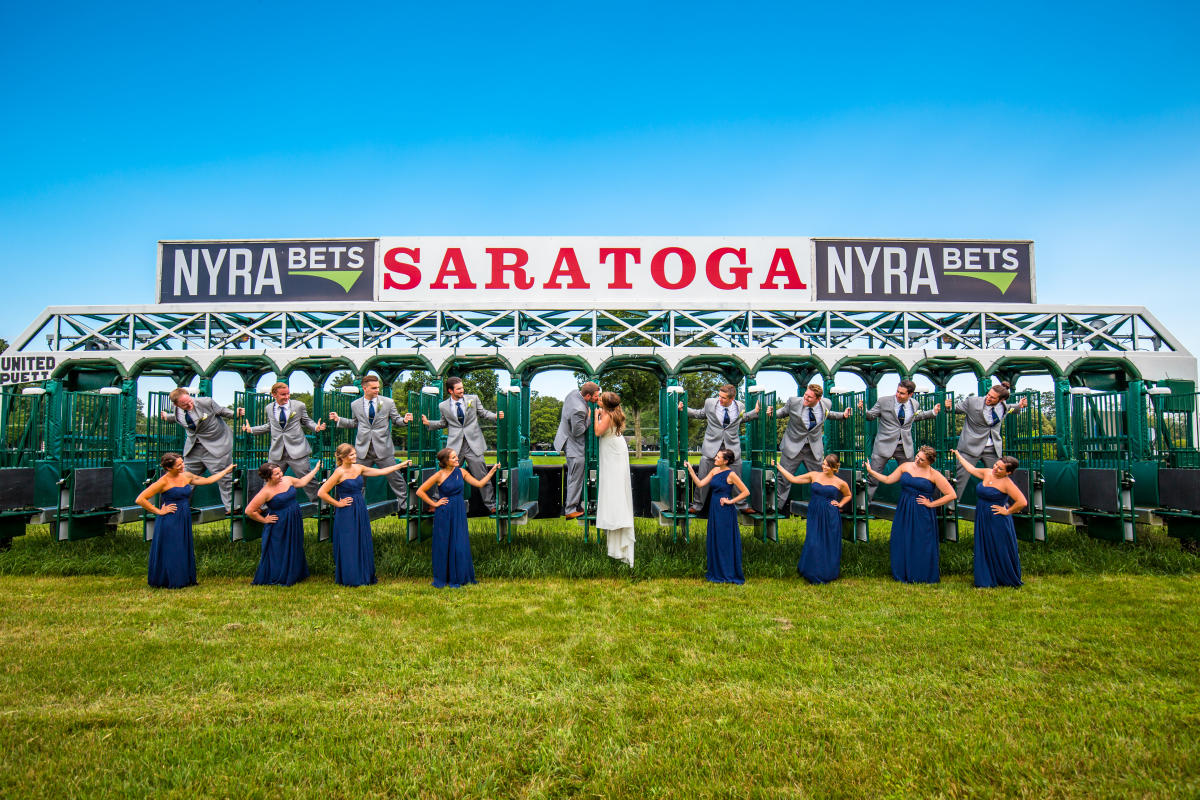 Photo by Carrow & Colasurdo Photography
As you know, one of Saratoga Springs' main attractions is the racetrack. So be sure to consider this when planning your wedding weekend. Track season can affect accommodation rates and minimum night stays, transportation and availability for other event spaces for your weekend celebration (rehearsal dinner and brunch).
Don't let this discourage you from booking your wedding during track season (end of July through Labor Day)! Saratoga is gorgeous during the summer and can make for a perfect destination getaway for your guests. You can have fun by adding touches of the racetrack throughout your wedding weekend. Host an ancillary "racetrack event" for your guests the day before or after your wedding. We have even celebrated a wedding at the Historic Canfield Casino on the same day as the famous 'Travers Race.'  Our #kowecouple aired the race live on TV's during their cocktail hour!
Remember it helps to book early and have some extra help from a wedding planner to make sure all the details are covered.
3. Having fun with Saratoga welcome bags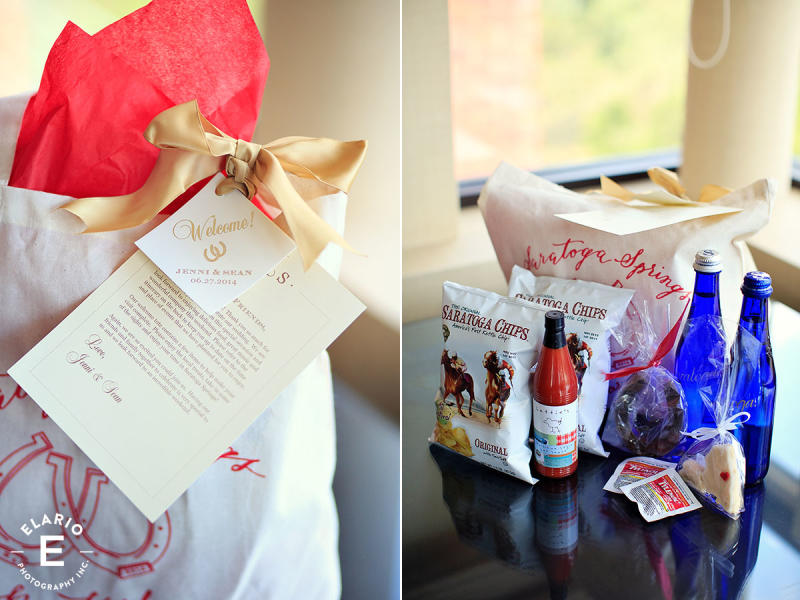 Welcome bags are the perfect way to welcome your guests to Saratoga Springs and share information with them about the wedding weekend! Saratoga has a lot of Saratoga-exclusive items to wow your guests including: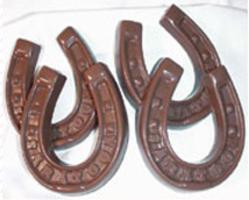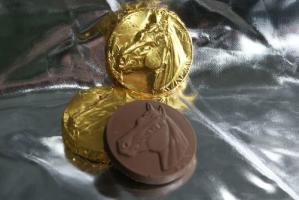 Saratoga Candy Co for chocolate horseshoes, medallions, spring water taffy and much more!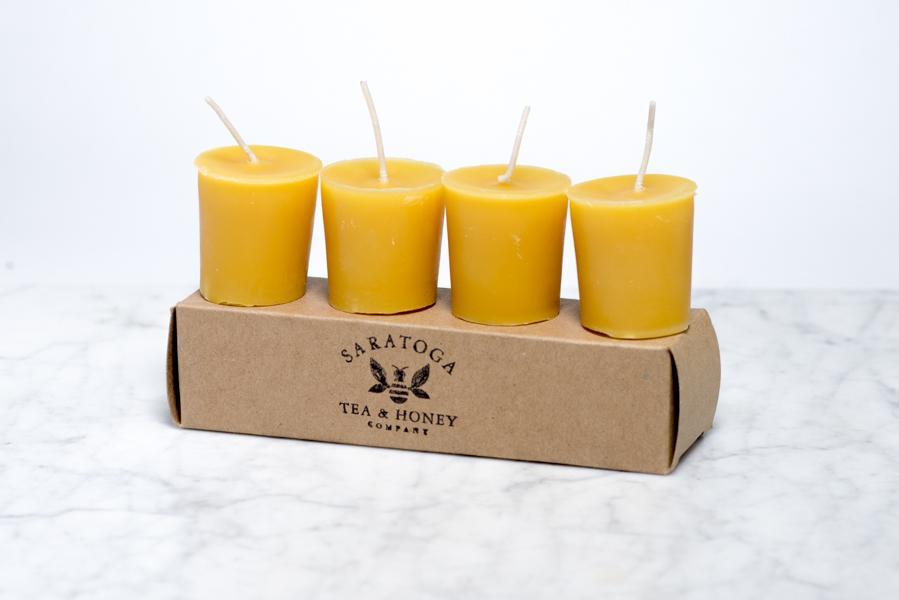 Saratoga Tea and Honey has a variety of one-of-a-kind items such as Bee Hive Bee's Wax candles, 3oz mini honey jars, local honey candy or 1 oz brown paper bag tea (they even have a wedding blend)!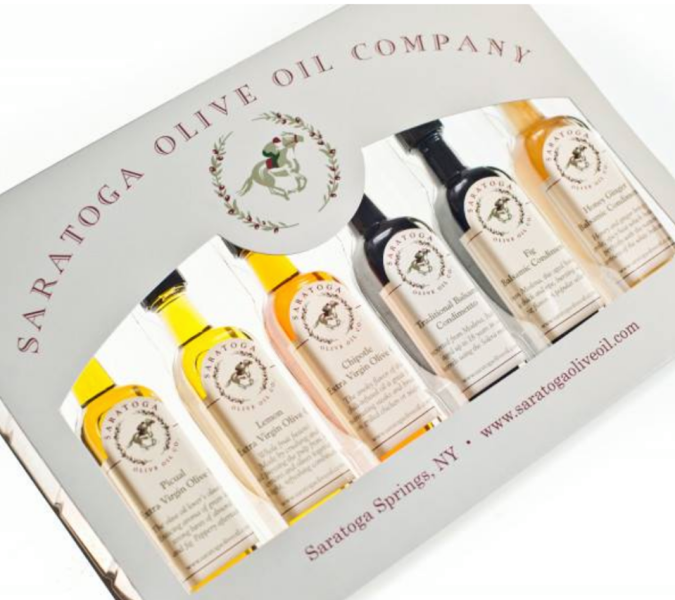 Saratoga Olive Oil sets make for a great wedding favor!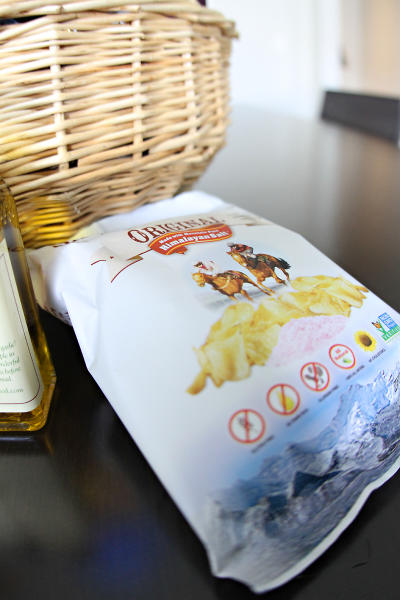 Photo by Susan Blackburn Photography
Because every great welcome bag needs a little salty crunch too! Saratoga Chips come in so many delicious flavors from the original, to Honey BBQ, Rosemary Garlic and Thai Sweet Chili.
Tip: each bag could get two different flavors – one of each couple's favorite flavor.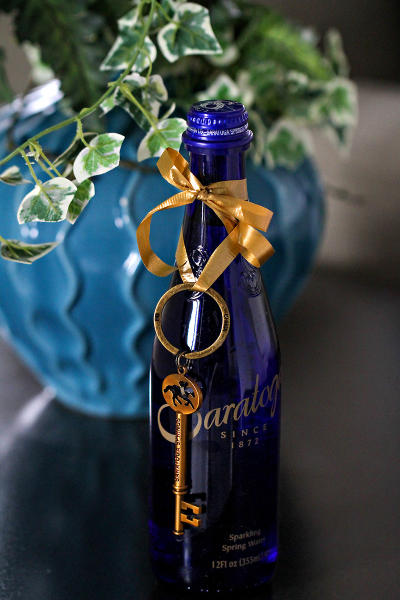 Photo by Susan Blackburn Photography
The iconic glass blue bottle of Saratoga Water is a staple. Comes in both sparkling and flat water depending on your preference.
Tip: If you're worried about these breaking if your welcome bags, wrap them in tissue paper and lay them down in the bag. Still worried? Saratoga Water also comes in plastic!
Find more local Saratoga products here >>
Love Saratoga as much as we do?
Sign up for our Discover Saratoga newsletter for all latest events and things to do in Saratoga, NY. 
Header photo by Elario Photography, Inc.