A new year brings new opportunities! As we launch into 2023, we wanted to make you aware of our two newest member businesses.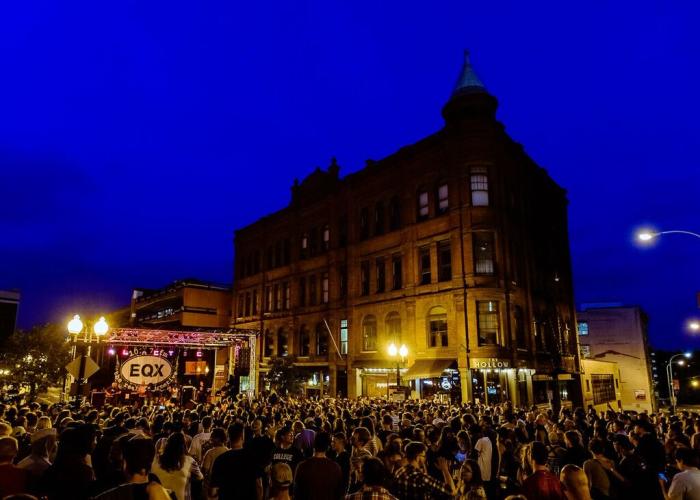 WEQX - The Real Alternative
WEQX - The Real Alternative is a radio station in Manchester, VT. They are completely independently owned and operated, broadcasting from an old Victorian house in historic Manchester Center. They send their sounds out to parts of four states (VT, NY, MA and NH) from a 50,000 watt transmitter on the top of Mt. Equinox (you can drive/hike up there and see it if you want, the view is incredible!). This station exists out of a love for music, a love for radio, and the commitment to always giving their listeners the best of the best. They want you to fall in love with new music and come out and have fun with them. They are The Real Alternative, pumping out the jams from the top of a mountain into your ears for more than 30 years.
Throughout the years, some people have thought they were doing an alright job:
Rolling Stone: 'Radio Station of the Year' 1993, 1995, 1996
Metroland Reader's Poll 'Best Local Music Radio' 1995-2010, 2012, 2013, 2014 (thank you!)
Albany Times Union: 'Best Music Radio Station' 2002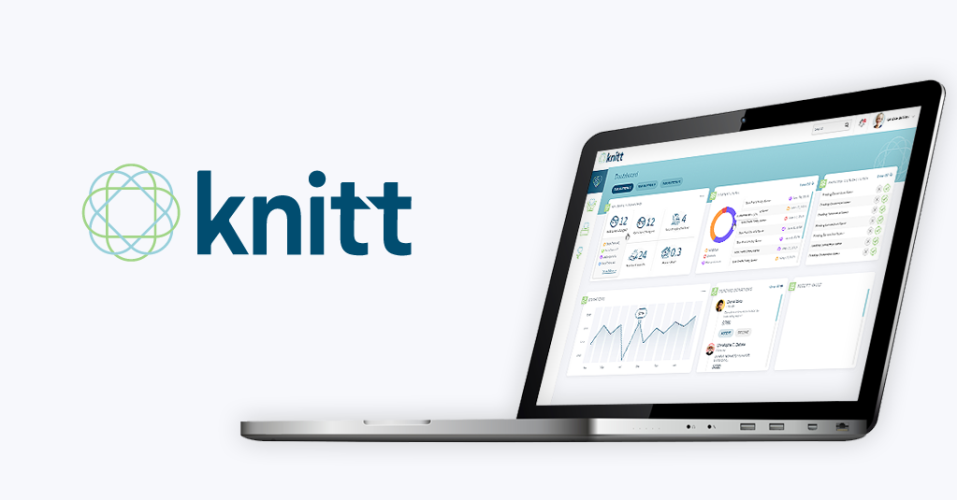 KNITT, LLC
Knitt, LLC is a place where local businesses highlight their giving mission and nonprofits find new partnerships. As a web-based platform, Knitt offers a wide range of digital tools to help plan, track and account for corporate giving.
Knitt creates partnerships between businesses with nonprofits that seek funding for their causes in the communities they serve. Knitt accomplishes this by empowering the discovery, nurturing, and building of relationships between nonprofits and businesses based on common values, beliefs, and an overarching mission to give back.
A better way. An easier way. A smarter way to give.
With Knitt, corporate giving becomes much more efficient and productive for everyone involved.
Greater intelligence. Deeper connections. Better relationships.
Discover Saratoga's Membership Benefits
Market your business to Saratoga visitors, meeting and event planners, event attendees, tour groups, locals, and much more with Discover Saratoga! Our membership program offers a variety of marketing opportunities designed to drive traffic to your business location and website. Additional advertising opportunities are also available. Interested in becoming a member of Discover Saratoga? Contact Connie Crudo at connie@discoversaratoga.org or (518) 584-1531 ext. 101.