With the holidays behind us and the start of the new year, it's time to look ahead and start planning for the upcoming year's events. Check out these Saratoga businesses to help get you started!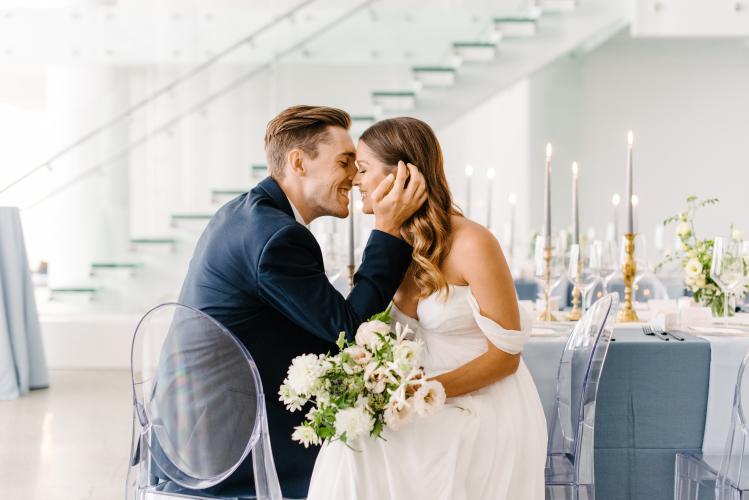 Kelly Strong Events
Kelly Strong Events is a full service wedding design and coordination firm specializing in timeless, elegant, and unforgettable events. Through carefully curated event design and flawless execution, they succeed in bringing each client's vision to life. Offering three packages including Full Service Design and Coordination, Event Coordination, and Wedding Weekend (each of which can be completely customized), and the assurance that they will be there on your special day to help execute and handle all the details along the way, Kelly Strong Events can provide their clients the assurance that they will be able to leave their worries behind and enjoy their day.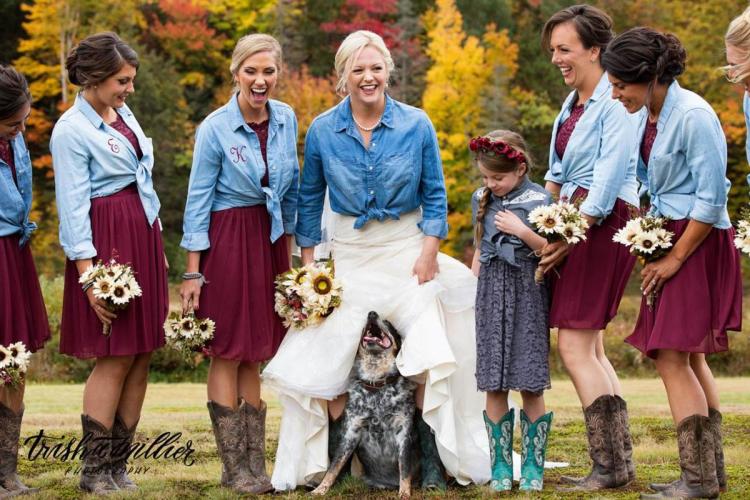 Trisha Millier Photography
Trisha Millier Photography is a wedding, elopement, and lifestyle photographer, specializing in candid, journalistic weddings and relaxed portraiture. She brings over 15 years of experience in documenting real connections and poignant moments, telling your story in a natural and relaxed way, never posed. Drawing her inspiration from movement, expression, color, music and love, you can rest assured that your photos will tell the story of your day and take your breath away. 
Compliments to the Chef
Based on the premise that "life happens in the kitchen," Compliments to the Chef's mission is to provide their customers with the BEST QUALITY merchandise for cooking, dining and entertaining at the best prices. They carry everything from fine china to cookware to kitchen gadgets, searching far and wide to provide the finest, most innovative tools in the industry. Shop their wide array of high-quality products either in store or online!  Additionally, they offer in-store knife sharpening for tourists, locals and Chefs, as well as a wedding and gift registry.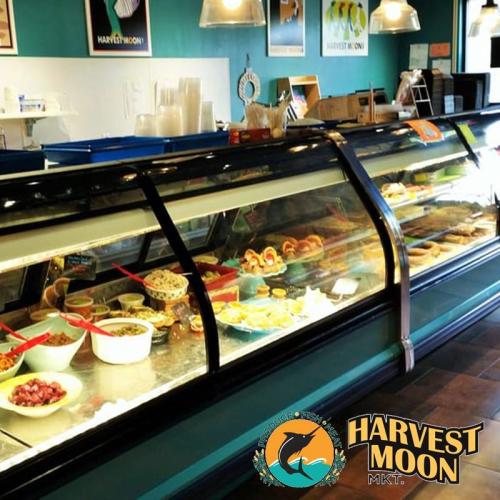 Harvest Moon Fish Market
Located just south of Saratoga in Halfmoon, NY, Harvest Moon Fish Market is a family-owned fish market offering fresh fish and prepared takeout since 2015. Their fish is never previously frozen, so you can expect the freshest flavor from all of their seafood selections and they will prepare your seafood for you any way you would like. With fresh fish arriving from Boston five days a week, prepared specialties like stuffed fillets and marinated fish, and a wide selection of daily fresh chowders and bisques, you can expect nothing but the best at this fish market.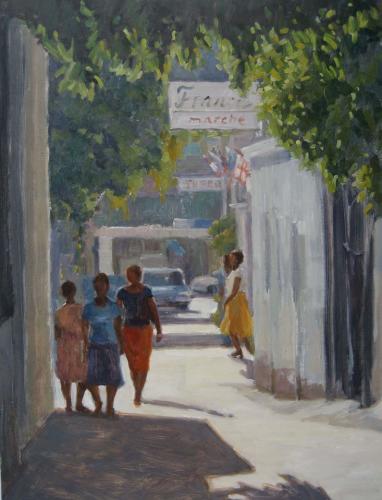 Eden Compton Studio
Eden Compton Studio, located on Beekman Street, is a fine art gallery featuring oil and pastel paintings of well known and established regional artists. It is also the personal studio space of oil and pastel painter, Eden Compton. Her beautiful artwork includes landscapes, cityscapes, still life and paintings of the local area, and has been included in many national juried shows. Portrait commissions of children, adults, pets and wedding related artwork such as bridal portraits and bridal bouquets are accepted. Gift certificates available! 
Calling all Saratoga businesses!
Let's work together. Learn more about Discover Saratoga membership benefits, or reach out to Connie.