Get to know the newest members of Discover Saratoga! We've got the inside scoop on these Saratoga businesses that will help you create the perfect Saratoga experience.
Lake George Kayak Co.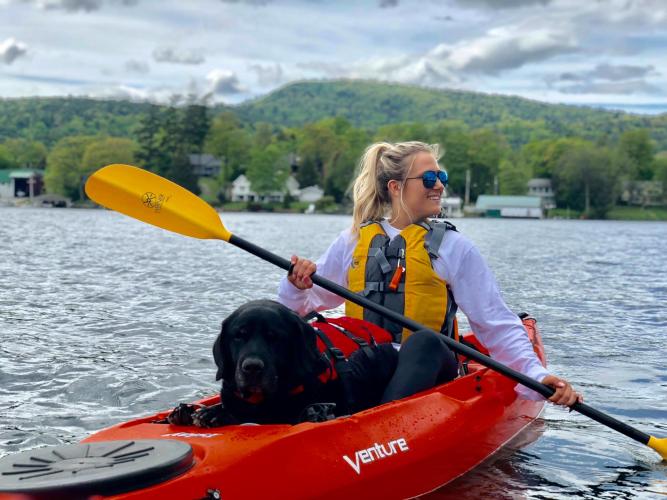 Try something new this summer! If you haven't tried kayaking yet, Lake George Kayak & Paddleboard Co. provides not just the gear you'll need, but also basic instruction and guidance on the best places to paddle. And to make things nice and easy, you can book online!
We Do Fondue

Who doesn't love a good chocolate fountain? A tower of dripping, chocolately goodness into which you can dip and drench fruits, cookies and other delectable treats. Offering a variety of fountain sizes to accommodate events of any size, luscious chocolate, and an unlimited selection of "dipping items," let We Do Fondue transform your event into a unique and memorable experience that will not soon be forgotten!
The Dark Horse Mercantile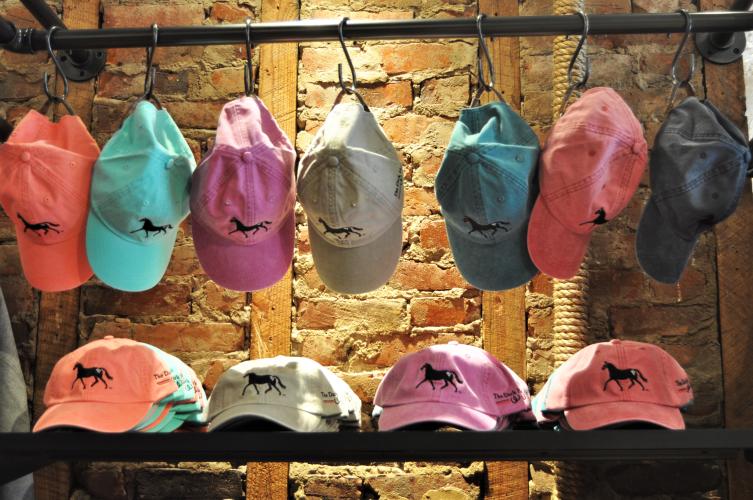 New to the Broadway retail scene, The Dark Horse Mercantile is a branch of Impressions of Saratoga (a favorite retail stop for Saratoga sportswear and memorabilia). Located at 445 Broadway, The Dark Horse Mercantile is a charming shop offering an array of hats, tees, souvenirs, etc., all honoring the "Dark Horse," those unlikely champions who beat out the favorites, even when the odds were against them. And don't forget to take a peek at their newly released book titled, "Upset, the Original Dark Horse," written by co-owner Maddy Zanetti, and illustrated by Gretchen Tisch (owner of Feathered Antler).
GEICO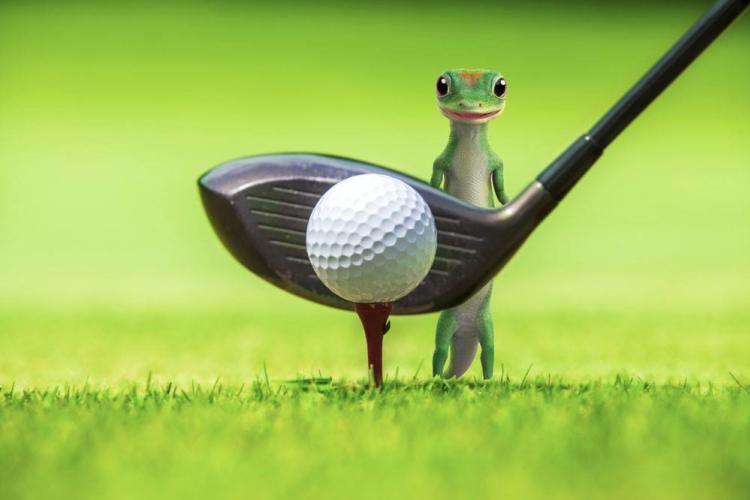 Besides being known for their infamous gecko and low rates on car insurance, did you know that GEICO also provides help with homeowners, renters, and commercial insurance, in addition to a multitude of other insurance needs?  Contact Rick Schrade, GEICO's insurance agent in Albany, who covers counties all over the Capital District!
Alpine Amusement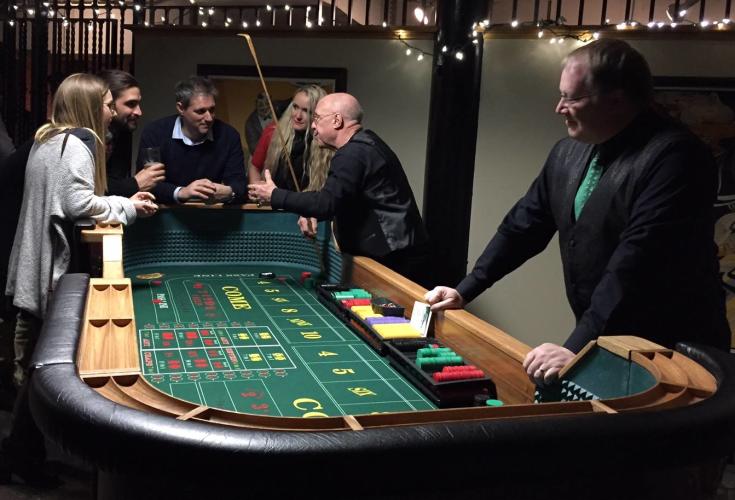 If you're looking to host a casino-themed event or party, look no further! You provide the space and the people, and Alpine Amusement will take care of the rest! As New England's premier casino event company since 1991, they will deliver the finest premium casino grade gaming tables and professional, courteous dealers to you. And with games like Craps, Roulette, Black Jack, Texas Hold 'em and the Money Wheel, it seems like a 'sure bet' that your guests will have an exciting and memorable time!
Juicy Burgers & More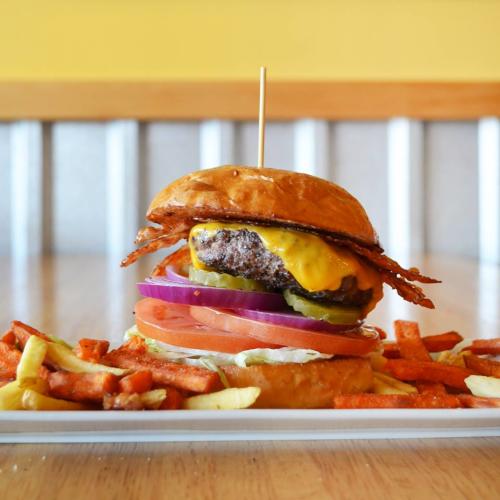 Hungry? When you're craving a burger, and not just any burger, but a burger broiled the way YOU want it, and cooked in a specially designed 1800-degree oven-fired broiler, you're pretty much guaranteed to get it at Juicy Burgers & More. With something for everyone, this casual restaurant operates on the principle of "KISS" (Keep It Simple Sweetie) and uses only fresh, never frozen, beef. 
Designsmith Studio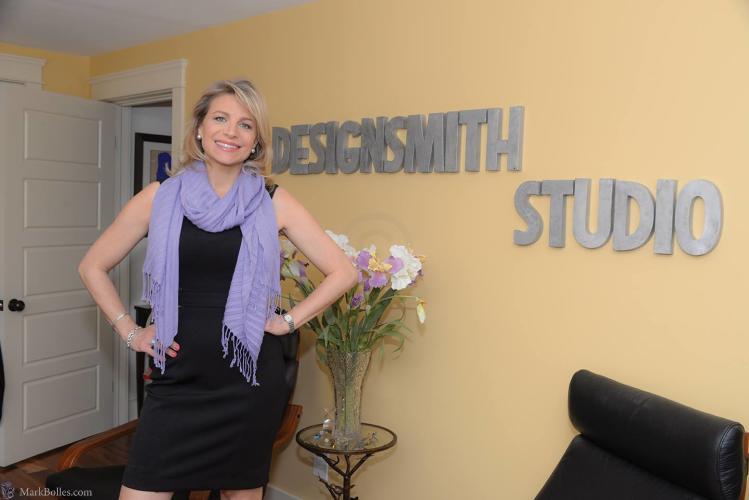 Designsmith Studio applies a unique and thoughtful approach to graphic design. They are a multi-disciplinary design firm specializing in the development of graphic images and materials to support product and company branding as well as print, web and architectural design. The company's industry experience ranges from the technology, biotechnology, healthcare and financial sectors to non-profit institutions and performing arts and academic centers. 
Calling all Saratoga businesses!
Let's work together. Learn more about Discover Saratoga membership benefits, or reach out to Connie.