There's nothing quite like summer in Saratoga! With so much to do, see, eat and enjoy, we are happy to introduce you to our newest members!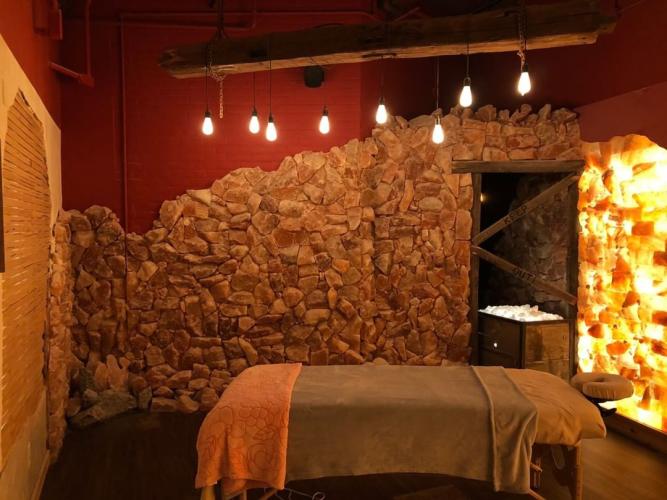 Holistic Healing Arts in Glens Falls, New York!
Adirondack Salt Cave is a family-owned business located in downtown Glens Falls, N.Y., at the foothills of the Adirondacks. Their man-made Himalayan Salt Environment is intended to reproduce the unique microclimate and healing properties of deep salt caves within the Himalayan mountains that have been used for centuries for their incredible effects. Their holistic healing arts center offers Halotherapy, Swedish Massage, Shiatsu, Reiki, Esthetician Services, Therapeutic Reflexology, TMJ Therapy, other massage therapy services and more with their team of professional, qualified practitioners.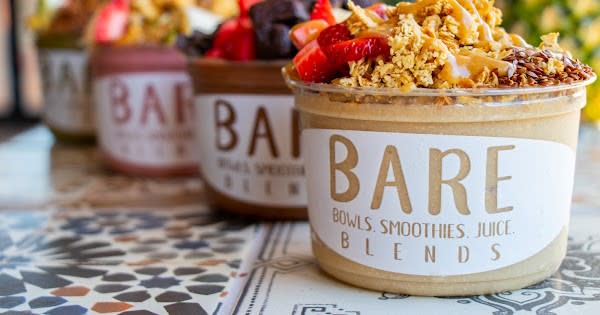 At BARE Blends, they restore, refresh and revive the community by encouraging a return to our roots: by celebrating local produce, plant-based products and one another. Their business is woman-owned and their food is always vegan, gluten-free, dairy-free and eco-friendly. They are best known for their nutritious and delicious smoothie bowls but they also offer fresh pressed juice, salads, overnight oats, smoothies, waffle toasties, coffee, wellness shots and more. See what's blending at BARE!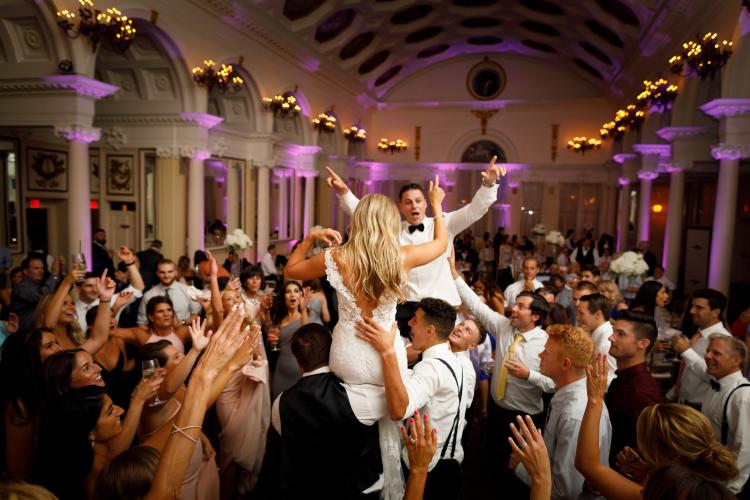 Love of Music was founded with one focus in mind...to shatter the standard mold of what couples have come to expect from the stereotypical wedding DJ! You deserve the best entertainment for your once-in-a-lifetime celebration and Love of Music is here to deliver just that. They understand the importance of your celebration and will create a stress-free entertainment experience that you & your guests will never forget.

The Rock n Oddities Con brings to Saratoga all things peculiar and weird. Taking place on Halloween weekend, October 28-29, 2023, the event is about all things Halloween, as well as the weird, strange, and unique. Check out this weekend of skulls, tattoos, Metal/Rock musicians, paranormal and witchy vibes!
DISCOVER SARATOGA'S MEMBERSHIP BENEFITS
Market your business to Saratoga visitors, meeting and event planners, event attendees, tour groups, locals, and much more with Discover Saratoga! Our membership program offers a variety of marketing opportunities designed to drive traffic to your business location and website. Additional advertising opportunities are also available. Interested in becoming a member of Discover Saratoga? Contact Connie Crudo at connie@discoversaratoga.org or (518) 584-1531 ext. 101.