It's finally here...the Saratoga summer season! With so much to do, see and hear, it's no wonder it seems to go by in the blink of an eye. To help you make the most of your summertime enjoyment, check out these businesses!
Gregory T. Glass Blowing Studio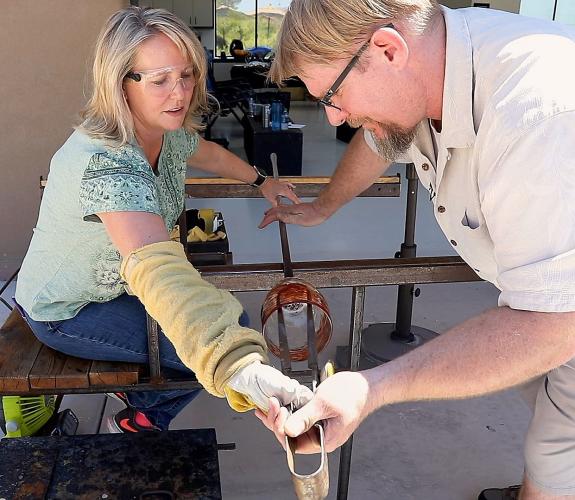 If you're looking to try something new, be sure to check out the Gregory T. Glass Blowing Studio, taking up residence for the summer at the Gideon Putnam. Greg will be the artist in residence from July 4th through Labor Day with a full glass blowing and glass fusing studio, and will be offering glassblowing art classes six days a week! The studio will run two 2-hour classes in the morning, one 2-hour class in the evening, and two 1-hour classes in the late afternoon, in addition to custom private class events. You'll stay safe, have fun and create your own beautiful work of glass art one-on-one at the Gregory Tomb Glassblowing Studio. 
Firecracker 4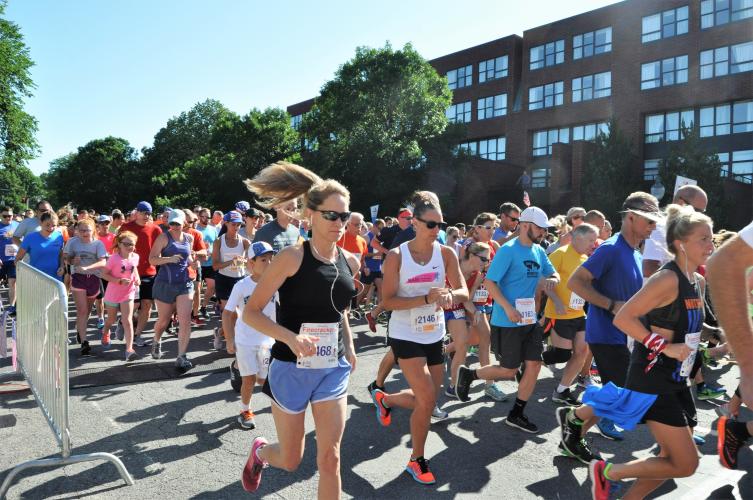 Start your Independence Day celebration off with the Firecracker 4 Road Race! The state's best 4th of July race kicks off the Saratoga Independence Day All-American Celebration which includes the 4 mile and kids 1 mile races, parade, vendors and fireworks. This signature 4 mile event starts downtown on Broadway at the Saratoga Springs City Center and is chip-timed with gun and net times. Awards in 5-year increments. Special award categories for military and public safety participants. 
SEH Entertainment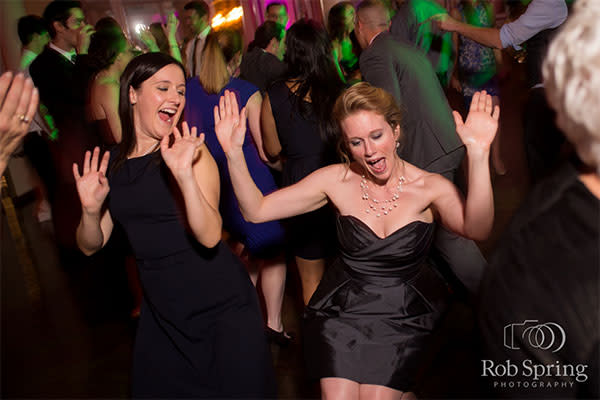 If you're looking for professional DJ services that can adapt to all your needs, then SEH Entertainment is for you. From liberal to conservative, they can handle their audiences! When you book with them, they will discuss with you where their level of interaction should be. Whether you need a DJ for a small wedding or if it's for a bar mitzvah entertainment, they can adapt to your needs! 
Saratoga Clay Arts Center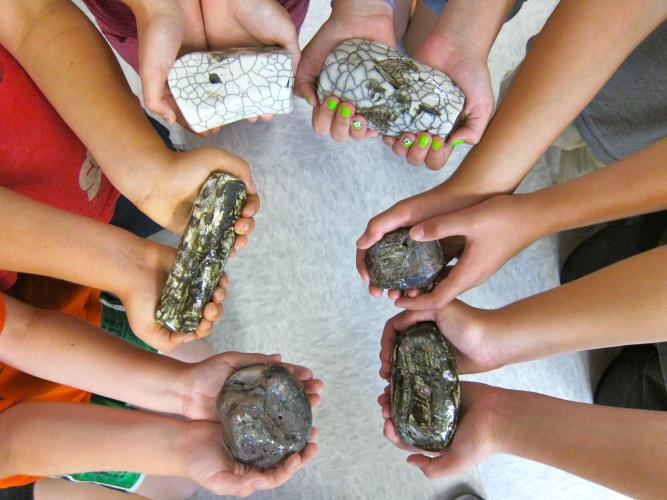 Saratoga Clay Arts is a ceramic art center located just a few miles outside of Saratoga Springs at 167 Hayes Road in Schuylerville, NY. They offer wheel throwing and hand-building clay classes for youth and adults, summer camps for kids, studio space and residencies for artists, and exhibitions featuring emerging, mid-career and established clay artists. Open daily from 11 am-4 pm and by appointment. 
Act With Respect Always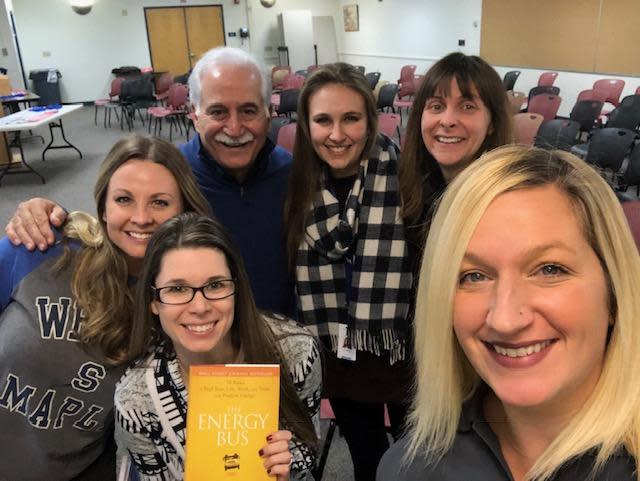 Following his passion of personal character development, Rich Johns of Act With Respect Always is a dynamic and powerful motivational speaker who will talk to your group about the 8 basic Character Education Traits: 1) responsibility, 2) honesty and fairness, 3) civility, 4) self discipline, 5) no excuses - do the work, 6) persistence, 7) courage, and 8) respect. A recent recommendation says it all, "Your talk yesterday is proof of the universality of the message, and the impact Act With Respect Always has on all people, regardless of where they are in their life's journey."
CALLING ALL SARATOGA BUSINESSES!
Let's work together. Learn more about Discover Saratoga membership benefits, or reach out to Connie.
Stay informed with Discover Saratoga! No spam—just information about Saratoga you want to read. Sign up for our Discover Saratoga newsletter for all latest events and things to do in Saratoga, NY.