The promise of spring in the not too distant future encourages us to turn our thoughts to health and wellness, upcoming weddings and events, and nights out on the town. With this in in mind, we thought we would introduce you to our newest members. 
Make Me Fabulous
Make Me Fabulous, located in the beautiful Pavilion Grand Hotel, thinks everyone deserves to feel like a celebrity and look red-carpet ready any day of the week, and they have been helping their clients do just that for over 20 years! They are passionate about all things beauty and wellness. Whether you're looking for weddings, special events, commercial styling, haircuts, color, lashes, waxing or spa treatments, or even just a bit of time to feel pampered and cared for, Make Me Fabulous can make any day special.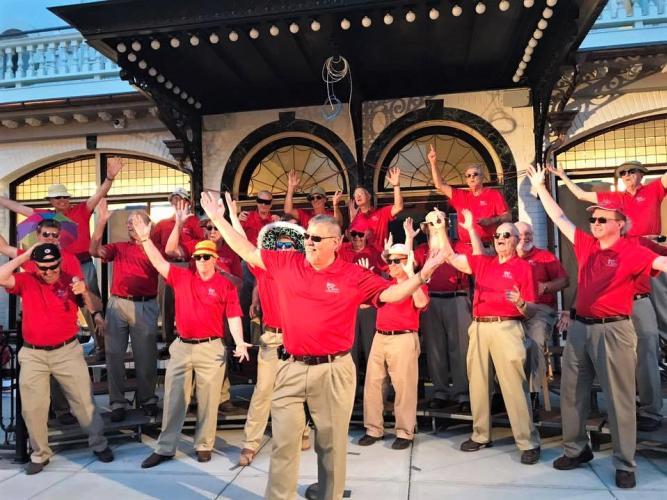 Racing City Chorus
Racing City Chorus is a men's singing organization, celebrating the artform known as barbershop music. With over 50 singers from all walks of life and all parts of the Saratoga Springs area, their main purpose is to sing for the community. They perform at annual shows, community events and annual competitions and, in addition to sharing their music with others, they passionately continue to learn more about the art of acapella. Looking to liven up your next event? If so, they are available! Simply head to the Hire Us section of the website.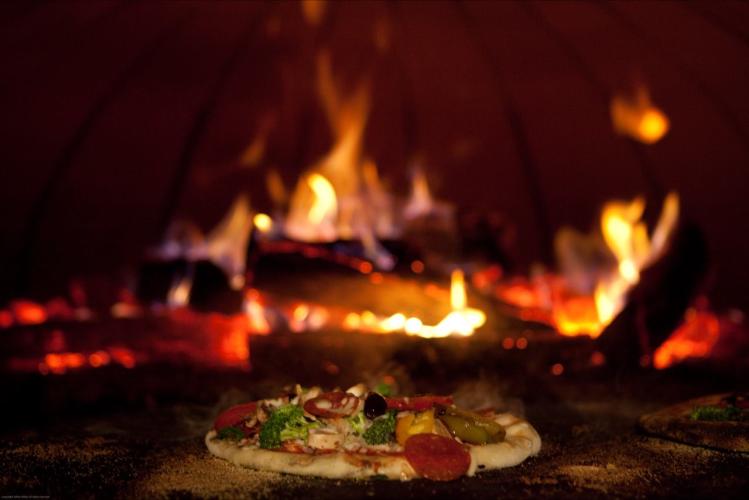 Flatbread Social
Henry Street is definitely warming up with delicious and creative wood-fired pizzas topped with farm fresh ingredients, served with craft beer, wine and cocktails. From the owners of Henry Street Taproom (located right next door!), comes Flatbread Social, a fun flatbread shop, perfect for kids ages 2 to 99!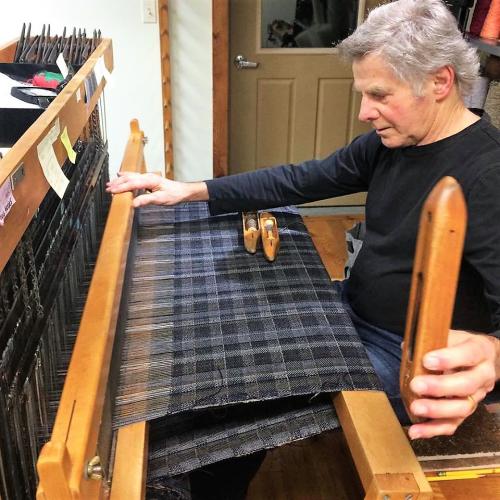 Frittelli and Lockwood at Textile Studio
Frittelli & Lockwood at Textile Studio is a working weaving studio producing handwoven accessories and apparel for men and women located at the north end of the historic Arts District on Beekman Street. Their contemporary clothing and accessories are handwoven on vintage Macomber multi-harness looms using American-spun yarns. After the weaving process is completed, their retro-inspired textiles are steam-finished, cut and sewn into custom-tailored garments with exceptional fit and comfort.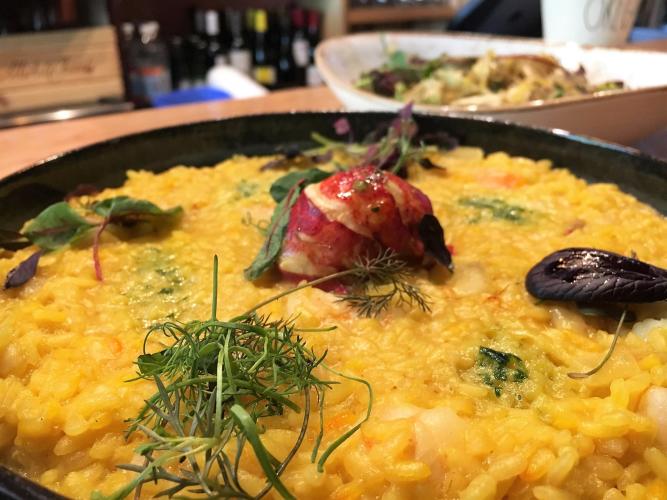 Taverna Novo
Enjoy authentic Italian cuisine in the heart of the Beekman Street Arts District at Taverna Novo, where "friendships forged in wood fire begin." Their goal was to bring authentic 100% wood fired cooking into their kitchen and they continue to test the culinary capabilities of their signature custom-built 100% wood-fired oven. Much of their menu is created with items that are organically produced and are sourced from the highest quality producers. At Taverna Novo, they believe that food, like wine, should taste "of the place" and speak to its origins and culinary roots, and they continue to modify their menu and feature special dishes which reflect local seasonal inspirations and products.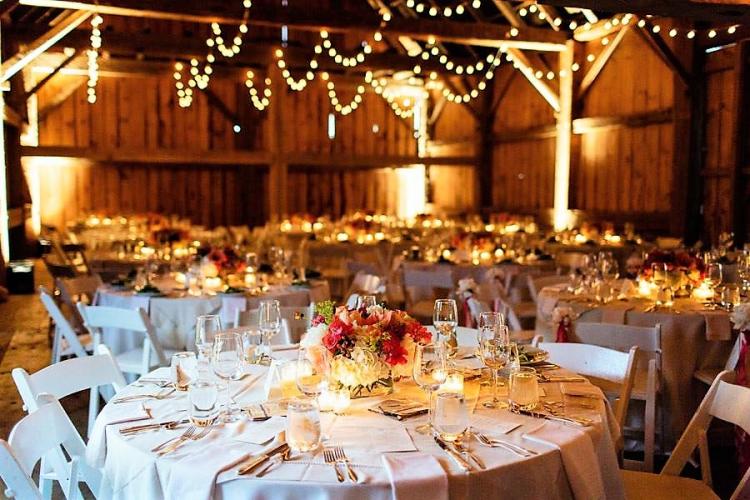 Kim Klopstock's The Lily and The Rose
A full service gourmet catering company, Kim Klopstock's The Lily and The Rose specializes in event planning, floral design, weddings, buffets, formal sit-down dinners, cocktail parties, wine tastings and tented affairs. They are a full-service farm to table gourmet catering company who love to travel. They have the desire and flexibility to cater your event at any location you choose, and custom create each menu to accommodate you specifically. Their boutique wine list, craft beer, and spirits, in conjunction with the use of local and regional food, have helped them to stay in the forefront of the farm-to-table food movement.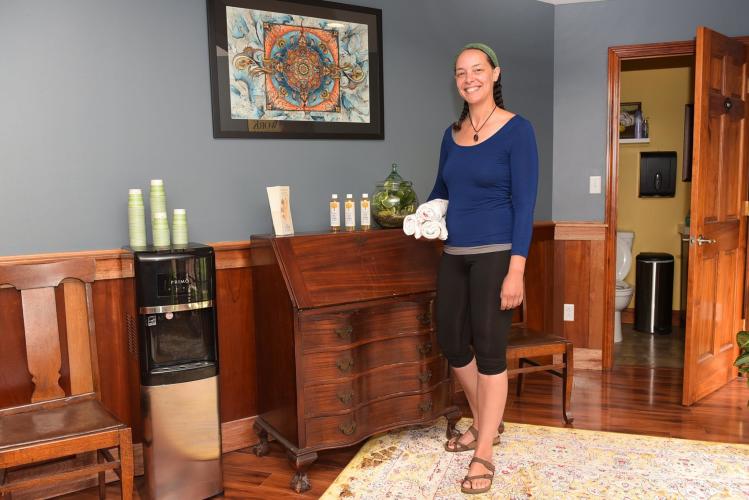 Bodywork Professionals
Bodywork Professionals provides massage services to relieve pain, restore motion, promote relaxation, improve balance, and enhance wellness. As bodywork practitioners, they believe in your body's powerful ability to heal and they put those beliefs into practice through Swedish massage, deep tissue bodywork, craniosacral massage, Thai yoga and more. At Bodywork Professionals, they will help you select customized bodywork and massage services to improve your health and well-being.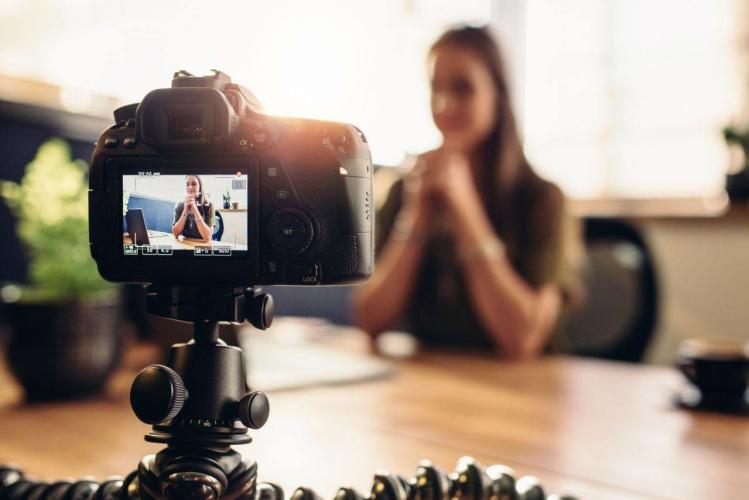 Paperkite
Paperkite is a marketing agency who brings considerable marketing and design experience to their clients, offering a full spectrum of services including brand development, video production, web development, social media marketing, digital marketing, and media planning. They are a New York State Certified Women-Owned Business and possess the experience and creativity that will bring your business or organization to the next level. 
CALLING ALL SARATOGA BUSINESSES!
Let's work together. Learn more about Discover Saratoga membership benefits, or reach out to Connie.
Stay informed with Discover Saratoga! No spam—just information about Saratoga you want to read. Sign up for our Discover Saratoga newsletter for all latest events and things to do in Saratoga, NY.