We have a number of new and varied businesses that we are excited to share this month! Check out these new Discover Saratoga members...
Salem Art Works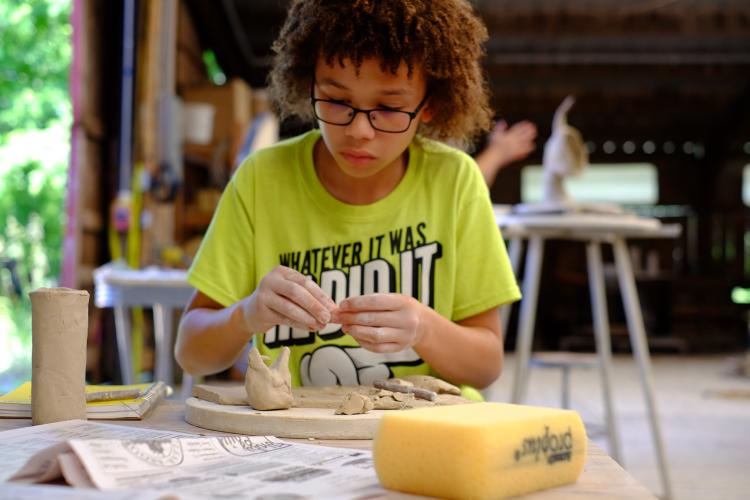 Salem Art Works (SAW) is a multidisciplinary arts center located in Washington Co., NY. Offering classes, workshops and cultural events to the public in a variety of disciplines as well as the free-of-charge, 65-acre Cary Hill Sculpture Park, SAW is a fantastic and worthwhile place to spend your time. The park is accessible on foot or by car to conveniently make the climb to the top of the hill and enjoy vast, unblocked views of Washington Co. and Vermont's Green Mountains.
Seneca Restaurant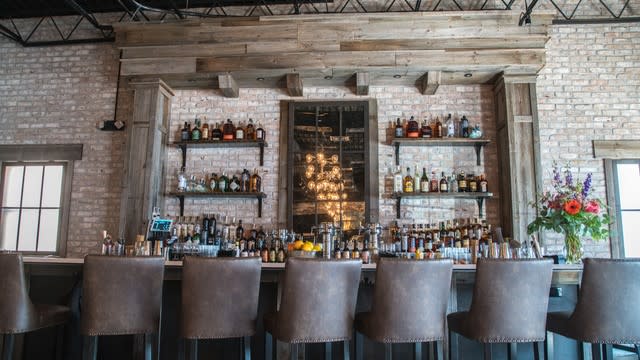 If you're someone who loves New American cuisine prepared with fresh, local ingredients, who also appreciates creatively rustic meals, then Seneca Restaurant is for you. The open kitchen allows diners to see the talented chef and his staff expertly manning the wood-fired grill on which many of their original recipes are center. Seneca's menu changes seasonally, creating unique twists using traditional techniques and local ingredients for inspired dishes that tmake both regulars and first-timers feel at home. 
Taquero Tacos and Donuts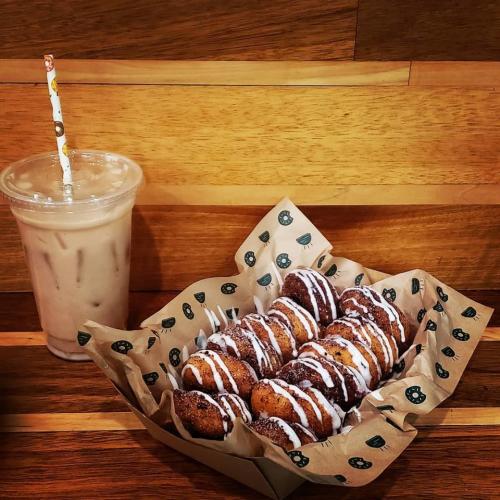 If tacos and donuts are more of what you're looking for, then Taquero Tacos and Donuts is right up your alley. Located on Putnam Street, this unique new restaurant offers a variety of tacos, rice bowls, salads and donuts using only the freshest ingredients available. With such a diverse selection of options in addition to donuts (carnitas tacos, a Korean pork bowl, or Mahi-Mahi salad...and the list goes on), you are guaranteed to leave Taquero completely satisfied!
Amberly Bucci Digital Marketing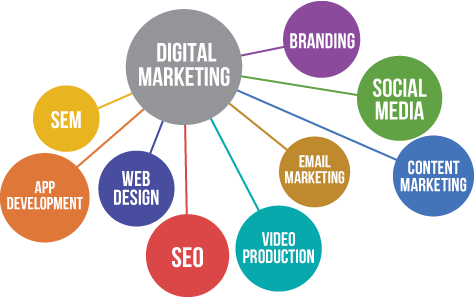 Amberly Bucci is an award-winning digital marketer in Upstate NY. Since 2008, she has helped hundreds of businesses grow online and increase their bottom line with strategic SEO and social media marketing services. With a specialty in the hospitality industry, she has worked with companies such as Walt Disney World,  Hilton, Marriott, Six Flags and Samsung, as well as a number of small to mid-sized local businesses. She is a well-known speaker on the cutting edge trends of marketing and technology. Digital marketing involves reaching your ideal customers online via various channels and Amberly Bucci Digital Marketing helps small businesses attract their prospective customers, nurture relationships, and develop creative offers that drive conversions! 
Spring Street Deli and Pizzeria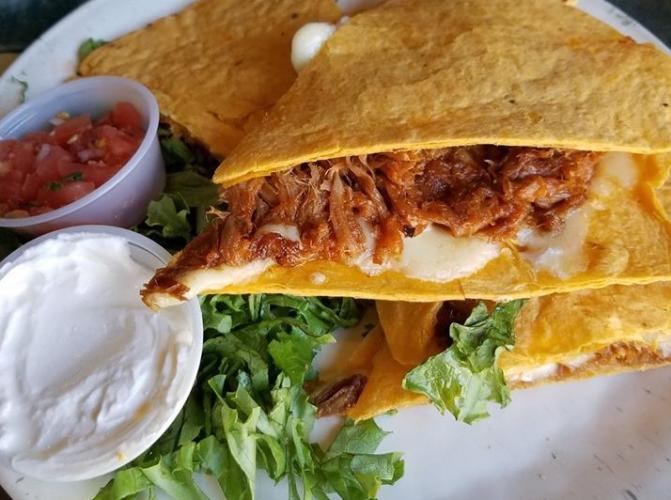 Spring Street Deli and Pizzeria invites you to stop by and enjoy the unique flavors of eastside Saratoga's favorite deli. From delicious sandwiches to freshly sliced deli meats, Spring Street Deli has it all. Order your breakfast sandwich at any time of the day or enjoy one of their daily soup specials. They are walking distance to the Saratoga Race Track and to Broadway, and offer casual in-house dining, delivery, pickups and catering services. 
SBM Event Company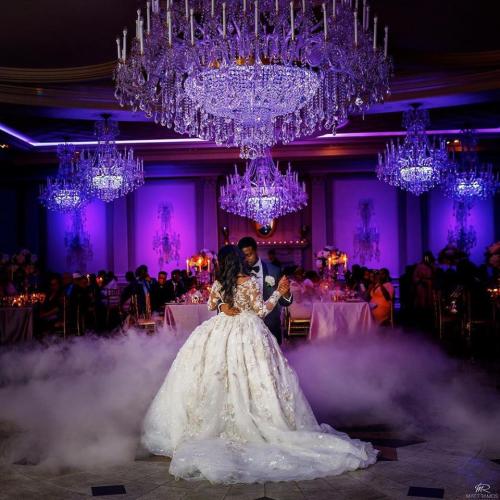 At SBM Event Company, the smallest of details matter, as those small details come together to create the big picture. This big picture has an intrinsic and emotional impact on people. Every visual element is taken into consideration from invitations and linens, to the curve of your chairs, to choosing the sweetest ribbon for your guest favors. An extreme amount of thought goes into every single choice. Once the aesthetic is set, they then get to work on the logistics and hand-pick the vendor team to create their design direction. The end result is an extraordinary event that's about more than what you see, it's about how it makes you feel! 
Saratoga Star Radio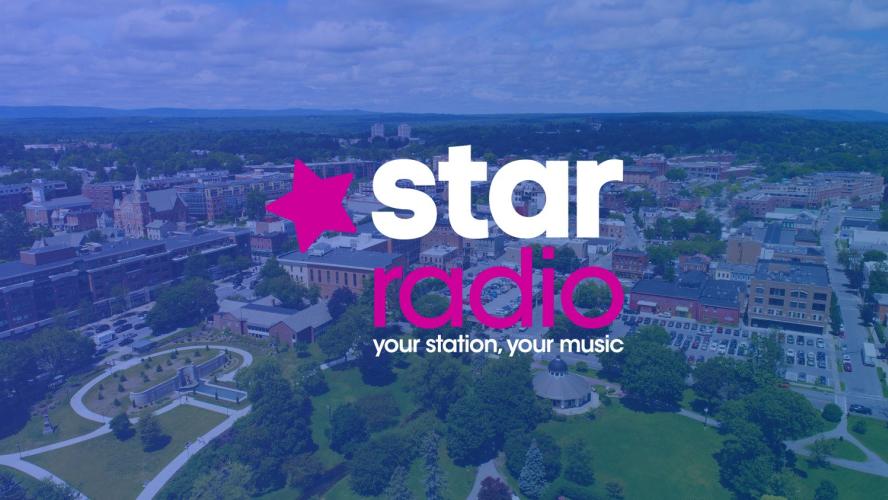 A local radio station dedicated to Saratoga and based in Downtown Saratoga Springs, Star Radio provides local and national news, sports, weather and entertainment. The shows and hosts are local, and they boast the best music on the radio! Broadcasting on 93.3FM in Saratoga Springs, 1160AM across the Capital Region and around the world at StarSaratoga.com, they are YOUR station, playing YOUR music.