Whether you're looking to try someplace new for dinner, are on a quest to sample some great craft beers, or are already planning next summer's activities, check out our newest member businesses to see some of what our area has to offer! 
Pitney Meadows Community Farm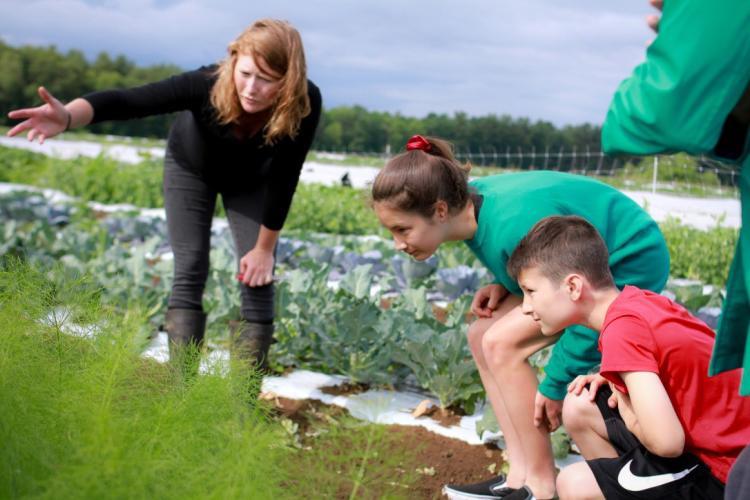 As a well-known and cherished farm landscape with its cluster of rustic gray barns, large open farm field, and acres of woodlands and wetlands, Pitney Meadows Community Farm, founded in 2016, is taking root and promises vast opportunities for the community for years to come. With a mission of celebrating and exploring agricultural education, healthy food production and recreation, Pitney Meadows is an organic farm which uses sustainable agricultural methods to grow food for the community. They strive to blend the best traditional agricultural practices with progressive strategies to improve yield, conserve water and improve soil fertility. Additionally, they grow and distribute fresh, organic produce to diverse local populations and customers, and operate a thriving community garden that welcomes all gardeners from novice to experienced. 
Hank Hudson Brewing Co. at Fairways of Halfmoon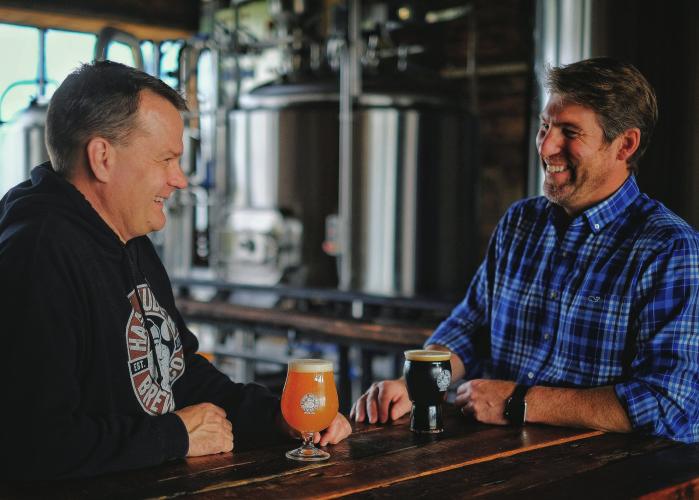 Hank Hudson Brewing Company is located at the Fairways of Halfmoon Golf Club, providing customers with a reinvented experience inspired by British pub culture, in a newly constructed space that reflects a rustic and industrial design boasting scenic views of the Saratoga County landscape. Try for yourself an established line of traditional style beers, handcrafted by passionate beer advocates featuring solid flavors and inventive spins on classic recipes to indulge a wide range of palates and preferences.
Tatu Tacos & Tequila 
Tatu's menu features food from the Yucatan Peninsula region of Mexico, home to the ancient Mayan civilization. The food that developed in the region has its own style, different from traditional Mexican fare. It was heavily influenced by the Mayan, Caribbean, Spanish, African and Middle Eastern cultures. The restaurant's decor is vintage tattoo parlor including floor-to-ceiling original art. The glass enclosed tequila and mezcal library houses an extensive selection and is used for tastings and private events.
Glens Falls Country Club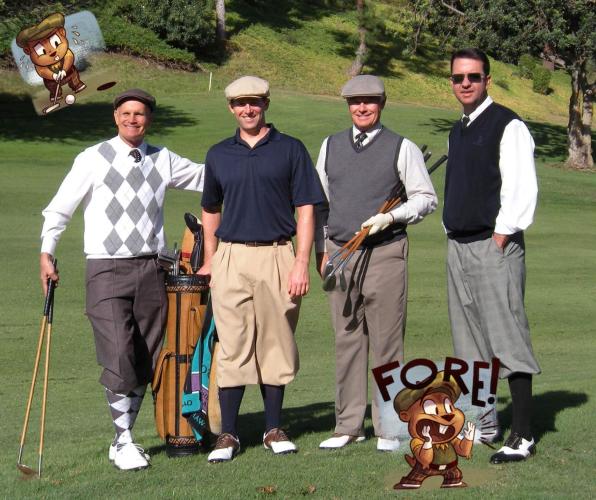 Established in 1912 in Queensbury, NY, the Glens Falls Country Club sits at the base of the Adirondack Park, with boundaries of vast forests, rolling farmlands, tall mountains, and valleys. Amenities include a private 30-acre lake offering a sandy beach, kayaking, swimming and, as a bonus, certification as an Audobon Cooperative Sanctuary. The club boasts a Racquet program with a seasonal teaching pro offering private and group lessons, clinics and tournaments for all ages and skill levels. They additionally offer 18 holes of challenging Adirondack style, world-class golf.  The pro and two assistants provide lessons on the course, on one of two putting and chipping greens, and on the driving range. With an extensive Men's and Women's Tournament schedule throughout the season, they strive to satisfy the competitor in you. In the winter, the club grooms and maintains cross country skiing and snowshoe trails for every level of outdoor enthusiast.
The Clubhouse specializes in creating memorable experiences throughout the year by hosting special events, family nights and dinner dances, offering a-la-carte dining to the membership year-round. 
Henry's Tavern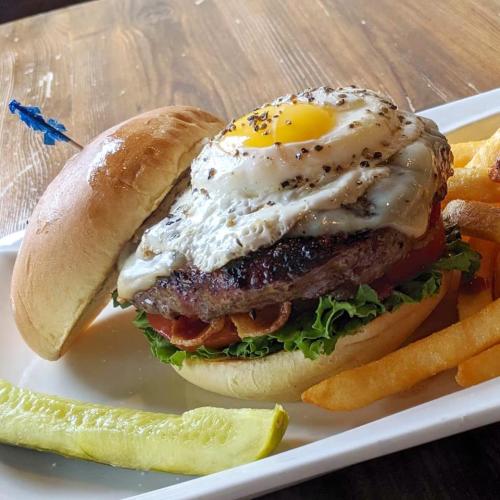 Henry's Irish Tavern is a neighborhood tavern and restaurant in Ballston Spa, NY, serving only the best handcrafted beers, comfort foods and homemade desserts. They feature drink specials that include a great lineup of microbrews and a menu that includes choices ranging from nachos and Bavarian pretzel bites to salads, pizza, farm-to-table burgers and a wide variety of entrees. Also, be sure to check out their Trivia Night, Wing Night and outstanding schedule of live music! 
The Hideaway at Saratoga Lake Golf Club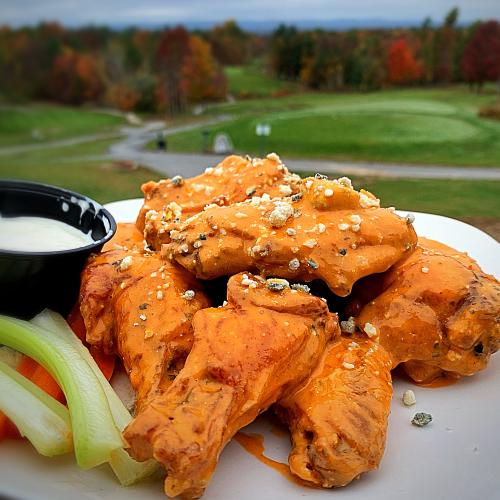 The Hideaway is the brand new restaurant, bar, and event venue located at Saratoga Lake Golf Club. The Adirondack style decor provides the perfect atmosphere for a night out, weddings, birthdays, anniversaries reunions and other special occasions. The restaurant boasts a large diverse menu that has something for everyone. They serve breakfast and brunch every Saturday and Sunday, and are open for dinner 7 days a week year-round unless they are hosting a private party! They may be hidden away but once you find them you'll always find your way back!