As we dive into the beauty of autumn in Saratoga, we invite you to check out our newest member businesses!

Imperial Broadcasting/Radioradiox is a media company providing an internet radio station and The Xperience monthly magazine (an Arts and Entertainment publication).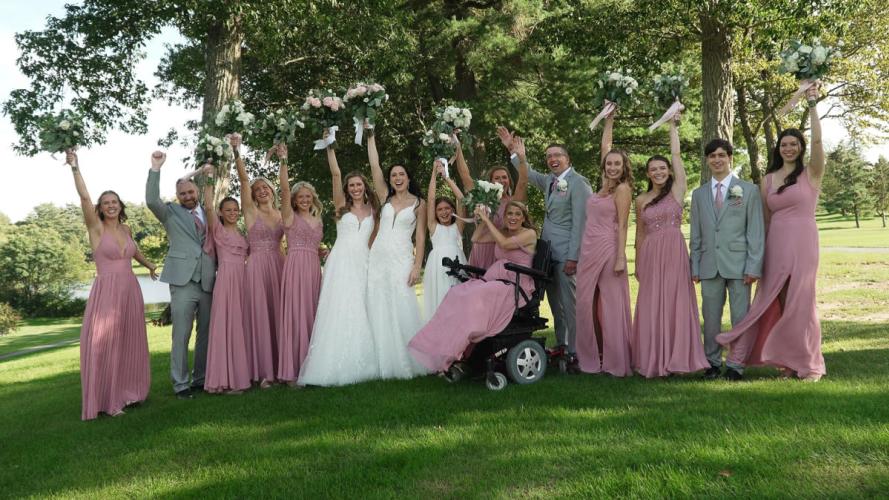 Media Hammock was created in June 2013 to help you relive the most important day of your life whenever you want. They understand that each wedding is unique. So much is involved with planning a wedding, so much time, so much energy, and the hardest part is not being able to appreciate it in the moment because the day is flying by. If you are one of those couples that spent a year of your life planning and preparing, then a customized wedding video showcasing your wedding day is what you need. You can truly relax and enjoy yourself because Media Hammock will make sure you don't miss a thing. They typically serve couples in the Upstate NY area- Albany, Troy, Schenectady, Saratoga, but also travel outside of the Capital District (usually up to 2 hours). Please inquire for availability.

The Waldorf School derives its pedagogy from the picture of child development presented by Rudolf Steiner, who stated that every child should have the opportunity to receive a quality education that sets them up for their own individual future and freedom in thinking. At Waldorf School of Saratoga Spring, they strive to follow a developmentally appropriate curriculum that meets every one of their students' needs. With small class sizes, an emphasis on dialogue and discussions, and human connection and interaction, each student is encouraged by all of the school's educators. Their teachers are trained to cater to the individual within the group dynamic to help everyone along their educational journey.
Discover Saratoga's Membership Benefits
Market your business to Saratoga visitors, meeting and event planners, event attendees, tour groups, locals, and much more with Discover Saratoga! Our membership program offers a variety of marketing opportunities designed to drive traffic to your business location and website. Additional advertising opportunities are also available. Interested in becoming a member of Discover Saratoga? Contact Connie Crudo at connie@discoversaratoga.org or (518) 584-1531 ext. 101.