Photo credit: Paul Kolnik
While it seemed that we had to wait forever for its arrival, summer has finally made a glorious appearance! And with it comes all the perks of a Saratoga Summer, not the least of which is the start of the Saratoga Performing Arts Center (SPAC) season.
As quoted from Elizabeth Sobol, SPAC President and CEO, "Nowhere else in this country can you enjoy a world-class performance venue right in the heart of woodlands, streams, geysers, mineral springs, reflecting pools and architectural treasures. There's literally nothing else like this in North America."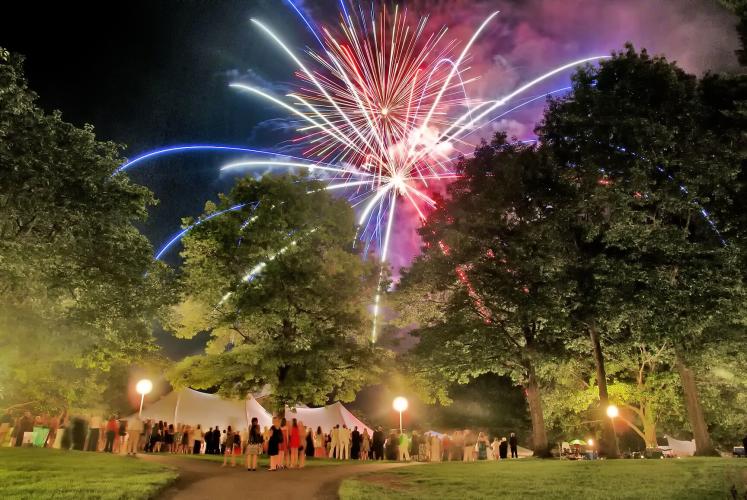 Photo Credit: Lawrence White
Consistently named one of the best outdoor venues in the country by USA Today, SPAC draws vacation crowds and arts connoisseurs each year for immersive experiences and performances by the New York City Ballet, The Philadelphia Orchestra, The Chamber Music Society of Lincoln Center, Freihofer's Saratoga Jazz Festival, Opera Saratoga, and concerts by Live Nation. 
Leveraging the regional, national, and international profile of SPAC, President Elizabeth Sobol has expanded the Center's mission to introduce new artists to the region, partner with peer organizations and incubate the creation of new work with the addition of imaginative programming like the popular "SPAC on Stage" series and Caffe Lena @ SPAC.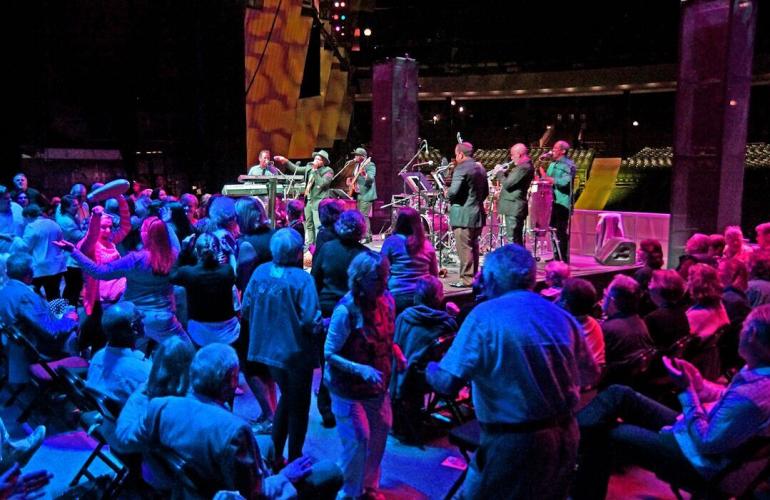 Photo Credit: Lawrence White
Some of this summer's highlights include:
Freihofer's Saratoga Jazz Festival
JUNE 29-30: the annual two-day celebration which this year includes George Benson, Trombone Shorty, and Grammy award-winner Norah Jones, along with over 20 other jazz greats.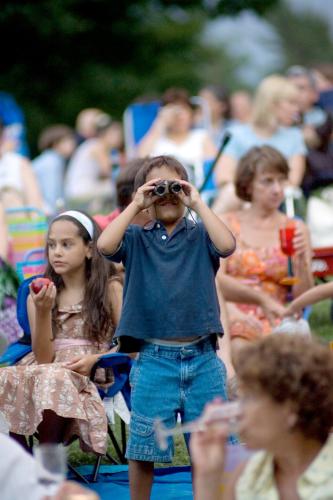 Photo Credit: Saratoga Photography Associates
New York City Ballet
JULY 16-20: presenting three inventive works choreographed by 21st century choreographers, along with the comedic ballet Coppelia, an evening dedicated to Balanchine and Tschaikovsky and a Gala program featuring Balanchine's Apollo.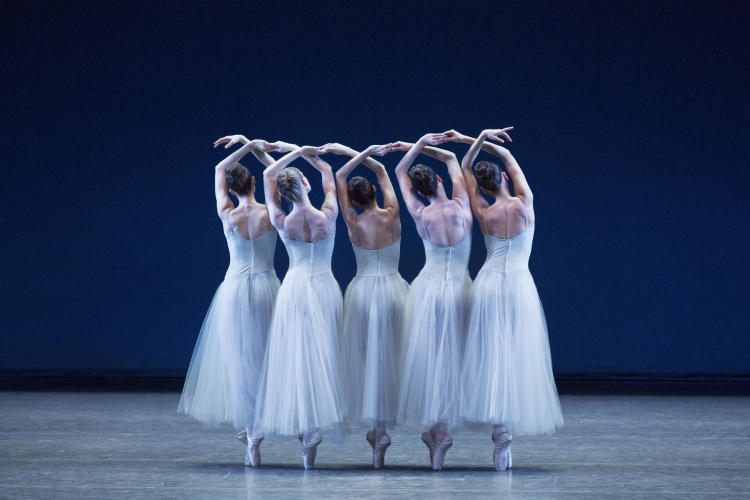 Photo Credit: Paul Konik
Yamato: Drummers of Japan
JULY 29: taking over the amphitheatre stage, with their fusion of Taiko drumming with spectacle and athleticism for its heart-thumping program Jhonestsu. 
The Philadelphia Orchestra
JULY 31-AUGUST 17: performing works ranging from classical masterpieces by Copland, Ginastera and Mozart to innovative contemporary compositions by Bates, Higdon, Clyne and Lopez, in addition to guest artists, dancers and directors.
SPAC's "Cinema Series"
This phenomenal series provides fun for the whole family! Featuring the Philadelphia Orchestra performing, live to picture (shown on multiple large screens), every note from family classics such as Harry Potter and the Chamber of Secrets. Additional fun is provided in the form of a petting zoo, drumming lessons and dance classes, and free Stewart's ice cream!
Photo Credit: Warner Bros.
The Chamber Music Society Of Lincoln Center
Internationally celebrated artists presenting six programs at the Spa Little Theatre.
The "SPAC On Stage" Series
These unique performances summon the audience to be seated onstage for an intimate performance experience with global music sensations. 
Live Nation Concerts at SPAC
Hosting an array of big-name concerts at the venue by Hootie and the Blowfish, Santana, Kiss, Jackson Brown, Luke Bryan, Joe Bonamassa, Tedeschi Trucks Band, the always popular Dave Matthews Band, and so many more!
All in all, it's shaping up to be a great season! For more information and to plan your visit to the Saratoga Performing Arts Center, visit www.spac.org. 
Stay informed with Discover Saratoga! No spam—just information about Saratoga you want to read. Sign up for our Discover Saratoga newsletter for all latest events and things to do in Saratoga, NY.