Time to get acquainted with our newest Discover Saratoga members! Take a peek at these five area businesses and see what they're all about...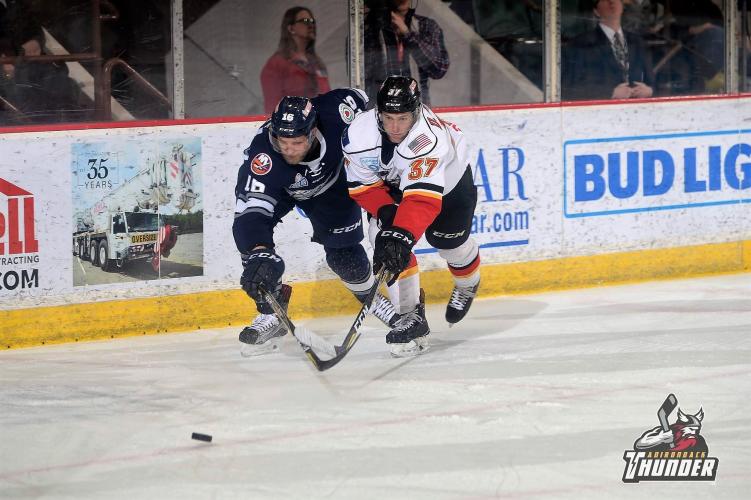 Adirondack Thunder
Looking for an action sport? A little excitement? Adirondack Thunder, proud members of the ECHL, will begin their 2018-2019 season at the Cool Insuring Arena in Glens Falls, NY, after 33 years at the AHL and UHL levels. They are the sixth professional team to call the Cool Insuring Arena home, following in the footsteps of the Adirondack Red Wings, Adirondack IceHawks, Adirondack Frostbite, Adirondack Phantoms and Adirondack Flames. The season begins on Oct. 13 with an away game vs the Maine Mariners, and the first home against the Brampton Beats on Oct. 20. Click here for tickets!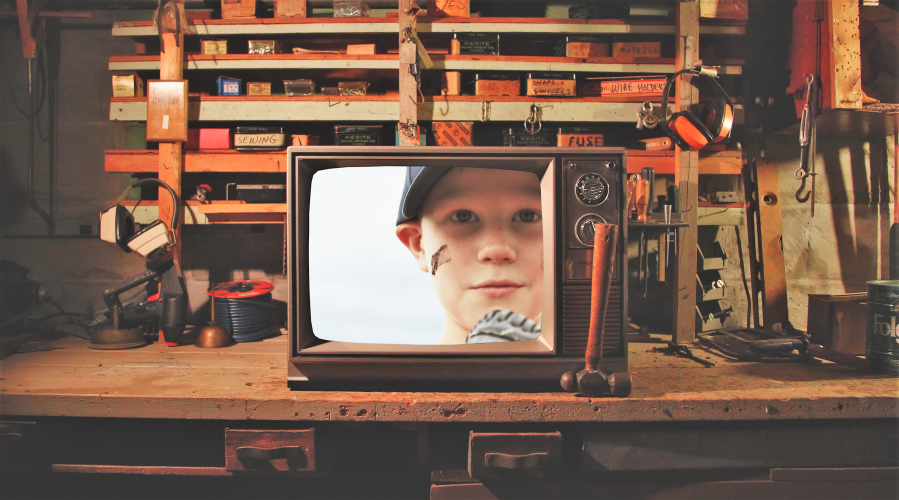 Original Vessel
Original Vessel promises to create inspired content that truly exemplifies life. Noah Friedman began Original Vessel in 2017, birthed out of a love for capturing the real emotion behind an experience, and striving to highlight your business through the use of authentic videography. Check out the GREAT job they did for us when they created the promotional video for our 2018 Chowderfest!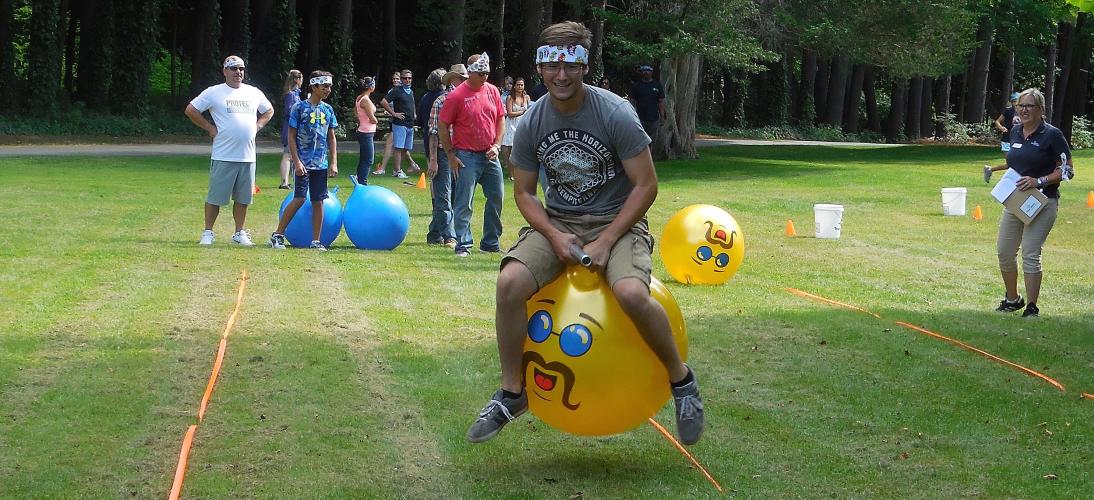 True North Team Building
If your team or group is looking for some great team-building, learning and development sessions, or just plain fun, look no further than True North Team Building! With a wide range of event options, they can accommodate any type of experience you're looking for...whether it's a one hour ice-breaker, or an all day workshop, or anything in between. No matter what you choose, an informative, engaging and rewarding experience is a sure thing.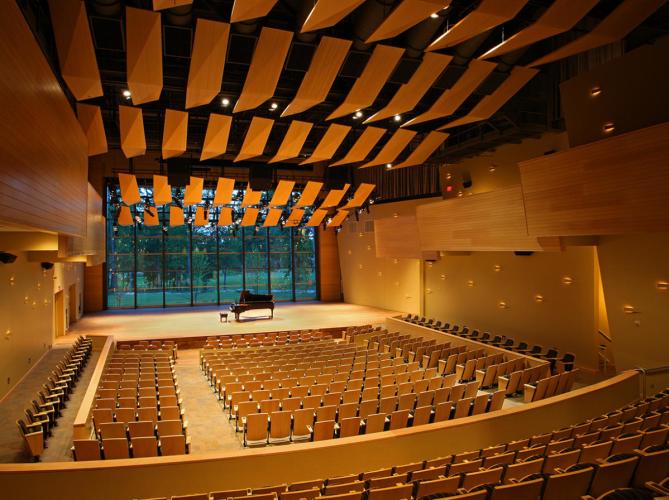 Arthur Zankel Music Center
With the Helen Filene Ladd Concert Hall boasting a seating capacity of 600, and more than 54,000 square feet of teaching, practice, performance and administrative space, the Arthur Zankel Music Center at Skidmore College welcomes almost 25,000 guests each year. This non-profit's mission is to be a hub of musical activity for the campus and surrounding communities. Notable past performances have included Dave Brubeck, Indigo Girls, Paul Simon, Manhattan Transfer and more! 
Round Lake Auditorium
Hidden in the historic village of Round Lake, the Round Lake Auditorium has been a hub of area activity for over 200 years. It has served as host to weddings and community events, in addition to concerts, youth theater, comedy, art shows, etc. Residing center-stage is the stunning Davis Ferris Tracker Organ which was registered as a National Historic Landmark in 2017. The Round Lake Auditorium is a unique and beautiful venue in which to attend or host a performance, wedding or other event!