There's nothing more exciting than when a beloved Saratoga attraction not only moves to a new address, but also undergoes a dramatic re-design. The Children's Museum of Saratoga has done just that.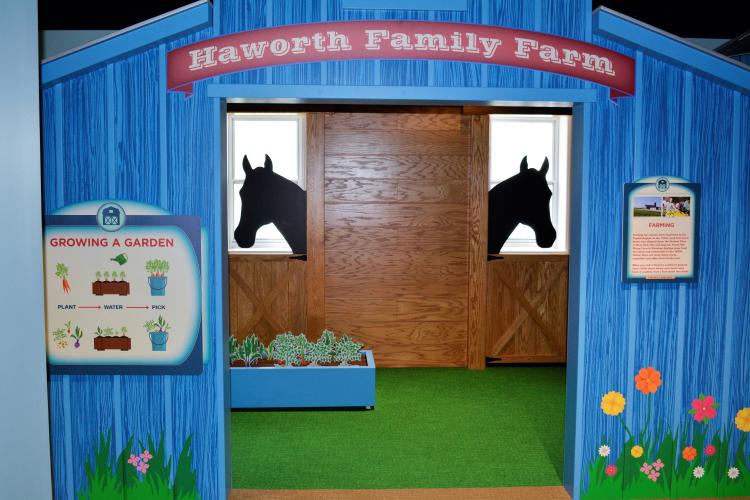 Previously located on Spring Street in downtown Saratoga, the Children's Museum recently moved into its brand-new location in the Lincoln Baths building at the Spa State Park. The museum's new home contains 16,000 square feet of exhibition and program space, incorporating both the Children's Museum of Saratoga and the Children's Museum of Science and Technology, formerly located in Troy. It occupies three of the Lincoln Bathhouse's original bathing wings. This major renovation is the first work to have been done on the bathhouse since the 1990s. Refurbished exhibits from the former location have found their way to the bathhouse and have been joined by new STEM exhibits which include hands-on activities.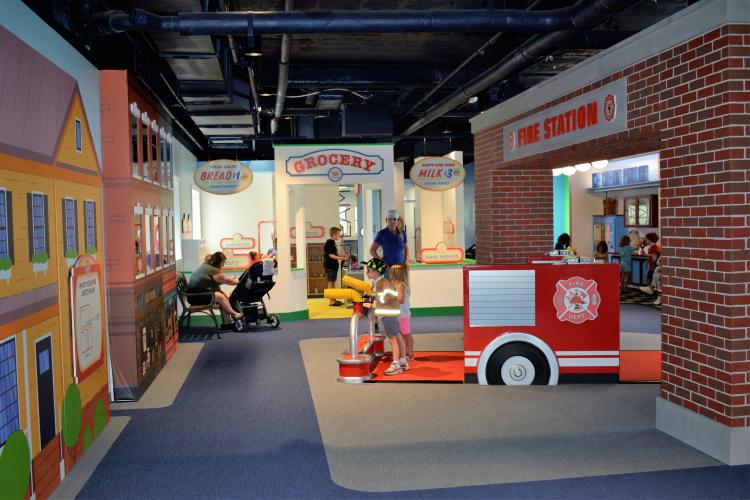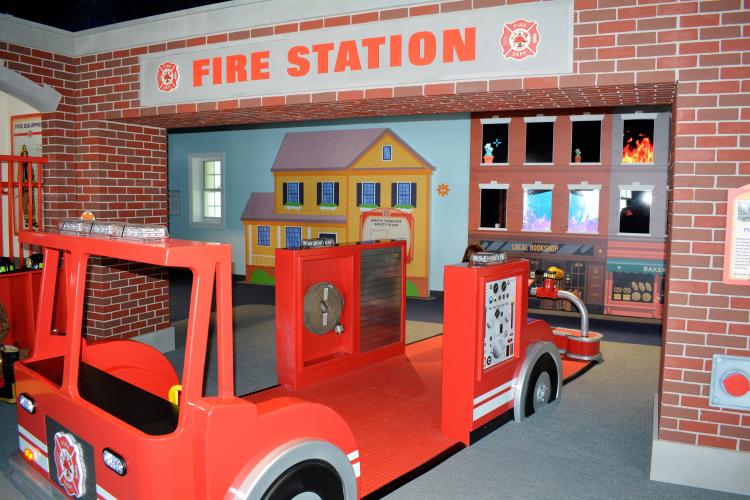 The museum's mission is to create a space that, as quoted by museum Executive Director, Sarah Smith, "inspires curiosity, sparks imagination, and nurtures discovery." Children from birth to 12 years of age can enjoy a variety of interactive exhibits while, at the same time, enjoying the museum's iconic fire truck and treehouse by the lake, working on the farm, or enjoying a bus ride with "stops" in Troy, Albany and Schenectady!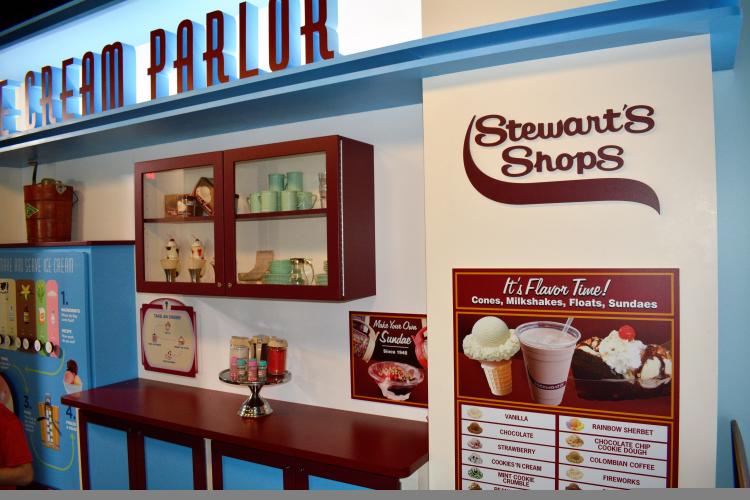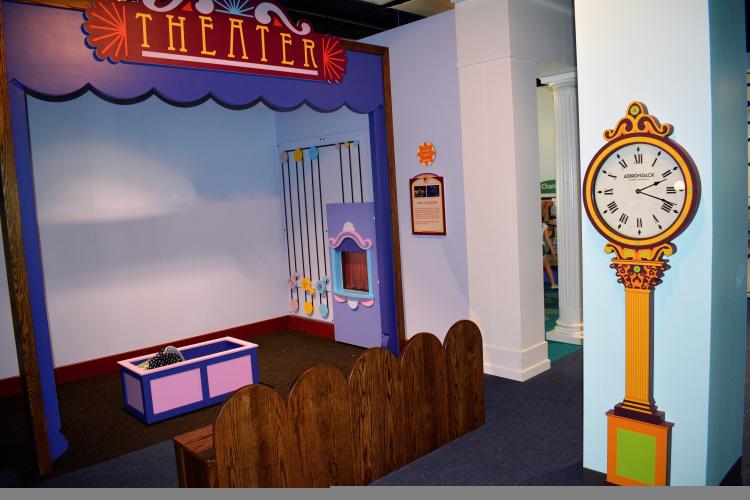 The museum's hours are Monday through Saturday, from 9am-12pm and from 1pm-4pm (closed for cleaning from 12pm-1pm).  Admission is free to Children's Museum at Saratoga members, and $10/person for non-members, with children under 12 months free.