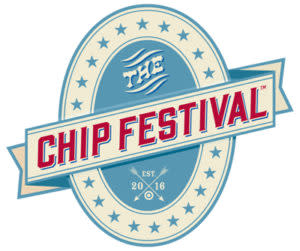 Prepare Your Taste Buds for a Legendary Experience! The First Annual Chip Festival will be held on Saturday, July 16, 2016 from 10 a.m. to 6 p.m. in the birthplace of the potato chip: Saratoga Springs, NY!  This event is hosted by The Saratoga Springs Lions Club.
The event takes place at the Saratoga Springs City Center in downtown Saratoga Springs and will feature exhibitors from around the country, competitions, and activities that celebrate one of America's favorite snack foods!
The Chip Festival will stage a new and unique experience for food while celebrating the heritage of potato chips and their connection to Saratoga Springs. This event will celebrate all things chip related, including potato, tortilla, and other varieties of chips, in addition to salsas, dips, and more.
Admission is just $5.  Children 12 and under are admitted for free.  www.thechipfestival.com