Located on the northern end of Broadway, the Saratoga Arms Hotel is celebrating a milestone anniversary commemorating 25 years. This historic and elegant 31-room boutique hotel, offers high-end amenities and polished service to its guests.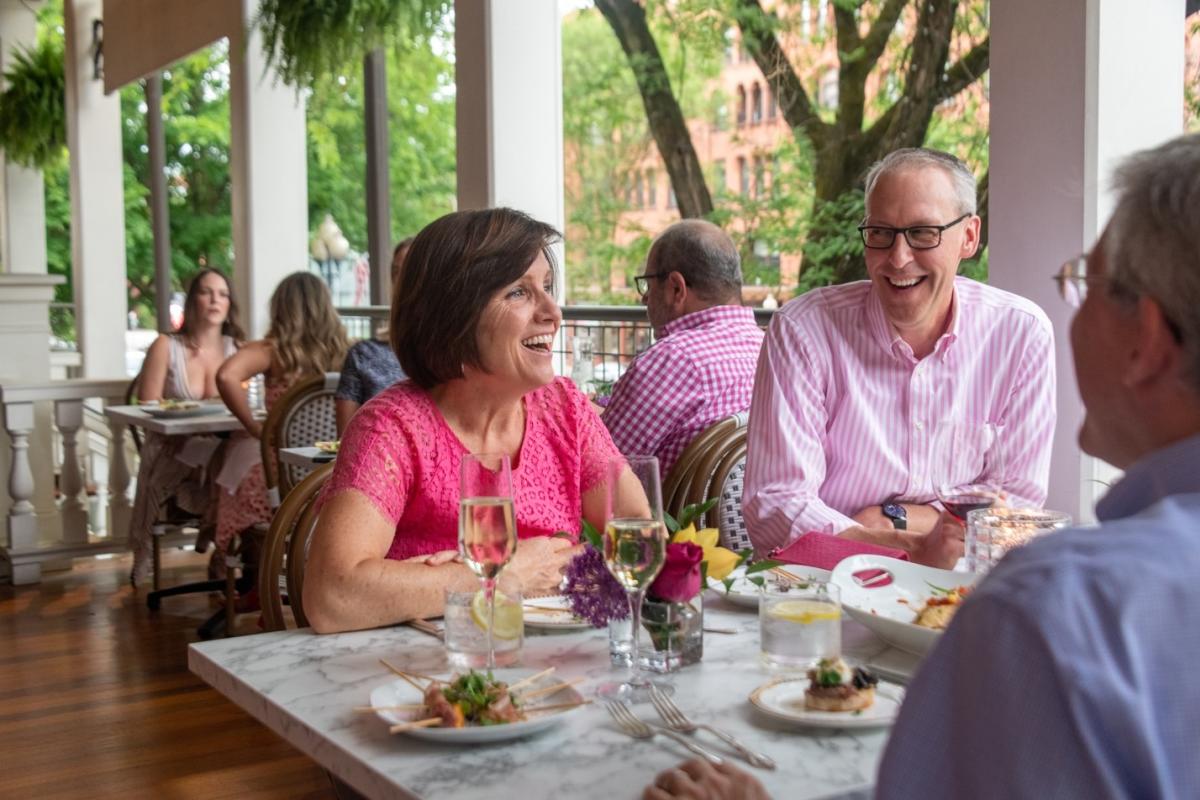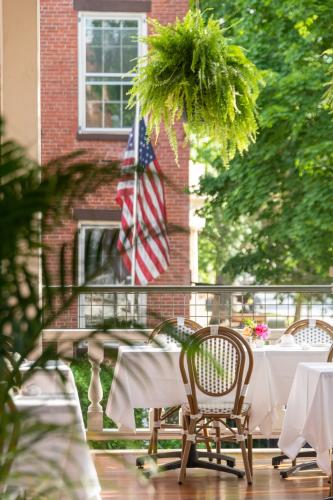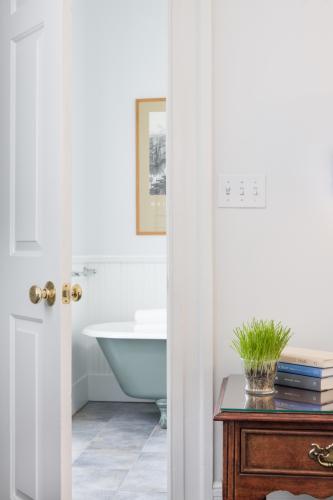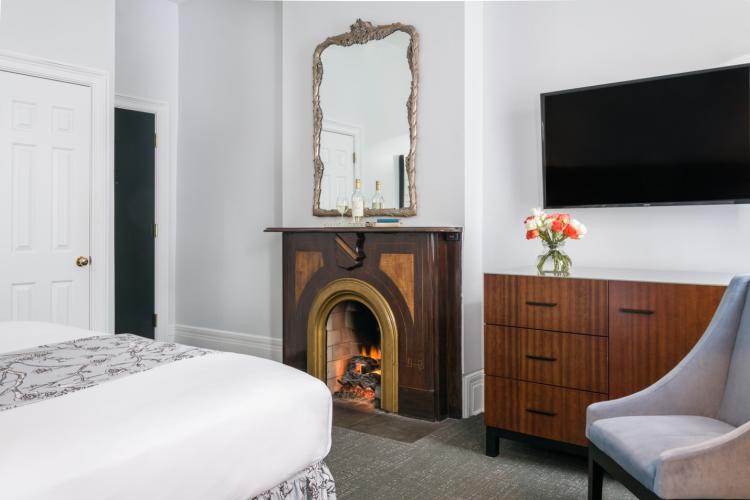 The original structure was built in 1870 by Loren Putnam, a grandson of Gideon Putnam, operating under the names of The Putnam, The Walton, and The Windsor prior to becoming the Saratoga Arms Hotel.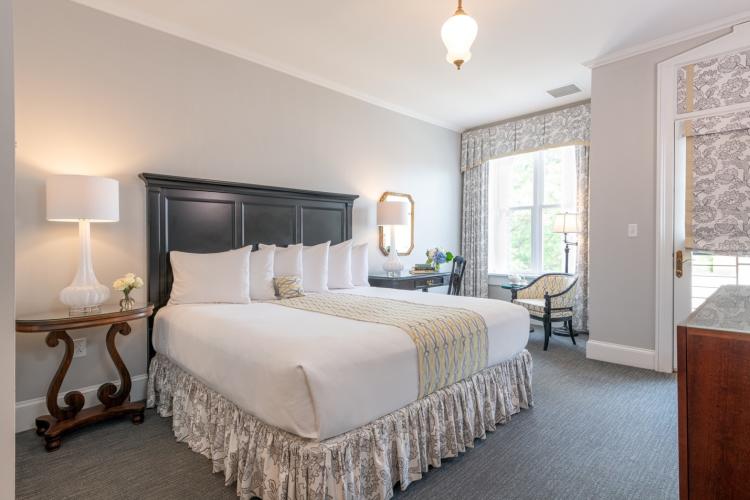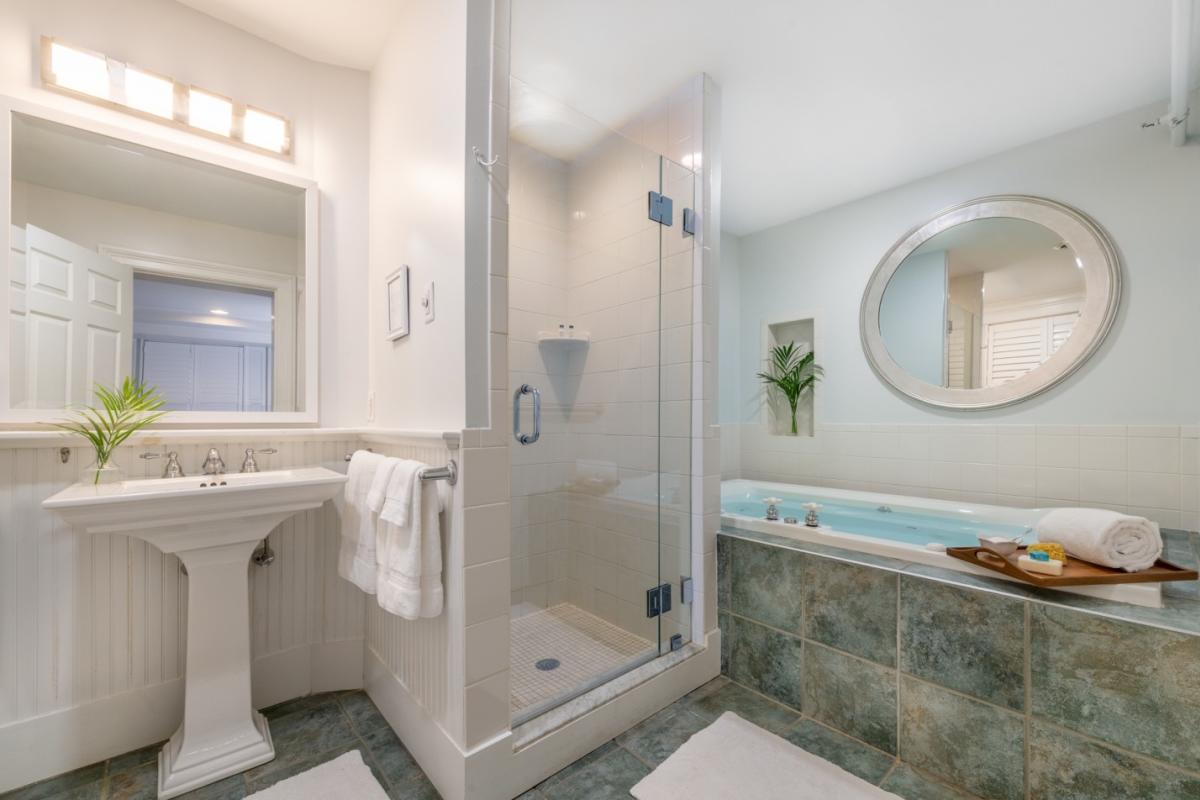 The building was purchased by Kathleen and Noel Smith in 1997 and they obtained their building permit in 1998 for extensive renovation. In 1999, it reopened as a 16-room inn with guest rooms that combined turn-of-the-century charm with modern amenities. Each shower in the original building has a strategically placed, hand-painted tile with an interesting Saratoga quote or fact, intended to encourage conversation among the guests at the gourmet farm-to-table breakfast or while sitting on the porch.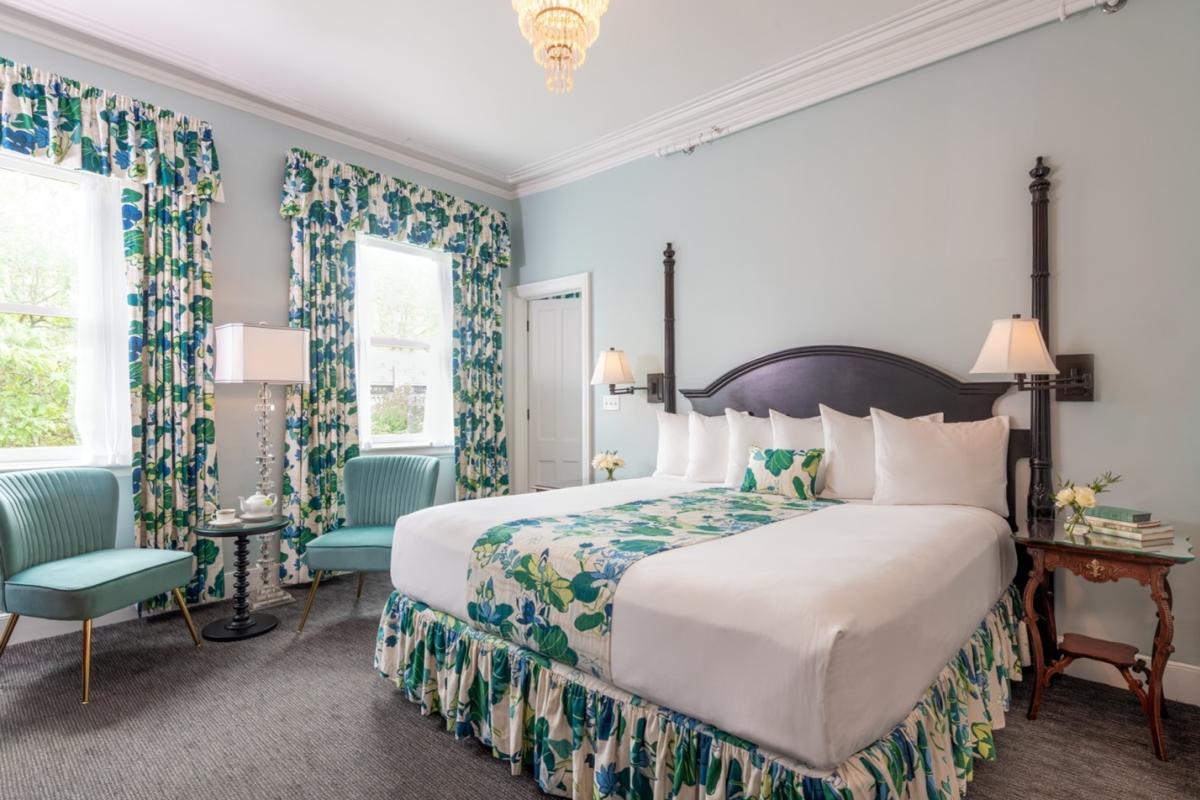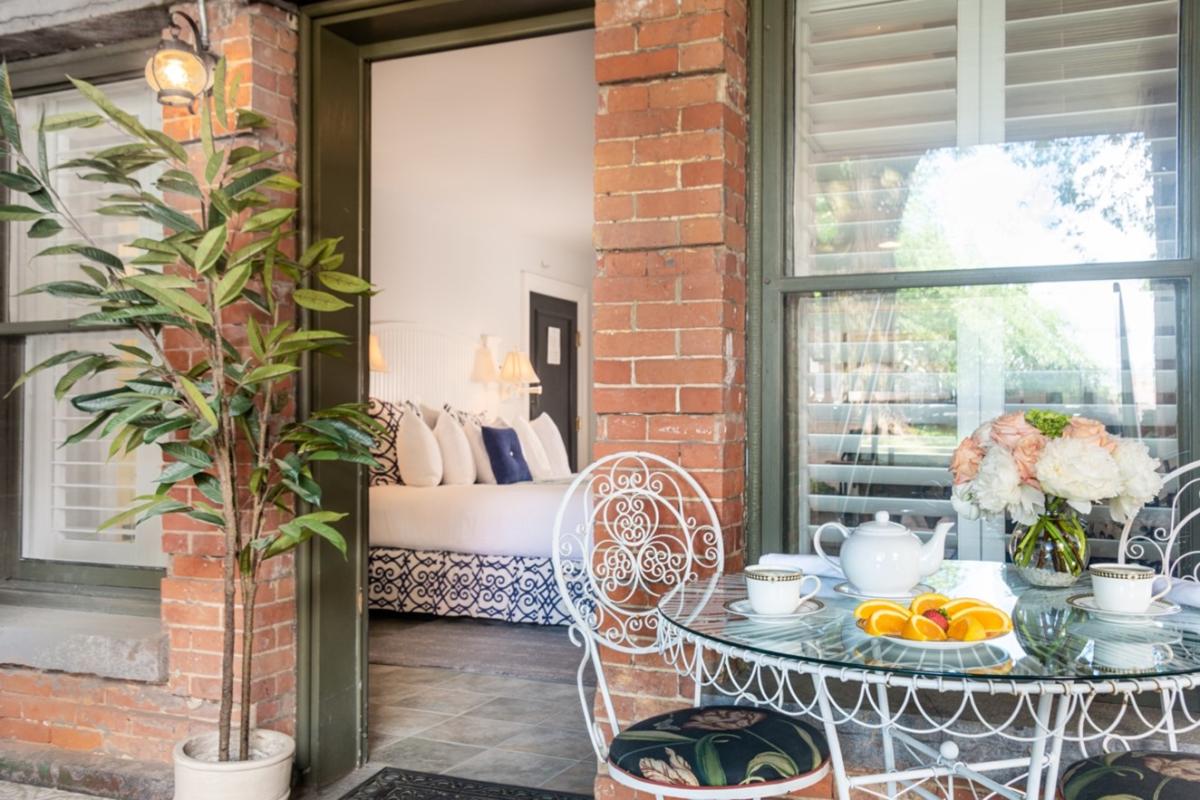 An extensive addition was completed in 2005, adding an additional 15 guest rooms, bringing the total to 31. These complement the craftsmanship of the earlier rooms, seamlessly tying into the original Victorian architecture. As quoted from their website, "The expansion features a state-of-the-art executive conference room for small meetings and retreats. It is the President Grant Conference Room, so named because Noel Smith is a descendent of President Ulysses S. Grant!"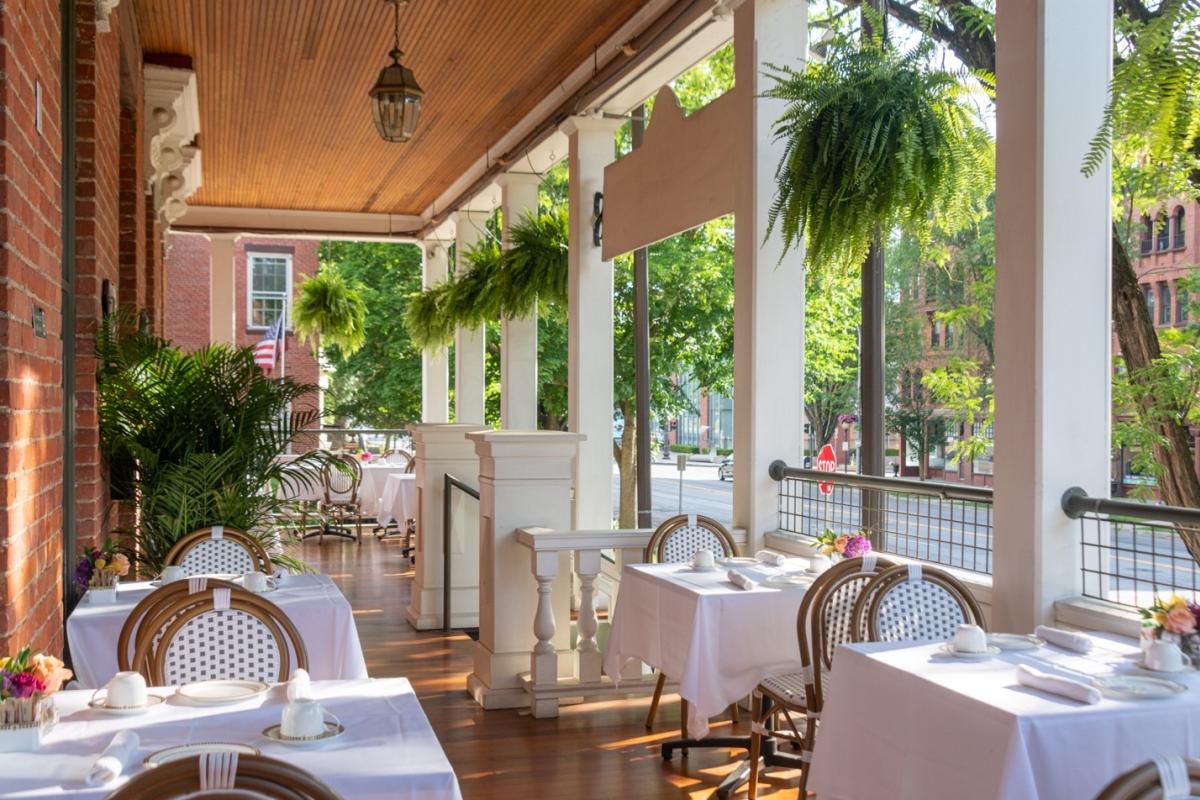 Perhaps the best-known feature of the Saratoga Arms Hotel is the gorgeous wrap-around porch, complete with hanging plants in season, and lovely white wicker furniture encouraging its guests to relax and enjoy the hustle and bustle of Broadway over a glass of wine.
Congratulations to the Saratoga Arms Hotel on their 25th anniversary and best wishes for continued success in the future!