This is part three of a series highlighting our local wedding vendors. 
Wedding photography is so important because it will capture your day and your memories and tell the beautiful story of your wedding. These are photos you will look at many times over the years and it is important to hire the perfect photographer who will tell your perfect story. Here are some of our favorites:
The world of wedding photography and videography is changing. Gone are the days of annoying photographers with bright flashes and videographers that put a huge camera in your guests' face asking them to, "say a few words!" Visit www.davebigler.com today to find out more!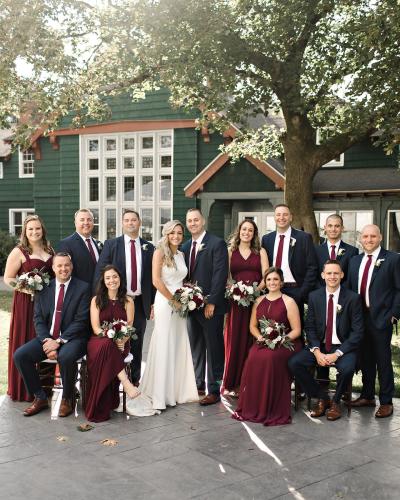 Elario offers a relaxed and down to earth style of wedding photography. For more information, visit elariophotography.com.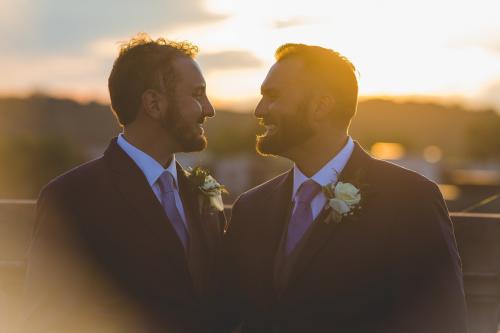 Jay Zhang Photography is an Albany based wedding photographer, family photographer and portrait photographer specializing in photography that is photojournalistic and real, the types of photos that last through the ages and the ones you visit over and over. Jay Zhang Photography is a photographer for the clients who appreciate photography at its core values - capturing moments that transcend lifetimes and generations connecting various cultures and traditions and last for centuries.
Albany based photographer Michael Gallitelli offers his clients the highest quality photography in the Capital Region. Creative, stylish and fresh are words to describe Michael's images. No matter your location Albany, Schenectady, Troy, Saratoga Springs or Lake George, Michael is available for any assignment.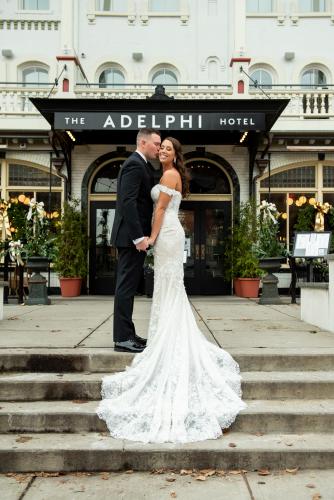 It's not a competition, but you're winning! Your friends will wish they'd hired Rob Spring Photography (RSP), but your parents will be glad you did, and when all is said and done, it will be the best day of your life. They will make your lighting, your good side, and even your bad side look amazing. So, go live your life like you just got married, because they'll be there taking care of everything else! Established in 2006, RSP specializes in making our couples and their friends and family feel comfortable in front of the camera on their wedding day, whether they see them or not. They aim to capture a wide range of images including details, numerous candids and creative portraits.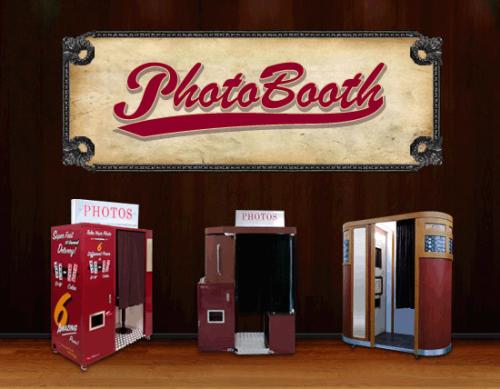 Providers of classic vintage-style photobooths and retro open-style photobooths for all types of events since 2007. They're always the biggest hit at a wedding, corporate event or branding activation—customized photos, interactive entertainment, and cherished keepsakes.
The Harris Company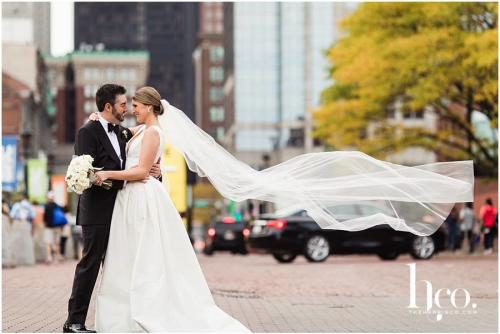 With a personalized approach to fine art photography + cinema, The Harris Company provides unique story-telling imagery to best preserve your most cherished memories naturally and beautifully. For more information, visit theharrisco.com.
Music sets the mood and tone for all events including weddings. Whether your wedding is traditional, black tie or informal, music will be intertwined throughout the event. Music is typically played while guests are being seated, when the newly married couple walks back down the isle, during the cocktail hour and of course the reception. Depending on what you are looking for, here is our list of entertainers who can provide it all!
Jeff Brisbin, Performing Songwriter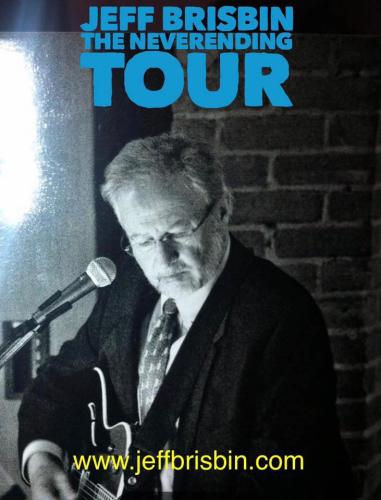 Jeff started "making up " songs when he was about 5 or 6, but wrote his first real song when he was 13. He is a seasoned live performer having played over 2,000 gigs all over New York, New Jersey, Massachusetts, Pennsylvania, Vermont, and Maine. Jeff has great stage presence. When he "covers" a song, he makes it his own. When he plays you one of his originals, he'll touch your heart. Jeff is available for:
Corporate Events
Private Party Events
Weddings
House Concerts
Festivals
Restaurants, Bars, Pubs
Music Man Entertainment Professional DJ Service

The goal at Music Man Entertainment is very simple; always exceed the bride's & groom's expectations! When you're ready to have the time of your life during your wedding reception and throughout the entire planning process, contact a trusted wedding professional - Mike Garrasi of Music Man Entertainment.
SEH Entertainment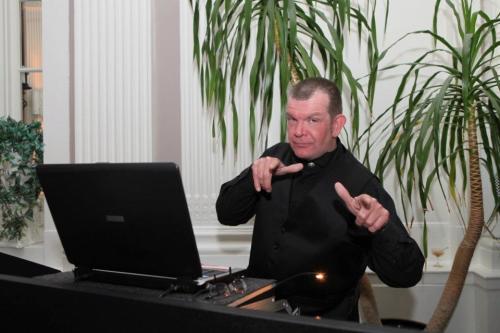 If you're looking for professional DJ services that can adapt to all your needs, then these are the DJ entertainers for you. At SEH Entertainment, they understand that some people really enjoy a high level of interaction, and others feel it is embarrassing. From liberal to conservative, they can handle their audience. When you are booking, they will discuss where their level of interaction should be. Whether you need a DJ for a small wedding or bar mitzvah entertainment, SEH Entertainment can adapt to your needs!
Soul Session Edu-tainment Inc. featuring Garland Nelson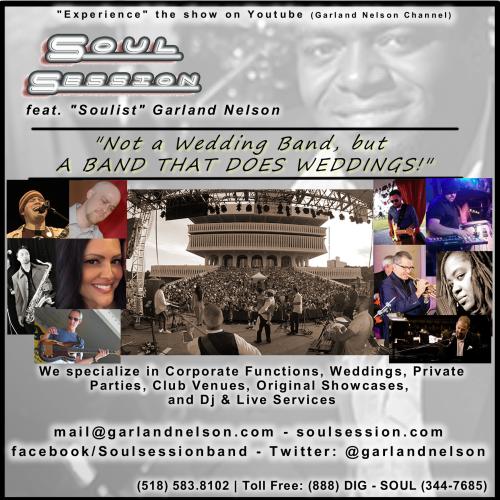 A well known (and loved) Saratoga staple, Garland Nelson and Soul Session will entertain your guests at your next corporate or private event, wedding, party or celebration. Winner of the 2019 Eddies Regional Music Awards for Party Cover Band of the Year, Soul Session knows how to get the party started and make sure your guests have the time of their lives. Garland Nelson also took home the award for R & B/Soul Artist of the Year and can be booked for more intimate events. Check out their YouTube page and contact them today!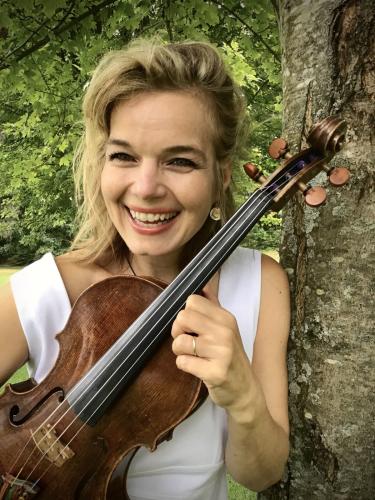 Both classic and contemporary, Tania Susi Music is one of the Capital Region's premier wedding and events violinists. After rigorously studying classical music, and graduating with degrees from the Juilliard School, Tania Susi has made a career out of blending passion and precision. Whether you are looking for elegant classical music or electric violin entertainment, you'll find it right here!