Forno Bistro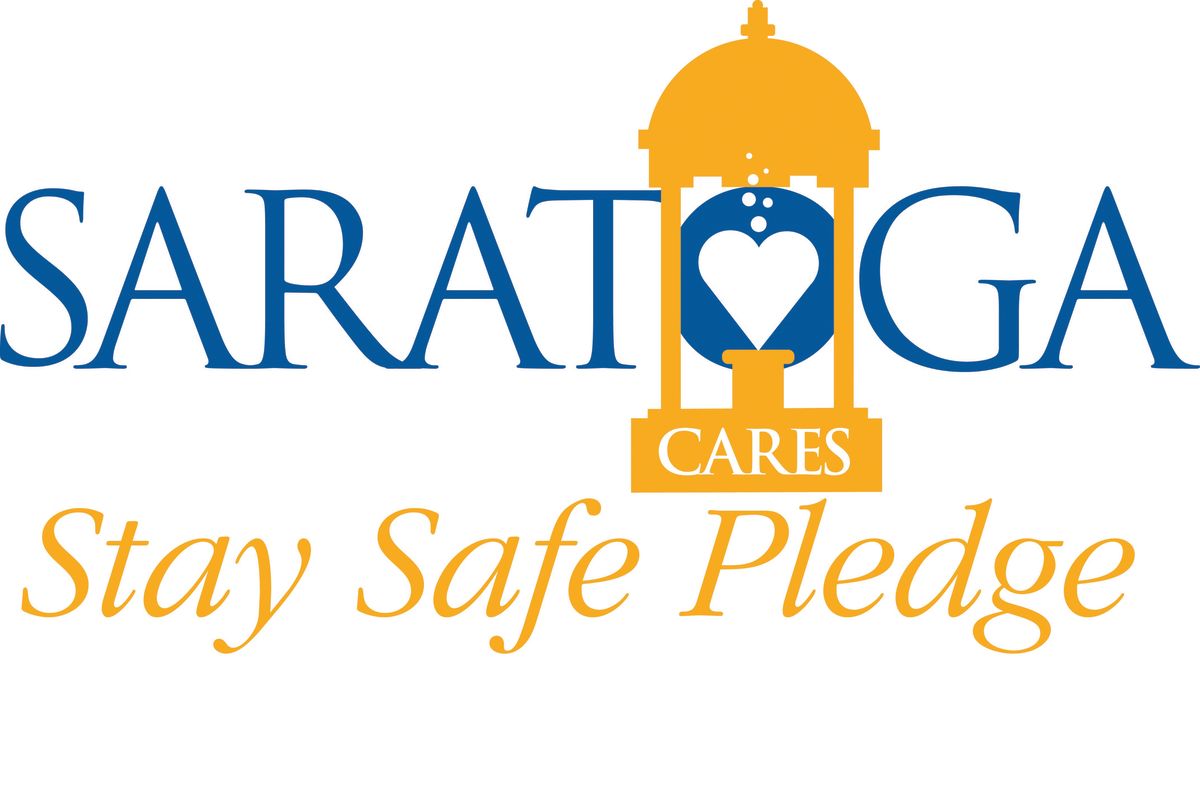 Details

Forno Bistro's rustic, Tuscan-style food is hearty and unpretentious with sophisticated flavors rooted in tradition. Forno has the feel of an inviting home in the winter months; with the wood burning pizza oven surrounded by a stone hearth and always the three essentials of Tuscan-style cuisine: homemade bread, olive oil and fine wine. Our award-winning covered patio comes alive during the summer with lush plants, terra cotta statues, copper fountains and beautiful wrought-iron fencing. Combined with sumptuous drapery, classic lighting and full audio-video capabilities the patio is capable of handling private and semi-private events up to 30 guests on the side patio and 50 guests on the front patio.

Days/ Hours of Operation:

Happy Hour:

4:30- 6:00pm

 

Dinner:

Tuesday - Thursday: 5:00pm – 9:00pm

Friday - Saturday: 5:00pm – 10:30pm,

Sunday & Monday – Closed

Continue Reading

Amenities

Credit Card Info

Credit Cards Accepted:

AMEX, MC, VS. Accepts 10% Convention Bureau Discount Card.