This year's Toys for Toga campaign was a huge success! Thanks to the support of the local community, we were able to collect more than 3,000 toys and raise over $5,000 for three local charities: Franklin Community Center, CAPTAIN Community Human Services and Mechanicville Area Community Services Center.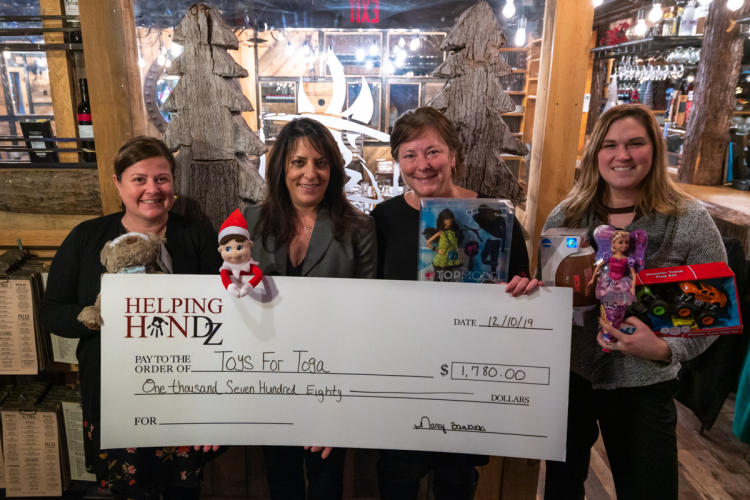 Like years past, this year's campaign was a collaborative effort. DZ Restaurants raised an impressive $1,780 during Restaurant Week and Clancy's Tavern collected $350 from Toys for Toga pin ups, which they proudly displayed on their walls. Death Wish Coffee Company traded more than 1,300 bags of coffee for new, unwrapped toys. And many downtown businesses collected multiple boxes of toys for local children this holiday season.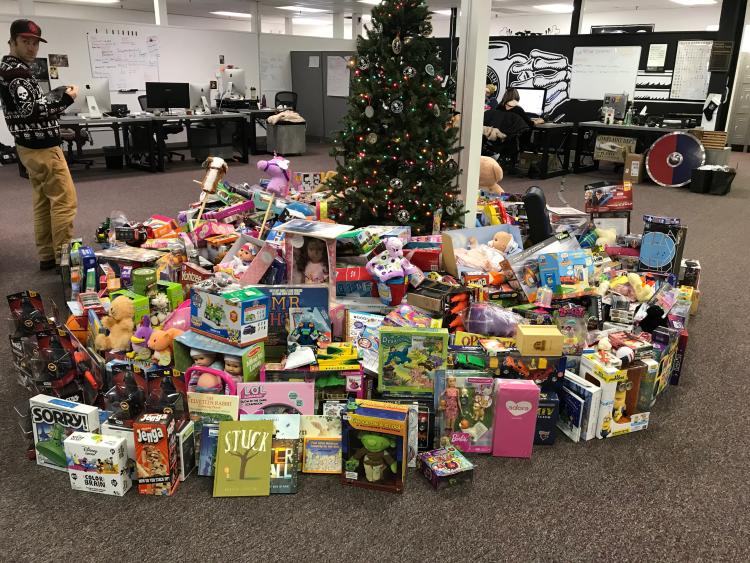 Toys for Toga, an idea that began seven years ago, has become a true community effort! We'd like to thank our partners DeCrescente Distributing Company, Druthers Brewing Company and Death Wish Coffee for another wonderful year. Together, we are making our community a better place.