Get to know the newest members of Discover Saratoga! We've got the inside scoop on these Saratoga businesses that will help you create the perfect Saratoga experience.
Caffè Lena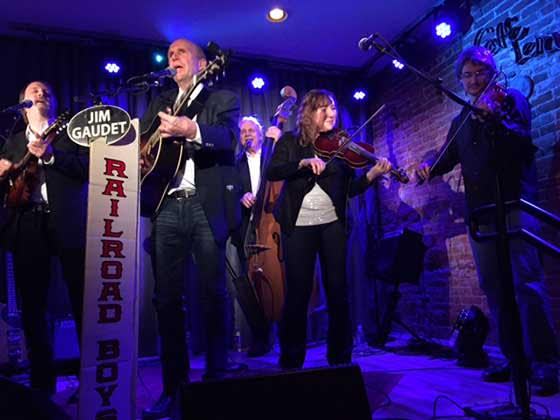 Caffè Lena is a national music landmark. The venue is celebrated by the Grammy Foundation, the Library of Congress, and honored with regional awards as the finest small venue for live music. Historically, the longest continuously operating coffeehouse in America is known as a stepping stone in the early career of numerous famous musicians such as Bob Dylan who performed in the early '60s. See eight more remarkable artists that played at Caffè Lena before they hit big.
Sugar Plum Farm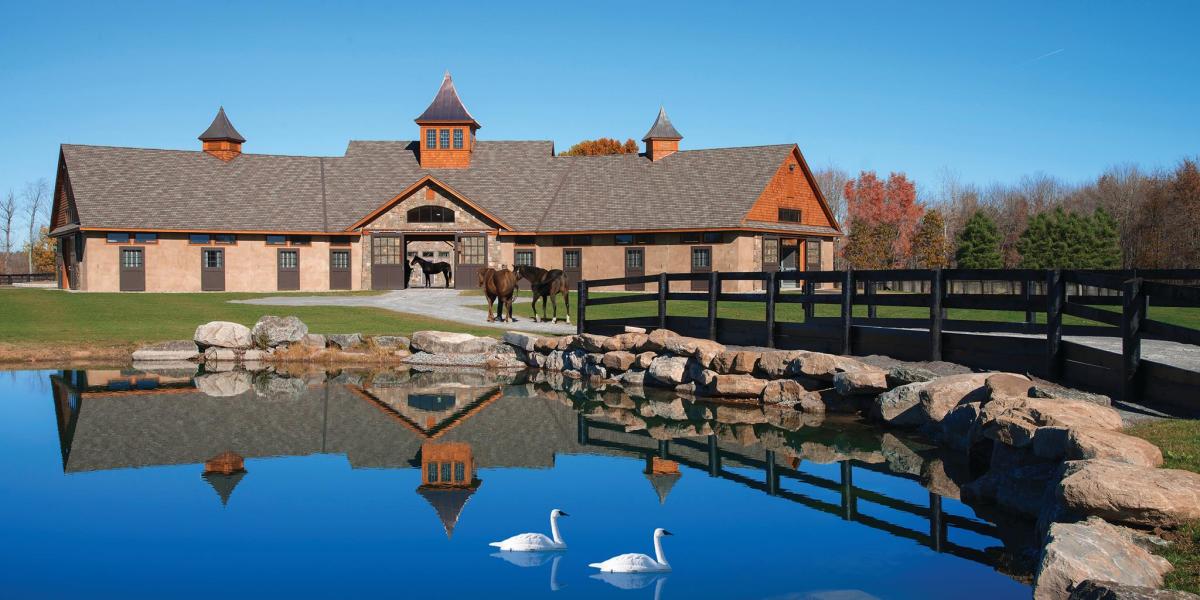 Sugar Plum Farm is a boutique thoroughbred breeding farm in Saratoga Springs, and home to the prized Stallion War Dancer. To meet with War Dancer or their foals, make an appointment by calling 518-530-7460.
The Blue Hen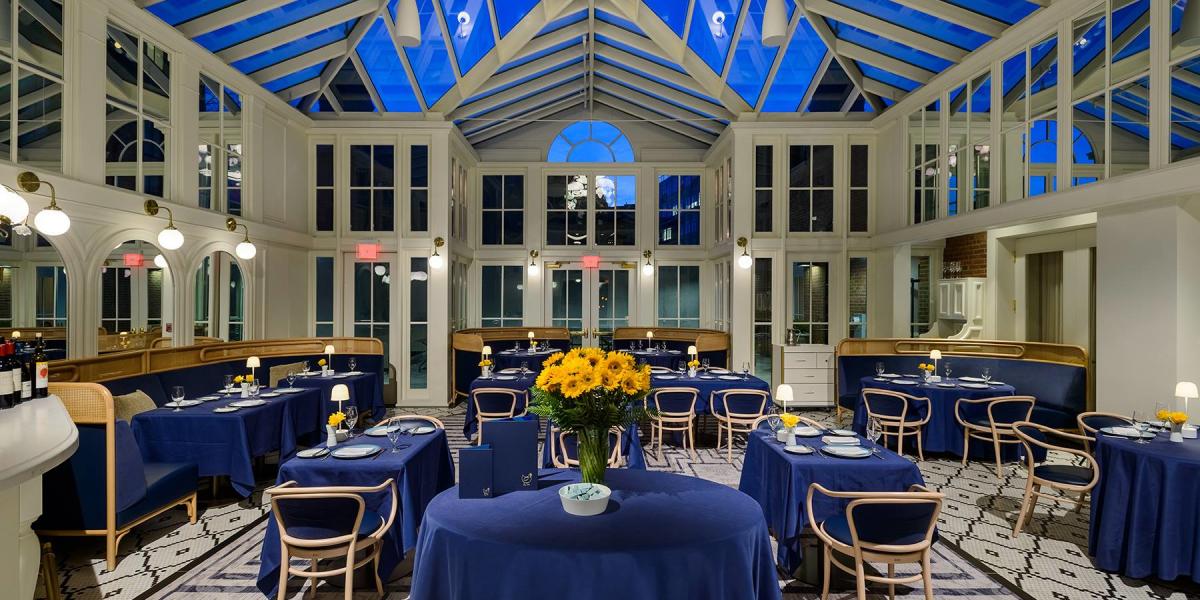 The Blue Hen is yet another exquisite restaurant offering located in the historic and elegant Adelphi Hotel. The eatery boasts ambiance of Saratoga Springs' Victorian heritage blended with the Adelphi's modern look. We can't get enough the beautiful backdrop, open windows and natural lighting. Find their menu here.
Original Vessel
Remember our 2018 This is Saratoga Chowderfest video? We certainly do! Noah Friedman from Original Vessel actually filmed and edited the piece with the goal of sharing the story of Chowderfest and its impact on Saratoga. 
Saratoga Independent School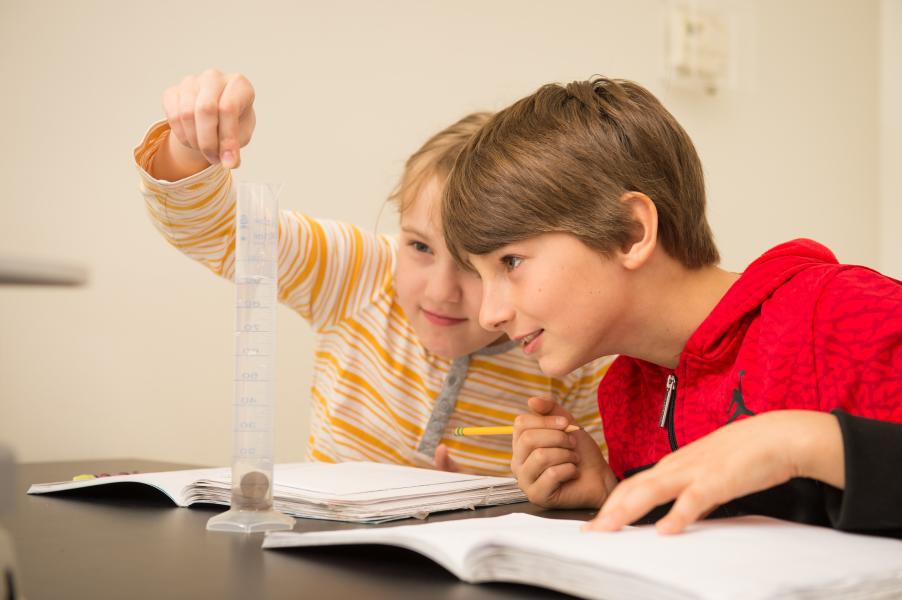 Saratoga Independent School is an award-winning pre-k through grade 6 school accredited by the New York State Association of Independent Schools. Their focus is to teach through direct experiences to aid independent thinking and self-reliant learning.
Calling all Saratoga businesses!
Let's work together. Learn more about Discover Saratoga membership benefits, or reach out to Connie.
Header photo via Explore Saratoga