It is said that Saratoga has some of the best nightlife in upstate New York. Many people have heard of the infamous Caroline Street and many of the fun, local bars. It can be overwhelming to plan the perfect night out in Saratoga. Luckily, we will help you navigate the nightlife scene for the most unforgettable night ever! Consider us your nightlife tour guide. 
Before going out on the town, it's important to plan where you will stay for the night. Some people opt for staying with friends, crashing on the couch, while others prefer to Uber back home. We recommend staying the night (or several) in downtown Saratoga to create unforgettable memories and have somewhere comfortable to stay. 
Step 1: Pick a Hotel
Saratoga has many hotels located close to or within walking distance of the bars. 
Embassy Suites by Hilton Saratoga Springs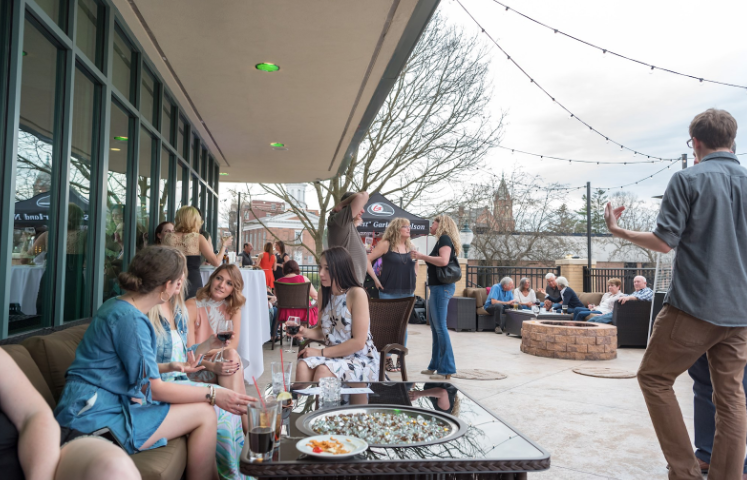 The Embassy Suites by Hilton Saratoga Springs is a full-service, upscale hotel offering two-room suites, free cooked-to-order breakfast, and a complimentary evening reception with hors d'oeuvres and beverages. Within walking distance of downtown, this is a great option. Not to mention, their restaurant has one of the best happy hours in town!
Hampton Inn & Suites - Saratoga Springs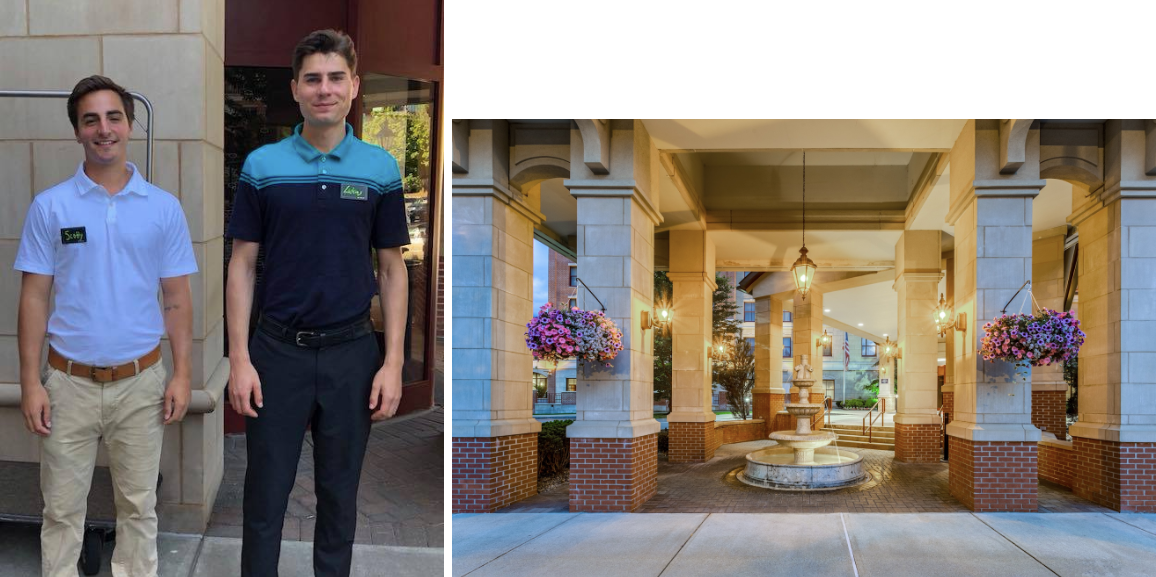 This is another great option, close to downtown. There is a grand staircase in the two-story lobby, hardwood floors, and recent renovations tell you this is an upscale hotel. Just down the hall is their Perfect Mix Lobby, which offers a complimentary hot breakfast buffet daily for guests.

Another option is the Saratoga Casino Hotel. Offering the finest in amenities and a true commitment to customer service, Saratoga Casino Hotel is located in an ideal picturesque setting surrounded by a horse pasture, yet just minutes from historic downtown Saratoga and the iconic Saratoga Race Course.
Step 2: Pick the Perfect Outfit
Great! You picked out a hotel to stay in. That's a great choice, this way you can have a worry-free night without worrying about where you're going to crash. Now, it's time to find the perfect outfit. Good thing you have a few hours before you go out. Let's check out some local stores!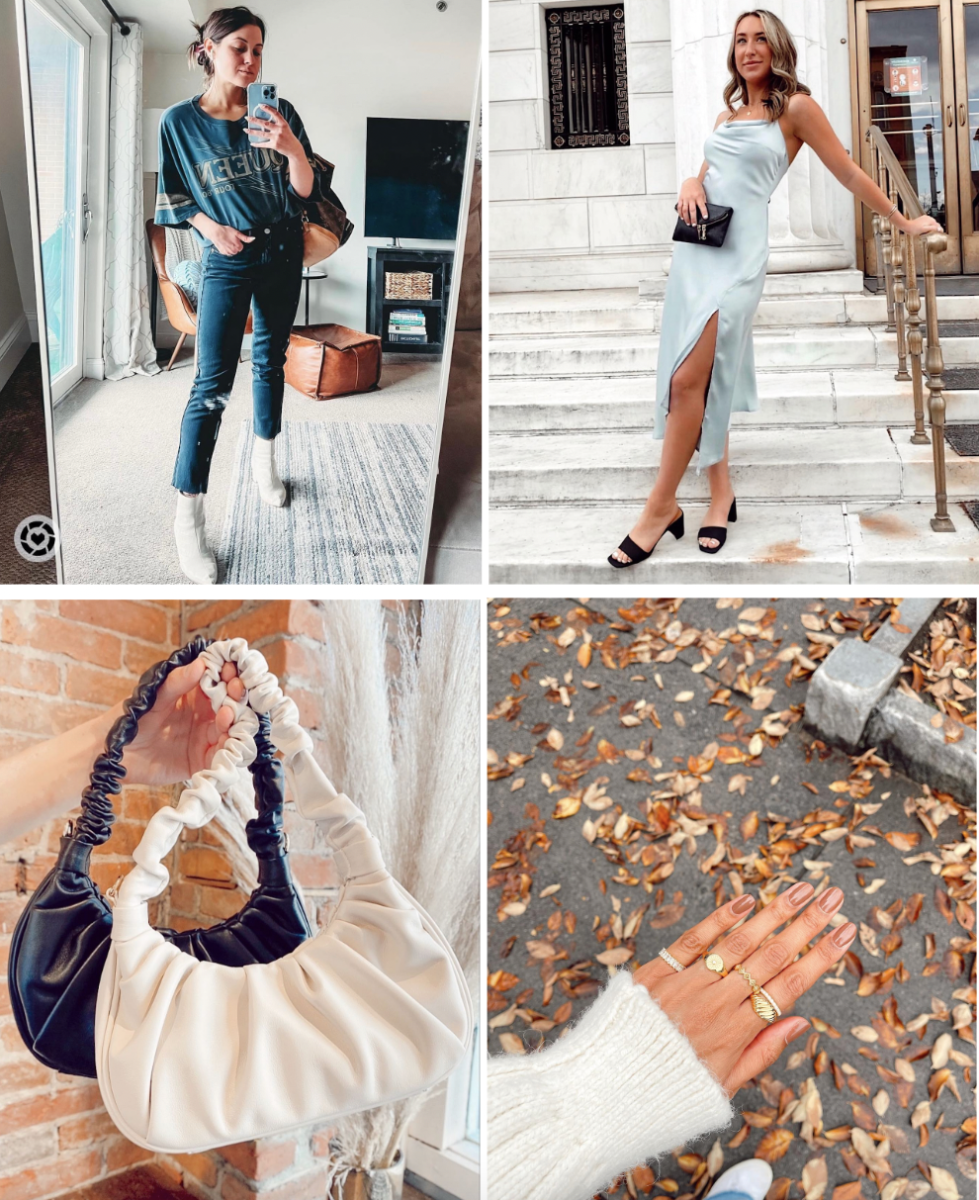 Lucia is a women's clothing, jewelry, and accessories boutique featuring a mix of contemporary designers and hand-selected vintage styles. They have all the latest trends at great prices. Looking for a more chill vibe? Go for one of their many graphic tees or sweaters. Want something fancy? They have a wide variety of dresses, skirts, and tops. Forgot your favorite earrings? Yup, they have jewelry too.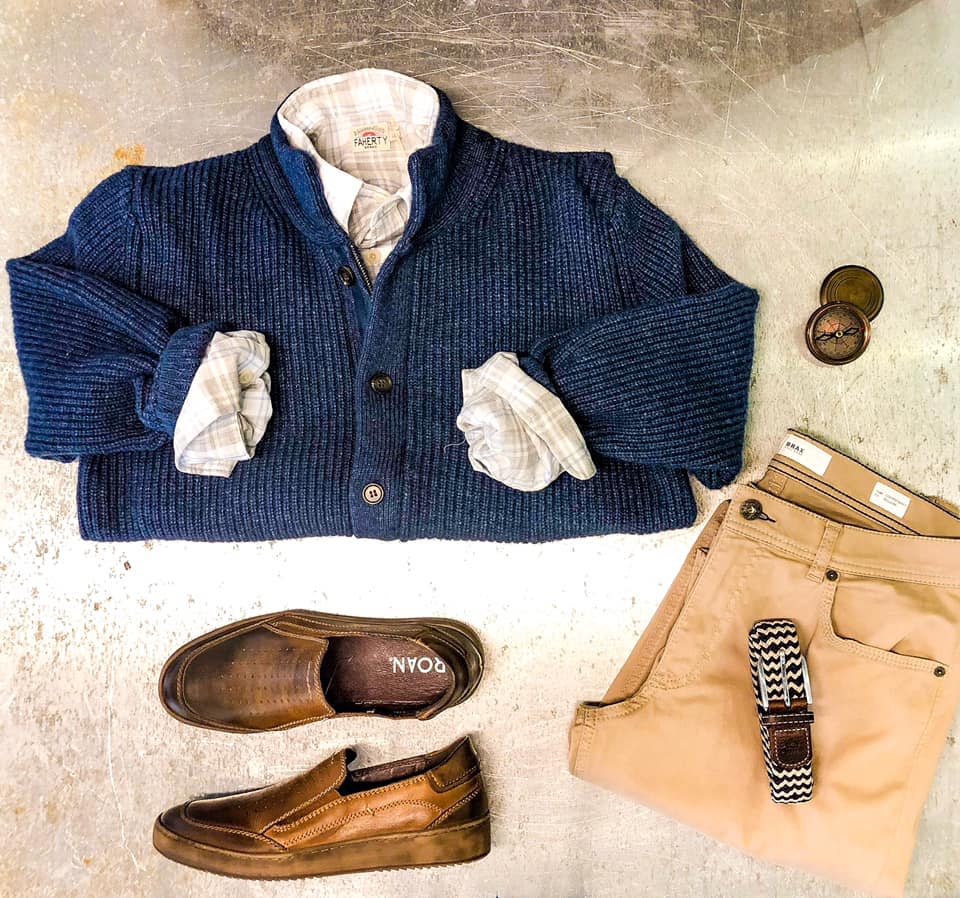 Union Hall Supply Co. is a carefully curated retail experience designed to meet the style and shopping needs of today's male shoppers. Union Hall Supply Co. features quality and modern menswear in a space designed to reflect the wit, charm, and authenticity of its customers and the brands it offers.
Step 3: Dance or Drink the Night Away
Looking good! Now that you picked out a stylish outfit it's time to hit the town. Saratoga has many bars, pubs, and tasting rooms all within walking distance from each other. With handcrafted drinks, unique buildings, energetic music, and great staff to keep you safe, here are some of the best bars in downtown Saratoga Springs.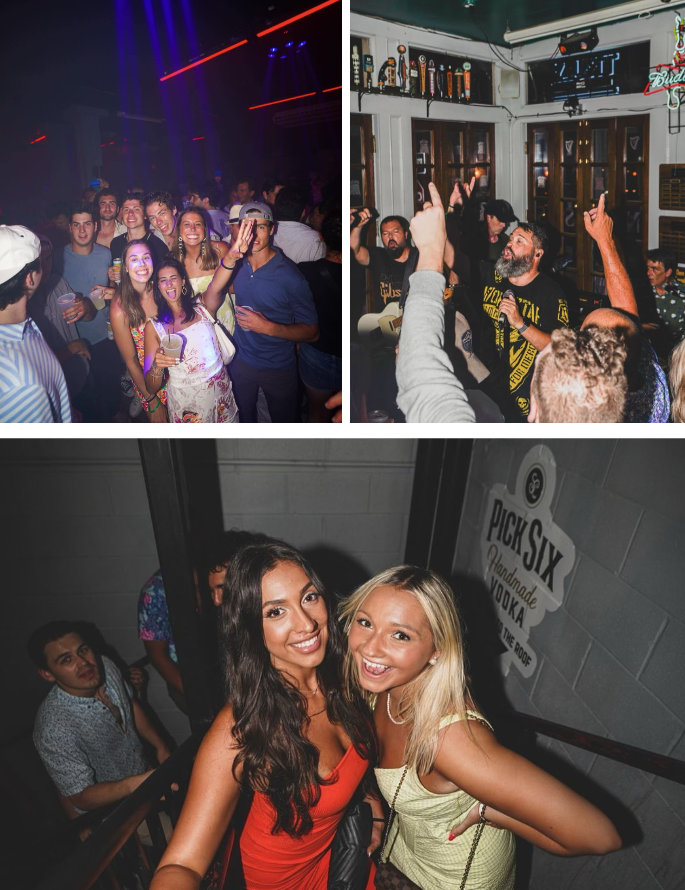 The Saratoga City Tavern is a historic landmark one block off Broadway. Four floors and Saratoga's best ROOFTOP deck offer unequaled views and unique space. Serving hearty tavern fare and expertly made drinks in a friendly neighborhood atmosphere.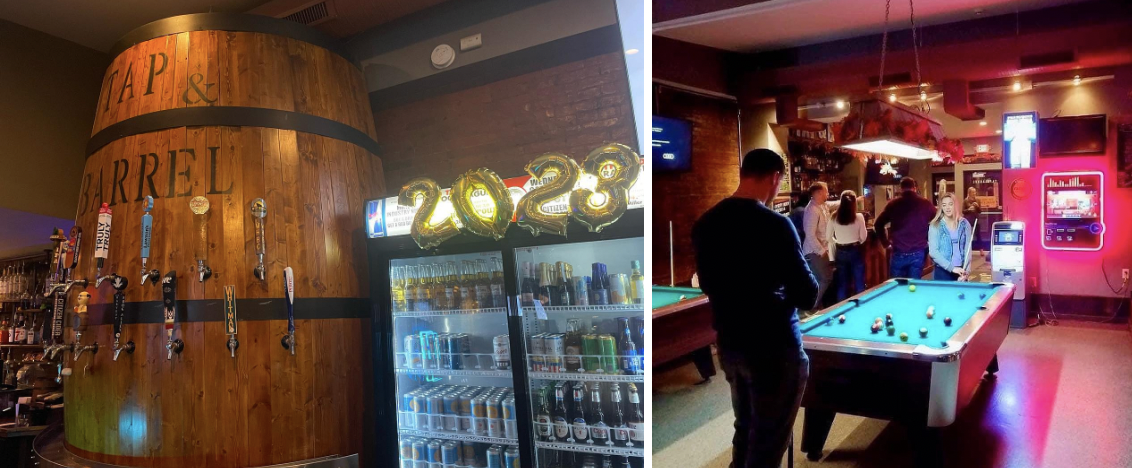 The Spa City Tap & Barrel is a local hangout located right in the heart of downtown. They offer 32 beers on tap along with a signature cocktail menu. Their rustic-style bar is cozy but at the same time modern. They also offer a pub-style menu that will pair up with any sporting event playing that night. Also pool, darts, & some great throwback arcade games.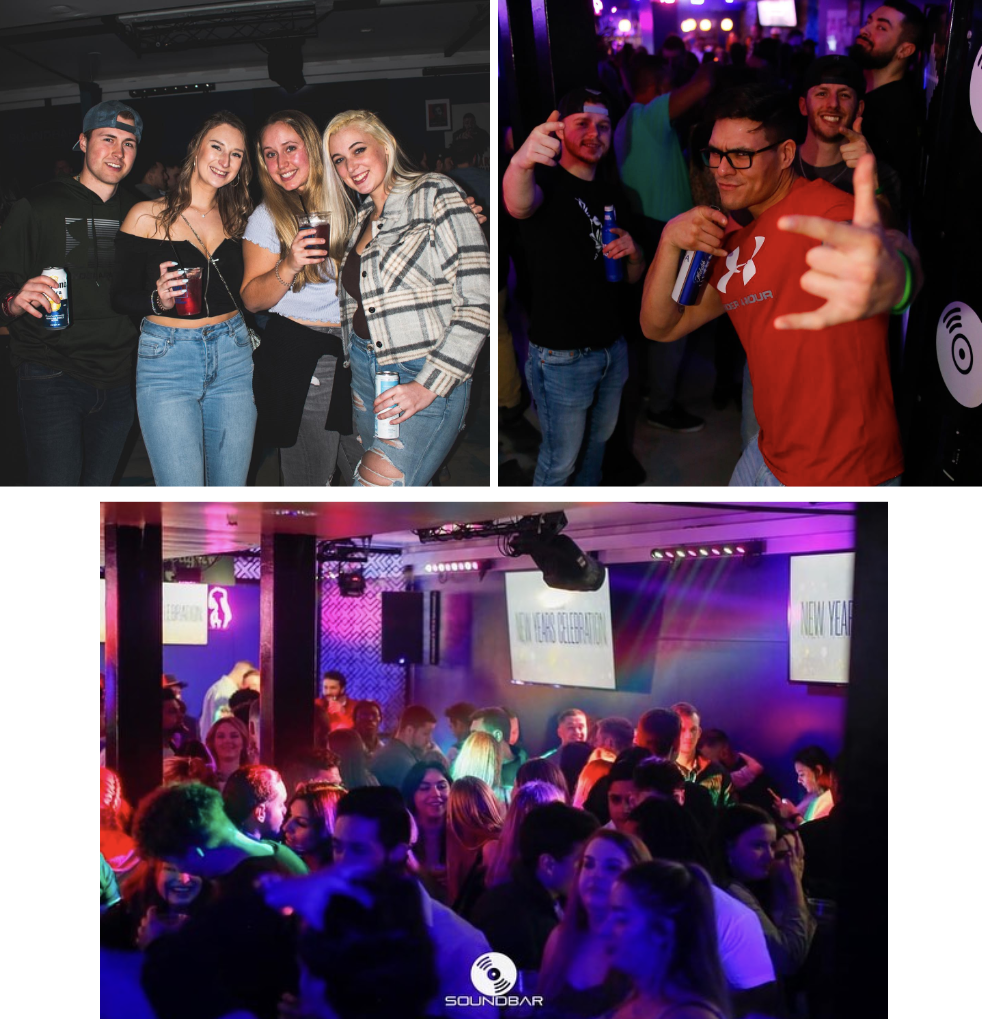 The Soundbar is Saratoga's newest hang-out/ lounge/ nightclub/ music hotspot. Located right on the "famous" Caroline street, the Soundbar offers something for everybody. Everything from the capital district's top party bands to 518 top DJs.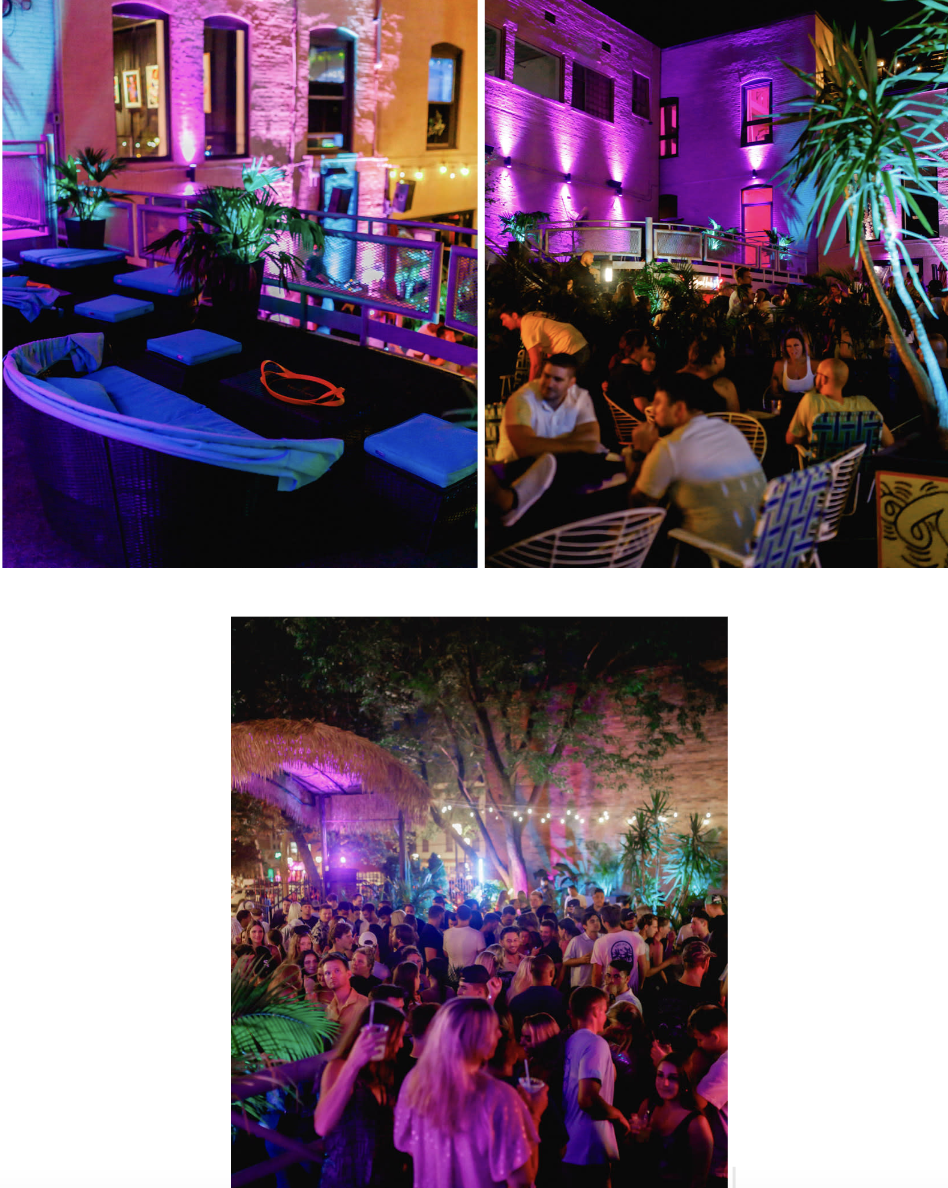 The Night Owl is a dimly lit cocktail bar/dance club located in Saratoga just around the corner from Caroline Street. The design inspiration is drawn from art Deco, speakeasies, and 80's dance clubs. Top-name DJs spin music to keep you dancing late into the night along with cocktails that are both visually and deliciously stunning!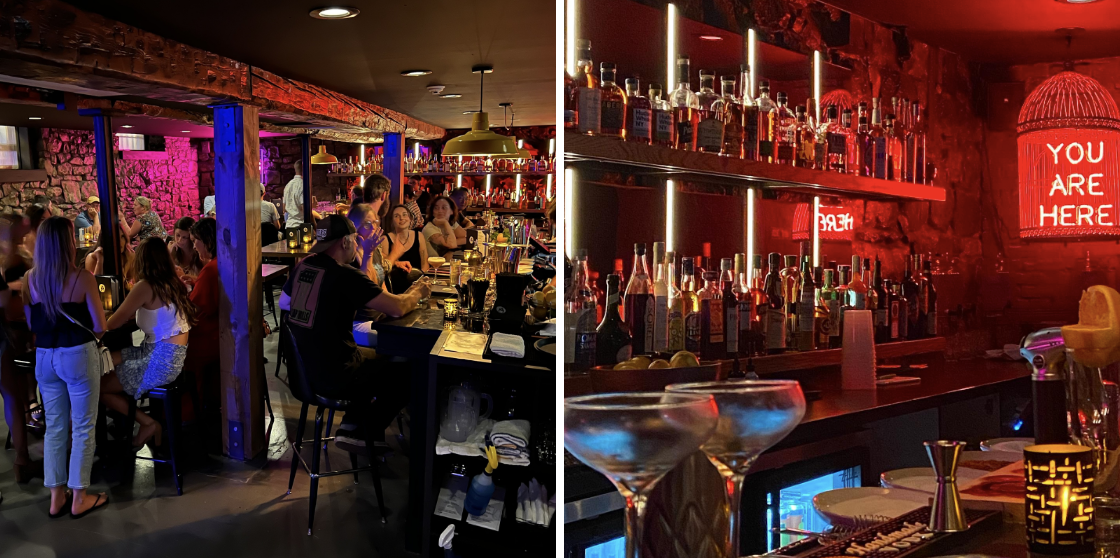 The Misfit is an underground bar and cocktail lounge tucked away on Saratoga's iconic Caroline Street. Open from happy hour through late night, The Misfit's delicious craft cocktails include some of the area's most unique offerings and are complimented by a collection of local microbrews and wines. 

Putnam Place is a 400+ capacity stop on the northeast tour circuit, hosting some of the most-acclaimed mid-level musical acts in the nation. With a large stage, world-class sound and lights, and creative booking, Putnam Place has presented such bands as Blues Traveler, Rusted Root, Robert Randolph, and hundreds more.
Step 4: Post-Drinking Food
Everyone knows that after a night out drinking, all you want is great food to munch on.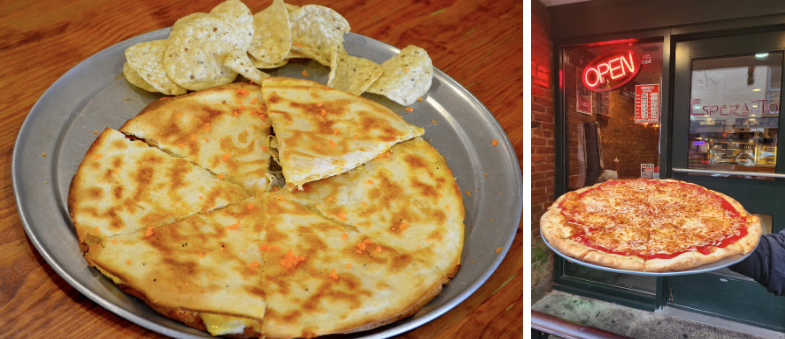 Open late on the weekends, Esperanto has amazing food served fast. While you'll enjoy some of the classic "comfort foods" here, they also offer a mix of lighter fare, including vegetarian and vegan items. Whatever your preference, they have something that will make you happy when you're hungry.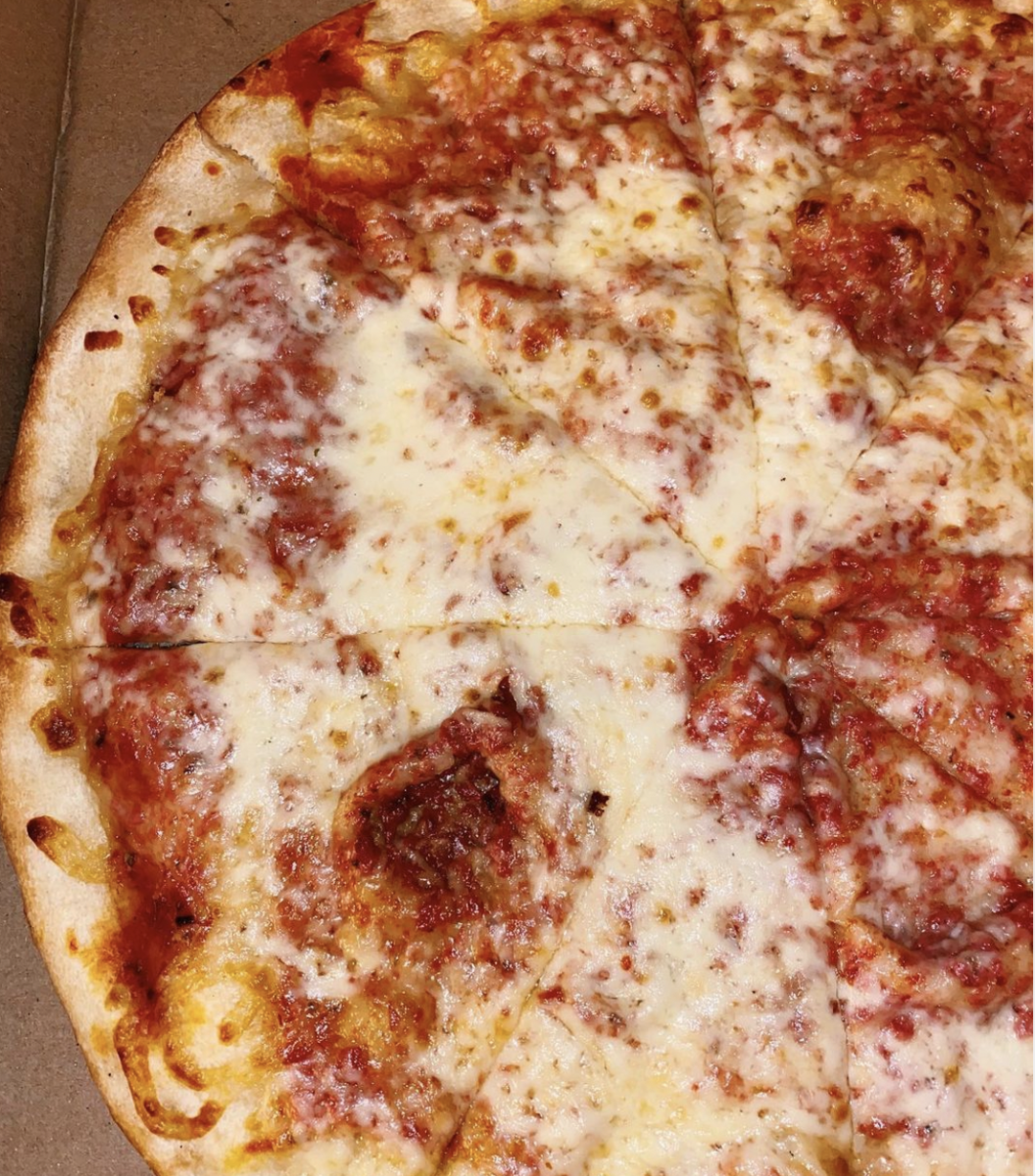 Located on Caroline Street, D'Andrea's Pizza offers some of the best pizzas in Saratoga Springs! And they are open late to help wrap up a fun night out in Saratoga. Pick up a slice or an entire pie on your way back to your hotel room. We promise you won't be disappointed.
We hope your night is a success and you get to experience all Saratoga nightlife has to offer. We hope you come back soon and party with us again!