Planning a bachelor/bachelorette party is no easy task, which is why we've created an itinerary to make your adventure just a little bit easier. Whether you and your friends want to relax at a spa, enjoy a tasting at a local brewery, or spend the day at the races, we've rounded up the best Saratoga spots to enjoy your bachelor/bachelorette weekend!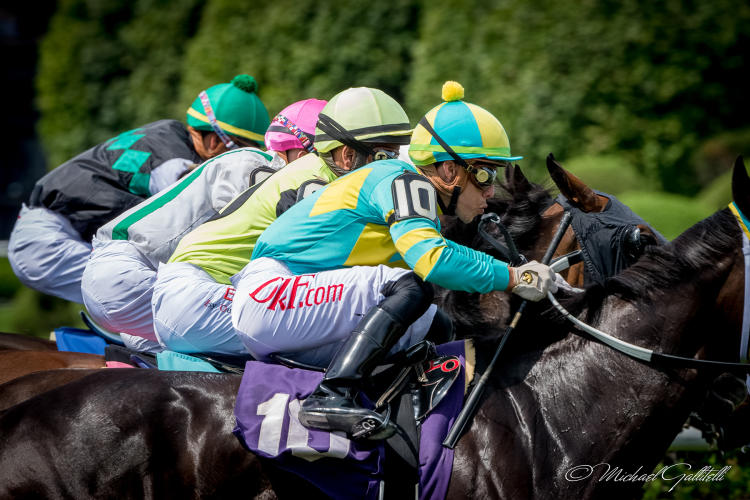 Photo by Michael Gallitelli
Day 1 - Friday
Start off your weekend right by staying at one of our downtown hotel properties, Embassy Suites by Hilton, which is just a short walk from Broadway. Bring your swimsuit as you'll want to take a dip in their indoor pool before stopping at their chic hotel bar for pregame drinks. Saratoga has many diverse food options. But for a bachelor/ bachelorette weekend, you can't go wrong with Italian cuisine! We recommend making a Friday night reservation at Forno Bistro or Solevo Kitchen + Social. After dinner, take the party to 9 Maple for a night cap (espresso martini, anyone?) or try out the brand new Bocage Champagne Bar. Then, rest up for a full day of excitement at the races!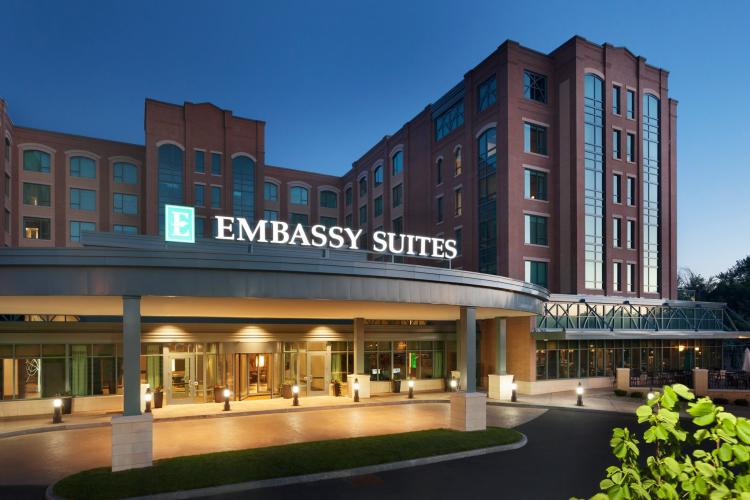 Photo courtesy of Embassy Suites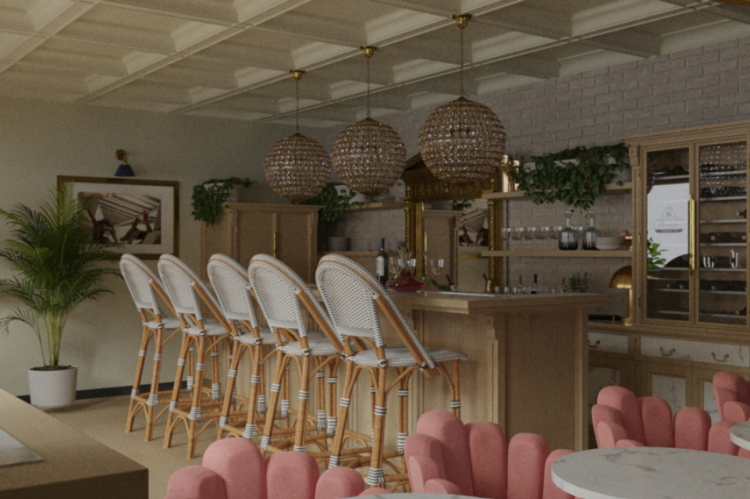 Photo courtesy of Bocage Champagne Bar
Day 2 - Saturday
Saratoga is truly the summer place to be! For 40 days, Saratoga Race Course is the heartbeat of the city. Get up early, pack a cooler with your favorite canned beverages, and make your way to America's oldest sporting venue! After the races, stop by The Horseshoe for live music, great food, and cold drinks. Not into horse racing? Set up a tasting at one of our many breweries or wineries. Druthers Brewing, located on Broadway, is one of the most popular brewpubs in the Capital Region. Their menu is filled with delicious comfort foods and is sure to impress every member of your group. If wine is more your style, we recommend scheduling a tasting at Saratoga Winery or Thirsty Owl Bistro. Both offer top-notch wines and mouth-watering tapas! For a white tablecloth experience, we suggest making a Saturday night reservation at Prime at Saratoga National. Make sure you dress to impress! After dinner, head to Caroline Street for a night of fun and dancing. The Bourbon Room offers a variety of bourbons, whiskeys, scotches, and specialty cocktails.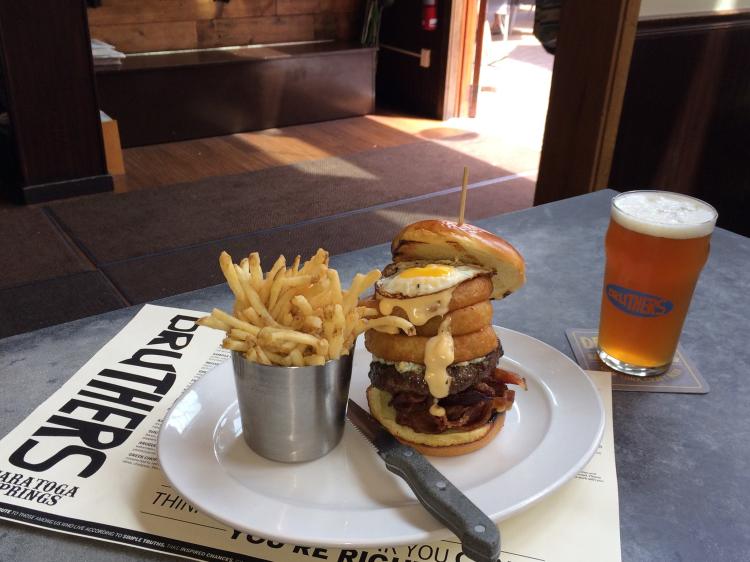 Photo courtesy of Druthers Brewing Company
Day 3 - Sunday
Before you head home, enjoy brunch at The Merc or Max London's followed by a relaxing mineral bath at Roosevelts Baths & Spa (Saratoga is well-known for naturally carbonated mineral waters) or enjoy a massage at Complexions Spa. On your way out of town, make sure to do a little shopping at one of our many upscale boutiques and retail stores. Visit Impressions of Saratoga for all the best Saratoga swag! Whatever you're looking for, Saratoga has many unique and fun options that will turn your bachelor/bachelorette weekend into an experience you'll remember for years to come!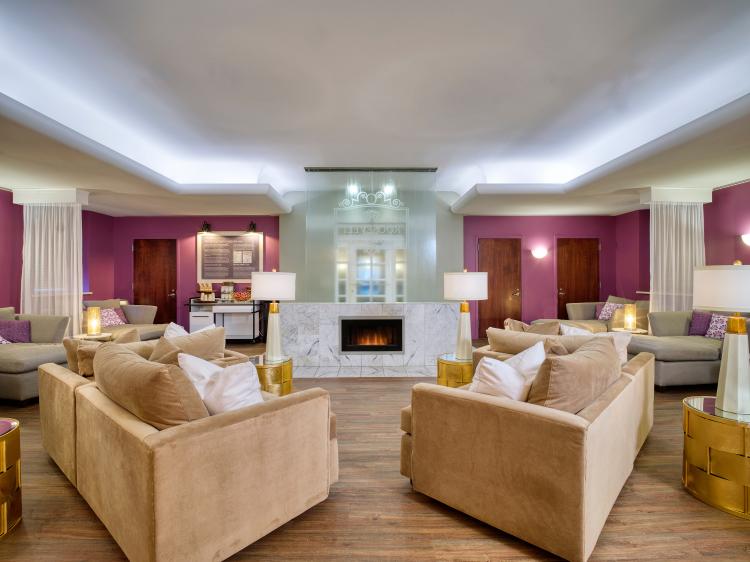 Photo courtesy of Roosevelt Baths & Spa
*This is just a sample of the incredible restaurants, lodging, and attractions available in Saratoga Springs, NY. For more ideas, visit www.discoversaratoga.org