The track season has ended, the leaves are slowly beginning to change, and we are looking forward to all of the great events and adventures associated with autumn in Saratoga! As you enjoy the cooling temperatures, we invite you to check out these Saratoga businesses. 
The Night Owl
Slated to open in October, The Night Owl is a dimly lit cocktail bar/dance club located in the heart of Saratoga just around the corner from Caroline Street. The design inspiration is drawn from art deco, speakeasies and 80's dance clubs. With hidden passages behind bookcases there is a feeling of mystery only heightened by the anticipation of what performances (aerialists and contortionists, to name a few) will appear at the strike of midnight. Candlelight and art deco sconces light the bar in a soft golden glow. Artwork from Basquiat to Certe decorate the walls. Top name DJ's spin music to keep you dancing late into the night along with cocktails that are both visually and deliciously stunning!
West Mountain Ski Resort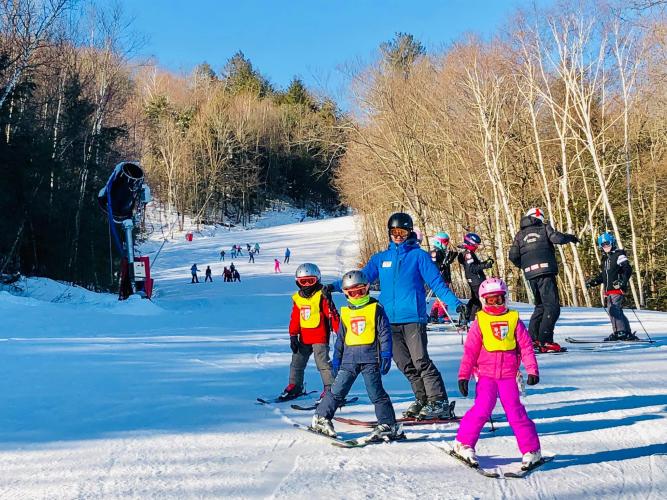 West Mountain Ski Area offers four seasons of outdoor fun! In the winter, West offers skiing and snowboarding with 30 trails ranging in ability from beginner to advanced, lessons and programs, rental packages, a snow tubing park and delicious dining in its full-service West Mountain Bar & Eatery for skiers and riders who wish to sit and take in the beautiful views or the brand new West Express Café for skiers and riders on the go. In the summer, West offers a brand new, State-of-the-Art Tree Top Adventure Park accessed by the West Express Chairlift, a mountain bike park, scenic chairlift rides and hikes, weddings and events, and delicious dining. The Aerial Adventure Park, which is located under a canopy of trees that keep you cool while climbing, consists of six trails with three hubs intended for climbers 7 years old and older ranging in ability from beginner to advanced.  And West's scenic chairlift rides/hikes offer stunning views of the Adirondack and Vermont mountains and the Hudson River Valley region!
PrimeLink, Inc.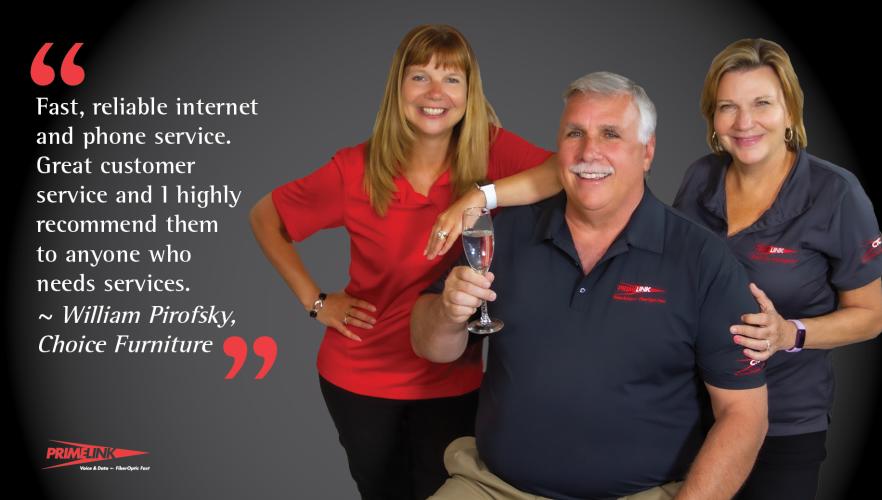 PrimeLink is a locally owned and operated communications provider, offering a wide array of advanced voice and data services. PrimeLink provides business customers with local and long distance telephone service, special calling features, high speed broadband internet access with dedicated fiber optic technology, and traditional and cloud-based phone systems. They offer a full suite of solutions including local and wide area networks, dedicated circuits, construction projects, and collocation. From enterprise-level customers to small and medium-size businesses, we have a communications solution that will work for you and fit into your monthly budget. 
CBS6 Albany/WRGB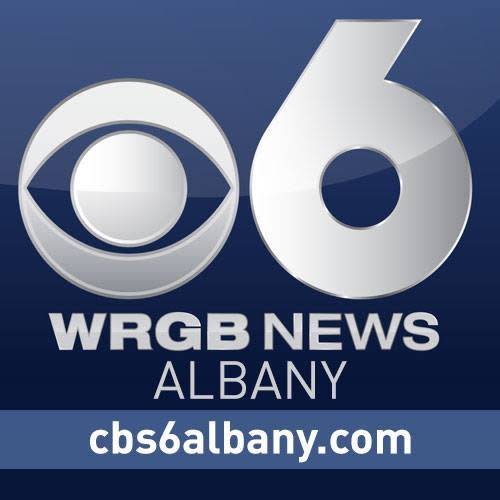 WRGB is a NY-based station and a CBS Television affiliate owned and operated by Sinclair Broadcast Group, Inc., one of the largest and most diversified television broadcasting companies in the country today. WRGB CBS 6 provides local news, weather forecasts, traffic updates, notices of events and items of interest in the community, sports and entertainment programming for Albany, New York, and nearby towns and communities in the Capital City area, including Cohoes, Watervliet, Colonie, Bethlehem, Guilderland, New Scotland, Coeymans, Green Island, Knox, Berne, Westerlo, Rensselaerville, Colonie, Menands, Green Island, Ravena, Altamont, Voorheesville.