This year, Mother's Day falls on Sunday, May 12, 2019, which is coming up fast. There's no better way to show your mom how much she is appreciated than treating her to a weekend in Saratoga. If you need some ideas to get started on planning your Mother's Day getaway, you've come to the right place. Here are the top things to do during Mother's Day weekend.
Tour Saratoga's fanciest homes during the Historic Homes Tour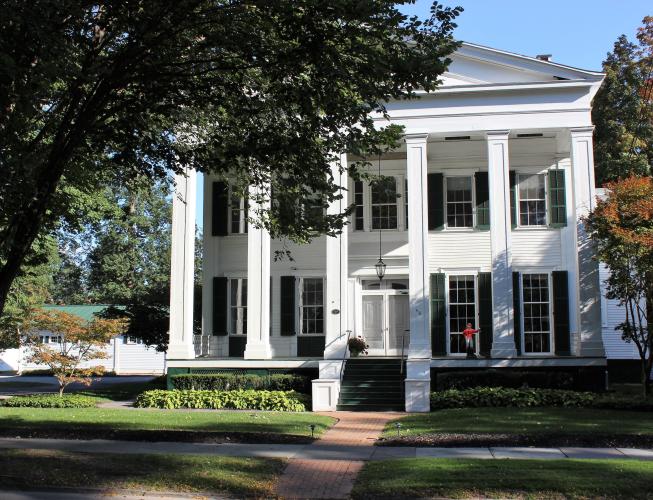 Saratoga Springs Preservation Foundation's most anticipated event falls right on Saturday, May 11. The annual Saratoga Springs Historic Homes Tour celebrates the community's rich architectural heritage with tours of beautiful East Side homes. This year, the event highlights John Clarke, the first to make the spring waters of Saratoga world famous, and the Robert Clark (without an "e"), who owned the Clark Mill Company. Tour-goers will get to see John and Robert's homes and the building that once was the Clark Textile Company at 125 High Rock Ave. Learn more about the history of John Clarke and Robert Clark in this Saratogian article.
Additional home interiors will also be shown on Circular Street. The event runs from 10 am to 4 pm on May 11. Tickets purchased in advance are $30 for SSPF members and $40 for non-members. Tickets can be purchased the day of the event for $35 or $45 as well.
RELATED ARTICLE: Saratoga Springs 2019 Historic Homes Tour to be held on Saturday, May 11
Treat your mom to brunch in Saratoga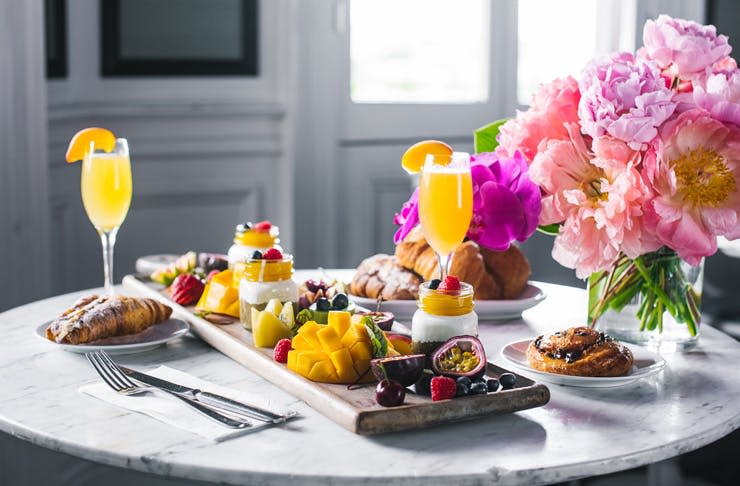 Photo via The Blue Hen
Who doesn't love brunch? And honestly, you can't find better dining spots anywhere else. Saratoga is known for its robust list of restaurants—from comforting pub food and fine dining to healthy choices and international cuisine. The same can be said for brunch. Many restaurants are offering Mother's Day brunch specials while others serve brunch, lunch and breakfast food regularly. If the weather permits, you can even enjoy some patio dining. Your dining options are endless in Saratoga. And I'm not kidding here—there are more than 100 restaurants in and around downtown Saratoga Springs.
Go shopping in Saratoga together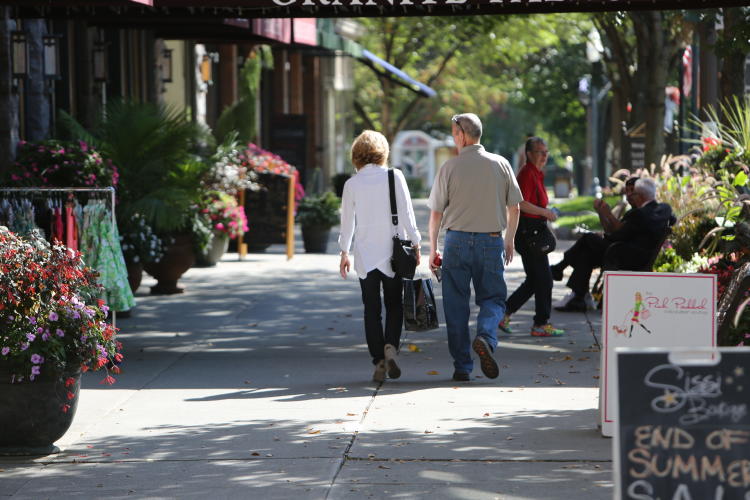 In addition to restaurants, Saratoga boasts a collection of boutique shops that are within walking distance. All different types of shoppers can enjoy Saratoga's offerings including gifts, jewelry, casual & trendy clothing, formal wear, holistic items, treats and more. Saratoga is even home to malls and shopping centers. See the full list of Saratoga shops here.
Take a Saratoga spa day
A spa day in Saratoga is unlike any other you've experienced before. Our city is historically known for healing mineral springs, which were said to alleviate ailments, aid skin health and regulate your digestion. Talk about a whole new way to "treat yo' self."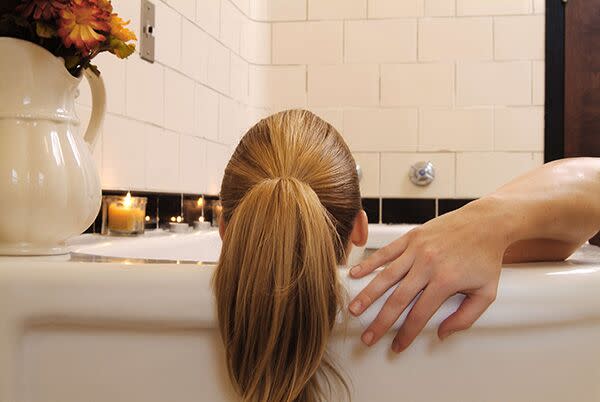 To experience these benefits, you can drink from the mineral springs or bathe in the sparkling waters. Take a self-guided tour of Saratoga's mineral springs to try the unique waters for yourself. Mineral baths are much more relaxing though! Spots like Roosevelt Baths and Spa in Saratoga Spa State Park and Complexions Spa for Beauty and Wellness offer baths with Saratoga's mineral water. You can also get treatments at the many spa and salon facilities located in Saratoga County.
RELATED ARTICLE: I tried a Saratoga mineral bath and now I'm hooked
Overnight accommodations in Saratoga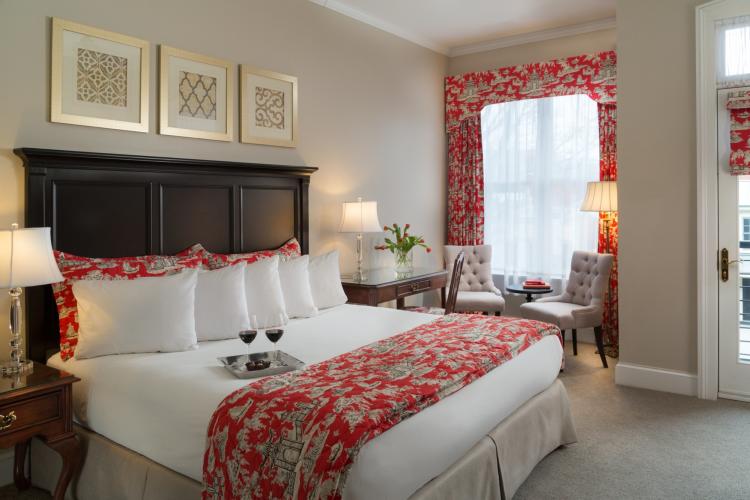 Photo via Saratoga Arms
Make your trip into a weekend getaway! Saratoga offers a collection nationally-recognized hotels, charming inns, bed & breakfasts and more. Check out our full list of Saratoga lodging to start planning.
Stay informed with Discover Saratoga! No spam—just information about Saratoga you want to read. Sign up for our Discover Saratoga newsletter for all latest events and things to do in Saratoga, NY. 
Header photo by Sarah Funky